Private Egypt Tours 2016
Egypt Tours Plus offers private Egypt tours and beyond that can be customized to fit your exact wishes – without the additional price tag.
Passion Driven Private Guided Sightseeing Tours
We believe in living, loving and learning and we believe that to travel is to live, love and learn!
We are passion driven and we want to intrigue, inspire and educate you by providing interesting web content that is beautifully presented, well-researched, easy to digest and definitely worth your time.
We happen to sell great sightseeing tours that enable you to live, love and learn. We look forward to welcoming you.
Egypt Tours & Nile Cruises – Since 1955
Experience a true classical Egyptian tour of pyramids, temples and tombs. Sail the Nile, dive the Red Sea and conquer the desert with Classic Egypt Tours.
Immerse yourself in non-stop sightseeing; never ending excitement; adrenaline fueled adventure and unbelievable luxury. Have it all with our gold standard Nile cruise and stay holidays.
Spoil yourself with absolute luxury whether you're exploring Cairo; trekking through the Sahara, or sailing the Nile – Egypt Luxury Tours never disappoint.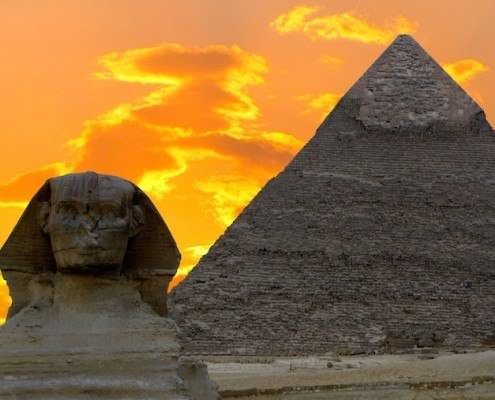 Take a break from the present; step into the past and discover the ancient wonders of Egypt. Experience the thrill of Sahara desert adventures, or relax on the coast and go diving in the Red Sea – Budget Egypt tours.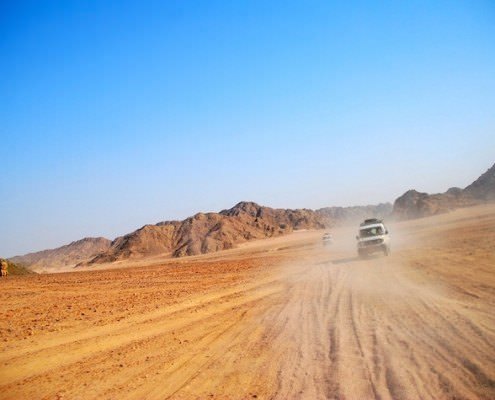 Hop on a camel with the locals; jump on a quad bike, or climb into a comfortable air-conditioned off-road vehicle and get ready to safely take on the world's most feared desert – Egypt Desert Tours for the wild at heart.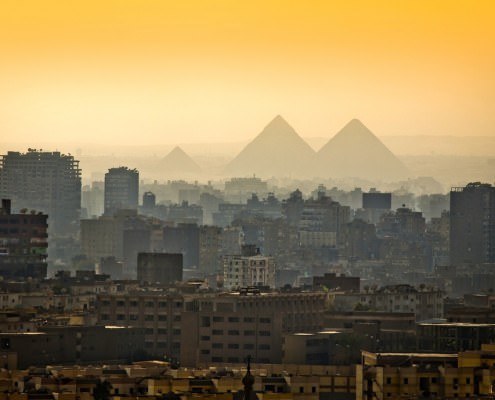 Venture into mystical pyramids; explore ancient monasteries, mosques and churches, marvel at mummies in the Egyptian museum, and enjoy sailing on the Nile with high quality Cairo tour packages.
Celebrate your wedding vows and lionize your love; explore astonishing ancient attractions; romance under the desert stars, and enjoy a luxury cruise with our bespoke Egypt Honeymoon Packages.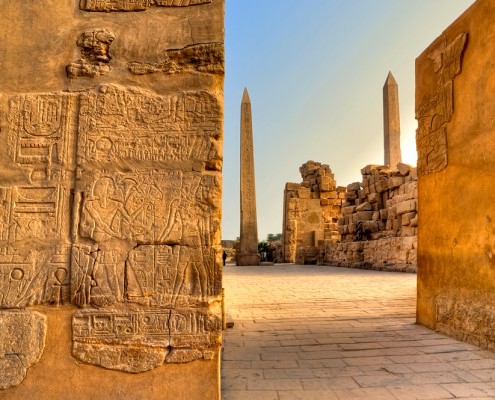 Luxor tour packages are a must. Luxor is a great place to relax and it is near some of the prominent temples. Located on the Nile, many cruises depart and arrive here daily.
Come explore coral reefs; take pictures of rays; swim with dolphins; take a Nile cruise and experience the wonders of ancient Egypt with our diving holidays
Learn more about our Egypt tours here...
Private Tours – When Sharing Simply Isn't Good Enough
Private Egypt tours are undeniably the best bet for those who are really looking to get out and do their own thing while they are in the country. This is particularly true if you book your Egypt tours through us since your tour will include your own personal tour guide who is very experienced and licensed as well as personal driver and car.
Imagine a "personalized" tour of the Egyptian Museum in Cairo, delivered by a qualified Egyptologist tour guide who carefully answers questions and takes the time to explain Egypt's long and colorful past.
Imagine sitting down with a group of close friends and family to a traditional Middle Eastern meal in the world famous Khan El Khalili Bazaar, along with your tour guide who is able to recommend the best dishes; act as translator, and share some fascinating knowledge at the same time.
Finally, picture yourself and your dearest friends mounting the top steps of one of Giza's great pyramids to enjoy the splendid scenery spread out around you, or imagine stepping into the ancient tomb of Egypt's most famous pharaoh, King Tutankhamen.
Is such a complete experience possible? Absolutely; the enormous and centuries old popularity of Egypt as a tourist destination has created a large number of private Egypt tour opportunities to suit all types of travelers. Such Egypt guided tour packages can range from budget tours to luxury tours and with us you have the unique opportunity to customize any of our packages to fit your exact wishes, needs and wants.
Egypt Tours 2016 – You Choose The Attractions!
Travelers looking for Egypt vacation packages can choose which famous, or even not so famous, attractions they would like to visit; what level of accommodations they prefer, and even what kind of transportation they would like.
Most private Egypt trips will focus on historical sites or locations such as the Giza pyramids; the Valley of Kings; Abu Simbel Temples and etc. However, there are other areas of the country where a private tour may also be of benefit.
For example, the Sinai Peninsula and Red Sea areas are incredibly popular with beach goers and deep sea divers, and many SCUBA divers book private trips to take them to the truly remarkable underwater locations along Egypt's coast.
The Benefits Of Private Travel Packages
The benefit of a private Egypt tour over a group vacation package is – beside the fact that the price is almost the same – the level of service provided. A good quality private tour essentially provides visitors with a bespoke VIP experience. They receive the undivided attention and assistance of their allocated guide or guides throughout their stay in the country. This can really make for a remarkable experience at many levels.
For example, a private tour guide will accompany guests through visits to the marketplaces, helping them to negotiate prices on their purchases (which is something most vendors enjoy doing with their customers); they can give details that guide books don't, and they can prevent you from experience problems that might arise due to language barriers. Above all, a good personal guide will make certain that each member of a private tour of Egypt is happy and comfortable.
Private Guided Tours Are Not Expensive
A private tour of Egypt does not necessarily mean a luxury tour however. Generally, many people travel to Egypt to explore the fascinating relics of the country's remarkable history, and a private Egypt tours are one of the best ways to get the most out of your stay in the Land of the Pharaohs.
At Egypt Tours Plus, all our package trips are private and flexible, which means that all tours can be alternated to fit your exact needs. Alternatively, we offer custom tours which you can create yourself, simply by contacting us and telling us exactly what your interests are.
Travel to the Cradle of Human Civilization with us, and explore Egypt your way with our flexible private Egypt tours.