Alexandria Egypt Attractions never fail to lure tourists from across the globe, and today the area has become one of Egypt's tourism hot-spots. Notable in Alexandria include the Citadel of Qaitbey, Alexandria National Museum; Pompeii Pillar and the New Library of Alexandria which is also home to world class art galleries and an amazing planetarium.
>> Click here to explore the Top Egypt Tourist Attractions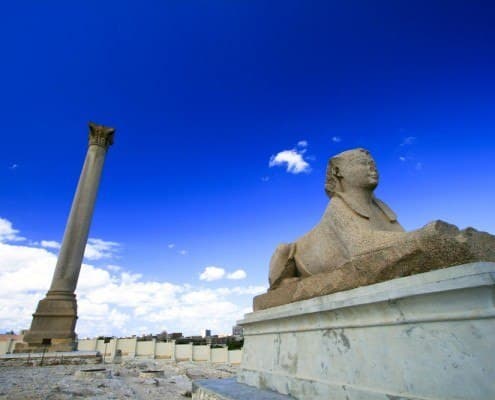 Embark on a journey of discovery; picture a noble temple, an imposing colonnade of pillars, and question the existence of the last remaining one – Pompey's Pillar.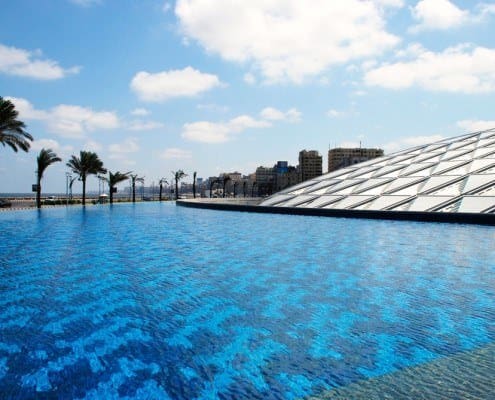 Afford yourself a well deserved break from your Egyptian sightseeing extravaganza, and lose yourself within the cool confines of the New Library of Alexandria – so much more than just a library.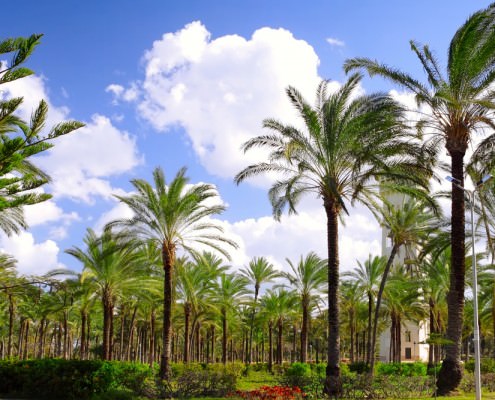 Visit the magnificent Montazah Palace and meander through its breathtakingly beautiful gardens; stroll out and onto the beach and be kissed by a cool Mediterranean breeze.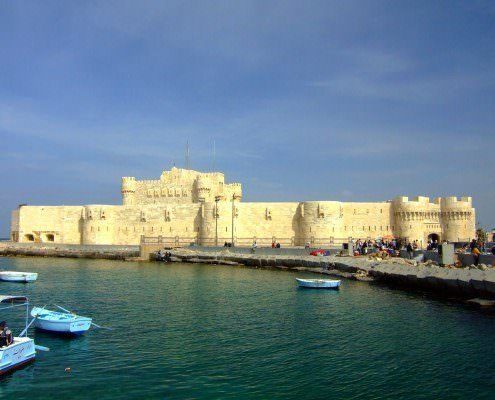 Come and explore the imposing 15th century Citadel of Qaitbay; envision bombardment and Ottoman invasion, and discover the secrets of war concealed within its walls.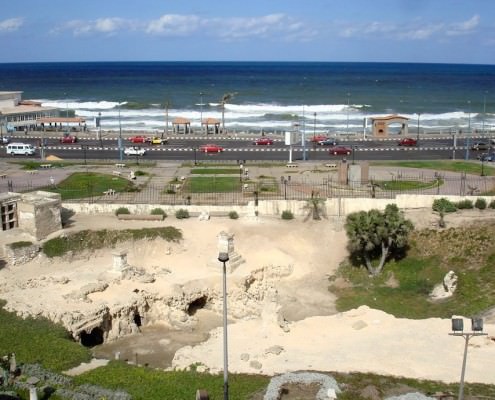 Travel back through time to the 3rd century BC; experience the mighty presence of ancients Egyptians, Romans and Greeks, then step inside the tranquility that awaits you inside the El Shatby Tombs in Alexandria.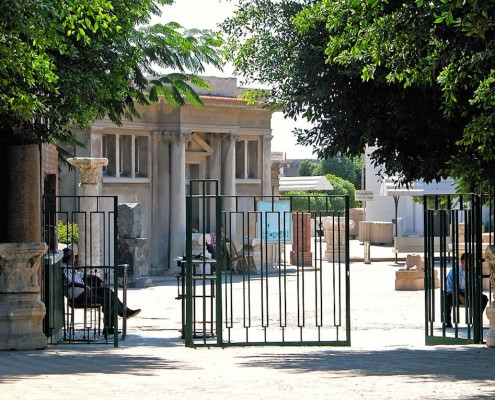 Make your way to the charming city of Alexandria; relax and unwind on its beaches; explore its many historical attractions, and then descend three levels beneath the city, into the Catacombs of Kom El Shoqafa were more than 300 mummies were laid to rest.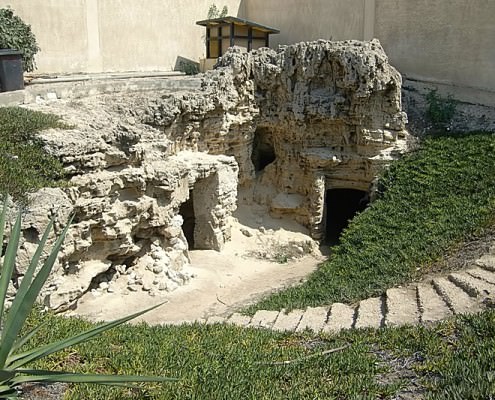 Come and explore the fascinating pharaonic Anfushi Tombs in Alexandria; marvel at the seamless blend of Greek, Roman and ancient Egyptian styles displayed within; take a step back in time and experience Alexandria as it was in 250 BC.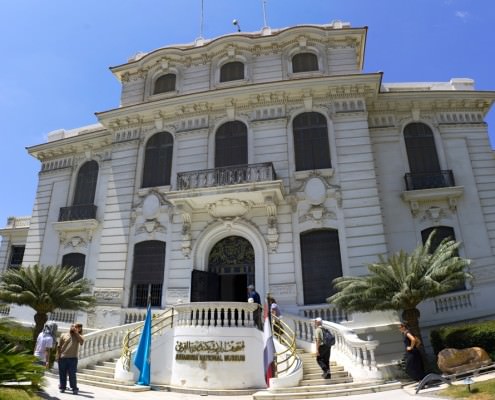 Explore the wonderful Alexandria National Museum, and marvel at its select collection of ancient relics, historical art, and medieval weapons of long forgotten wars.