Explore the desert in style; spend your nights in oases, and camp under the stars with local Bedouin – Explore their world with a 6 Day Egypt Oasis Tour.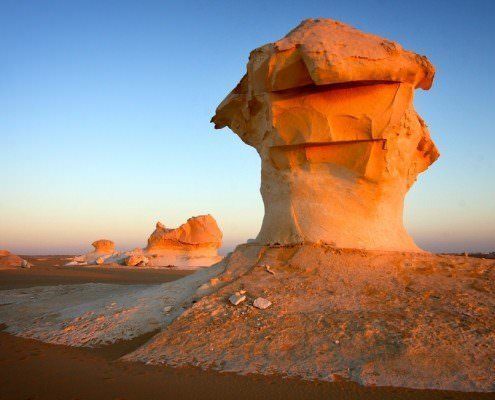 Discover Cairo's ancient sites; venture into the Sahara; visit an Oasis and spend a night camping under the stars with a 6 Day Black and White Desert Tour.
Experience the mighty Sahara Desert; its breathtaking oases; its timeless antiquity and its charming people: The ultimate 10 Day Egypt Desert Trek.
Visit ancient attractions half as old as time; explore the ever changing Sahara Desert and experience 7 magical oases with 12 Day Egypt Desert Adventures.
Discover ancient history; sail the majestic Nile, and explore the ever changing Sahara with a premium 14 Day Sahara Desert and Nile River cruise package.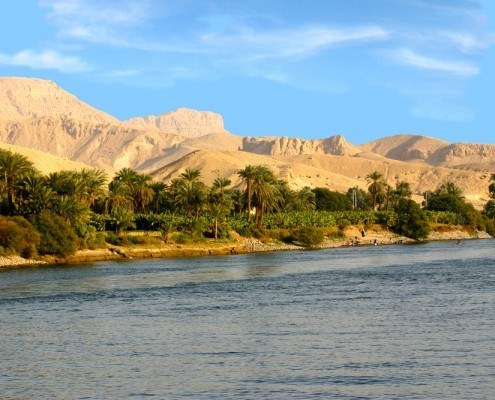 Wonder into pyramids of Pharaonic Egypt; cruise the Nile; explore tombs and temples, and conquer the Sahara: 12 Day Cairo – Nile Cruise – Sahara Desert tour.