Secure your open water "PADI" scuba diving certification in the waters of Ras Mohammed. Discover the monastery of St. Catherine, and rejuvenate mind and body relaxing on the Red Sea coast – 8 Day Sharm El Sheikh diving package.
Marvel at Egypt's pyramids, tombs and temples; cruise the Nile, and dive the Red Sea to explore breathtaking reefs with a 12 Day Egypt diving package.
Explore the wonders of Egypt; cruise the Nile in style, and go diving in the Red Sea to explore unimaginably beautiful dive sites – 12 Day Egypt Diving Trip
Experience ancient attractions and magnificent Red Sea diving. 3 days of diving; 6 of the finest dive sites, all in a quality 10 Day Egypt Diving Tour.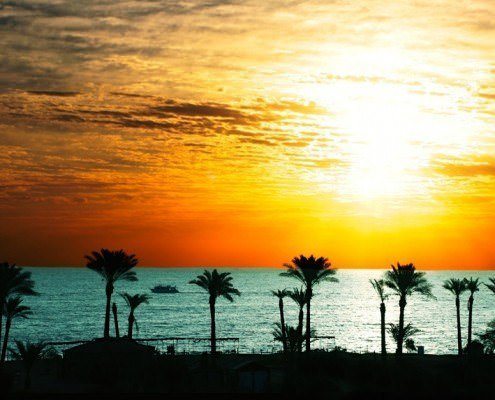 Turn your dream into a reality; explore pyramids in Egypt; tombs and temples in Luxor and Aswan, and dive the Red Sea with a 12 Day Egypt luxury tour.