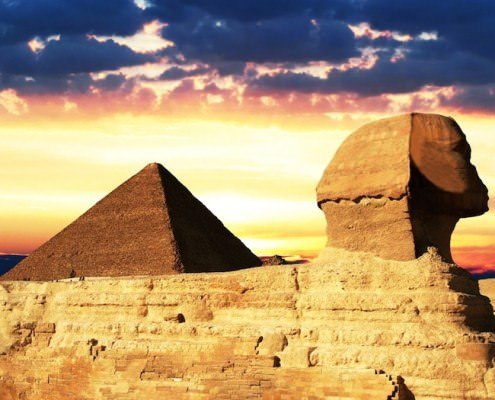 Wondering about What to See in Egypt? Find a comprehensive, picture rich, guide covering the best of Egypt's many, many historical sites.
Cruise the Nile; venture into pyramids, tombs and temples; trek the Sahara and visit oases, or relax on the Red Sea coast. Discover where to go in Egypt and enjoy the ultimate vacation.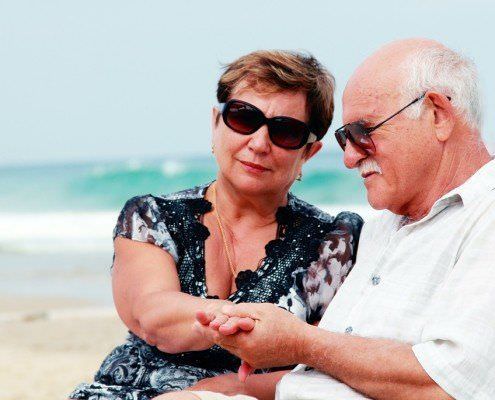 Explore the ancient pyramids, tombs and temples; cruise the Nile River in the lap of luxury; visit the stunningly beautiful Red Sea coast, or camp under the desert stars in the mighty Sahara – a guide for senior travelers in Egypt.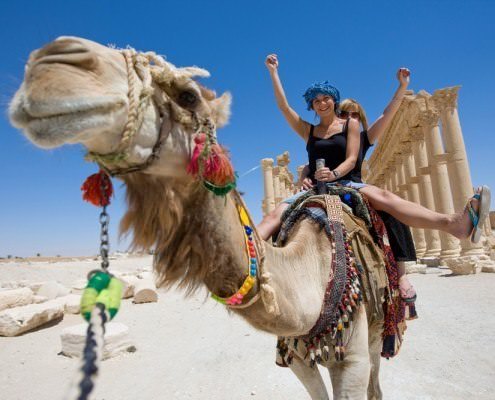 Visit the legendary Pyramids of Giza; cruise the Nile in the lap of luxury; dive or snorkel in the Red Sea, or enjoy an unforgettable Sahara desert adventure – travel advice for women travelers in Egypt.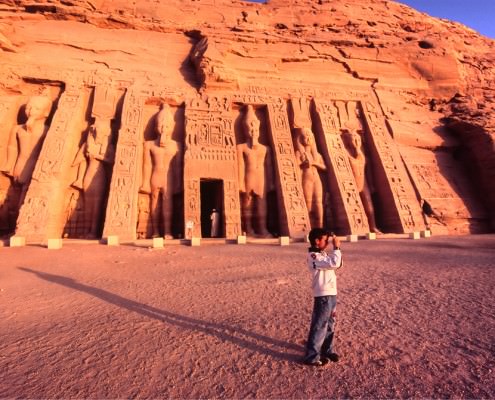 Most people discover an interest, or even a fascination, with Egypt as children. No one forgets the first time they heard the stories of the ancient pharaohs and their burial pyramids...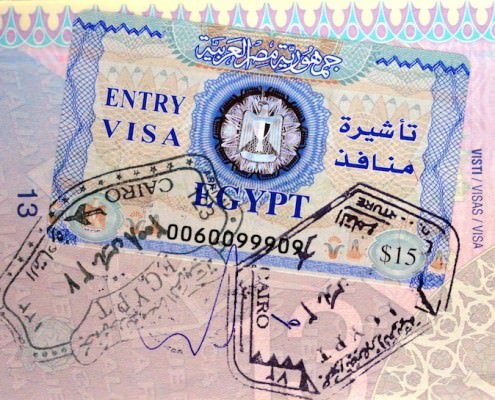 Immerse yourself in thousands of years of history; explore ancient pyramids, tombs and temples; conquer the Sahara Desert or cruise the Nile in Luxury – A guide to Egypt visa requirements.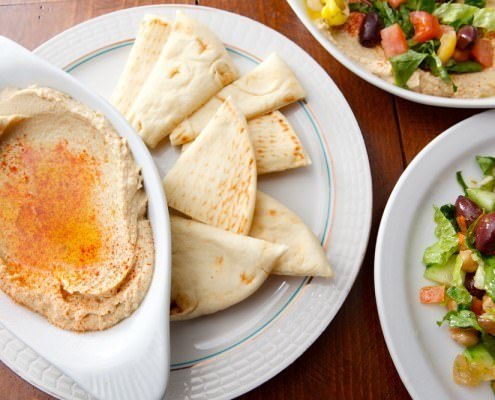 Embark on an unforgettable culinary journey of discovery: enjoy the mouth watering flavors of the ancient civilizations that have stood the test of time - Eating and drinking in Egypt.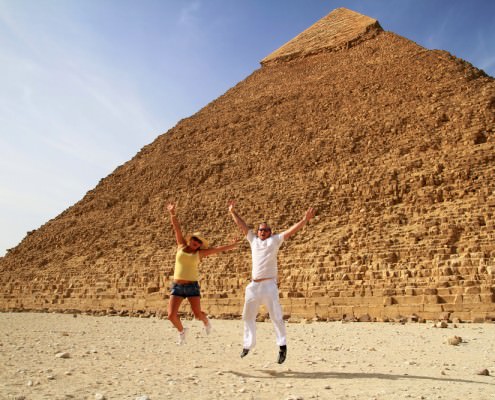 Don your cap; put on your sunglasses; grab your camera; head outside into antiquity and explore the wonders of ancient Egypt, the Cradle of Human Civilization – What to pack for Egypt.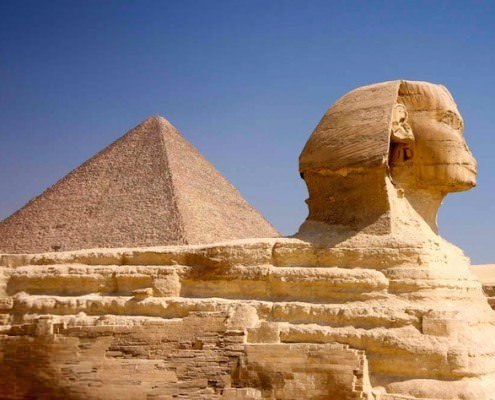 Visit ancient pyramids; enter into the tombs of the Great Pharaohs; explore the might Sahara Desert, or enjoy the turquoise waters of the Red Sea and discover why travel to Egypt makes perfect sense.