Nile cruise holidays bring luxury and sightseeing together in perfect harmony to provide visitors an exhilarating Egypt tour package experience like nothing you've ever imagined. Explore the pyramids and other attractions in Cairo, then head to Aswan or Luxor for the start of a luxurious cruise, during which you'll tour all the best ancient Nile Valley temples and monuments.
Brace yourself for grand awakening as you revisit a time when pharaohs and emperors still ruled – Discover Egypt with a 10 Day Cairo and Nile Cruise tour.
Take a trip through the eons of time discover the Land of the Pharaohs in a way most can only dream about – A 8 Day Cairo and Dahabiya Nile cruise vacation.
Step out of the present and into the past; explore pyramids; meet mummies, and venture into ancient temples and tombs: 5-Star 15 Day Egypt Tour + cruise.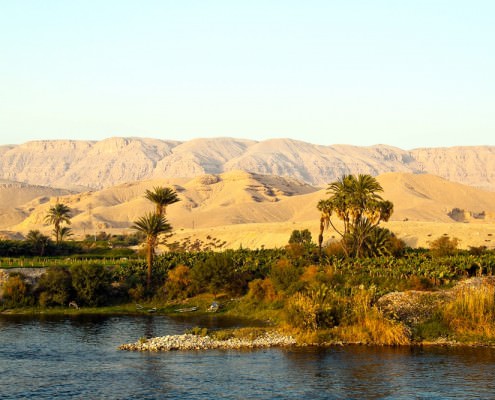 Welcome to 8 days of discovery and 8,000 years of history; explore sites half as old as time and cruise the Nile in style – An 8 Day Egypt Holiday Tour.
Marvel at the timeless wonders of Ancient Egypt; sail the Nile in luxury and free your spirit in Hurghada – A quality 12 Day Egypt Nile Tours package.
Explore the very best of Egypt; visit Cairo; Aswan; Luxor and all the magic in between. Discover Egypt on board the luxurious SS Sudan Nile Steamer.
Embark on an authentic journey of discovery through Ancient Egypt; begin your voyage in Cairo, and end it in Aswan – A 10 Day SS Sudan Nile cruise vacation.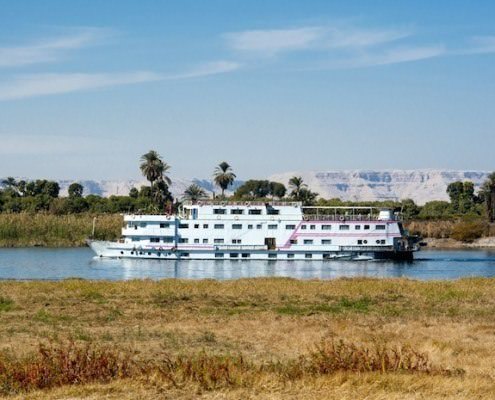 Twelve days; one country; one mighty river; a vast lake, and two luxurious cruises. Enjoy the ultimate adventure vacation with a quality 12 Day Egypt Tour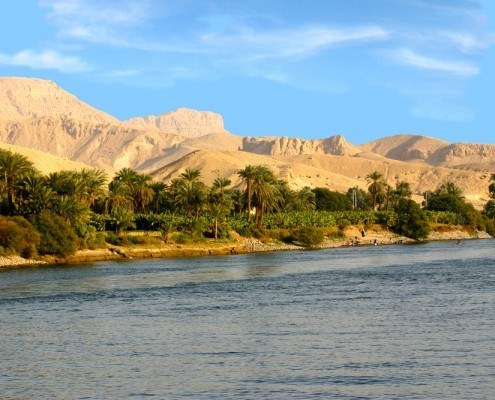 Wonder into pyramids of Pharaonic Egypt; cruise the Nile; explore tombs and temples, and conquer the Sahara: 12 Day Cairo – Nile Cruise – Sahara Desert tour.
Learn more about Nile Cruise Holidays here...
Nile Cruise Holidays Are Your Gateway To Ancient Egypt
Nile Cruise holidays represent the finest opportunity for anyone hoping to see the majority of historic sites in Egypt. They are available in many areas and in many styles.
Nile cruise holidays are a great way to enjoy a wonderful holiday or "getaway" while saving a great deal of time and money. The discounts are usually available only because tour companies are given preferential pricing. This is because we are routinely booking reservations for large groups, or booking multiple vacations at a single time. Our customers are then able to benefit from these savings. They are also spared from the need to plan and double-check many secondary arrangements such as tickets to museums, shows and transportation.
Book Romantic Egypt Cruise Holidays
One destination for which package pricing is regularly sought out is Egypt. The many different areas and attractions make it a wonderful place to visit, and Egypt cruise holidays are among the most popular choices. In addition to traditional Egypt vacations, many people also plan Egypt honeymoon packages through the package arrangements as well.
Are Nile cruise holidays a romantic way to spend a holiday? Absolutely! Days spent visiting ancient mystical sites, and nights spent floating along an historic river beneath the brilliantly sparkling stars are difficult to match!
Where Do Nile River Cruise Holidays Embark From?
All Nile River holidays will require a visitor to embark from Aswan or Luxor. This is because there are no longer any trips leaving from the Cairo.  This is not due to a lack of interest, but rather because of difficulties in navigating the narrow "cataracts" and bends in the river.
Nile tours will generally have itineraries that begin with a few days in the Cairo where the traveler can view the pyramids of Giza, the Sphinx, the Egyptian Museum, and of course explore the markets. After this they will usually fly to one of the two points of departure, Luxor or Aswan. One here, they will begin their Nile cruise vacations for three days to a whole week!
Guided Excursions Are Included In Your Nile Cruise Holiday
Many Nile cruise holidays will include several guided shore excursions to several well-known attractions. Good quality tours will also include expert lectures and discussions, both on shore and while on board the ship. This is a great way to really experience each individual site at a far deeper level than a traditional "do it yourself" tour.
Finding a great Nile cruise and stay package is quite simple, but a traveler should know exactly what they will require before beginning their search. For example, a couple looking for an Egypt honeymoon tour may want to look for a shorter cruise. This will enable them to spend more time exploring the many other historic sites. After all, many of Egypt's most famous sites are out of reach of the traditional cruise areas.
Families on the other hand may prefer Nile cruise holidays that include a full week of sailing while seeing the five thousand years of history spread out along the banks of the great river to make sure they get a Nile cruise holiday of a lifetime.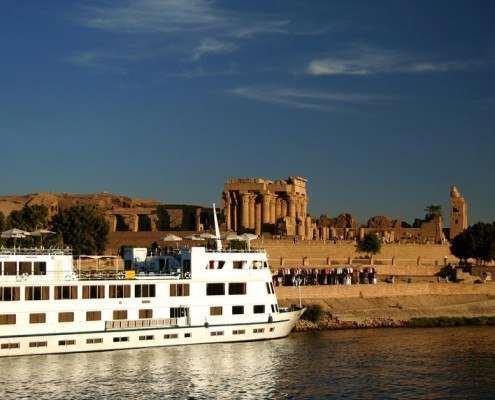 Spoil yourself with a luxury Nile cruise and stay in Egypt for 15 days of unstoppable fun and adventure, and leave with memories that can never be erased.
Allow Pharaohs and Roman emperors to host you in a mystical land that has captured the imagination of man for centuries – A 15 Day luxury tour of Egypt.
Travel Egypt like the Pharaohs did thousands of years ago; discover an ancient civilization in style with 12 Day luxury Nile and Lake Nasser cruises.
Open the door to an ancient world; explore the remnants of past civilizations, and lose yourself in the splendor Egypt with a luxury Dahabiya Nile cruise.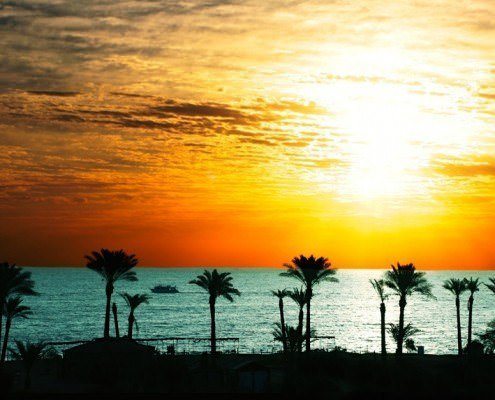 Turn your dream into a reality; explore pyramids in Egypt; tombs and temples in Luxor and Aswan, and dive the Red Sea with a 12 Day Egypt luxury tour.
Discover the ultimate historical attractions in Cairo; visit Luxor and sail to Aswan in absolute style with a 10 Day Luxury Nile cruise and Cairo tour.