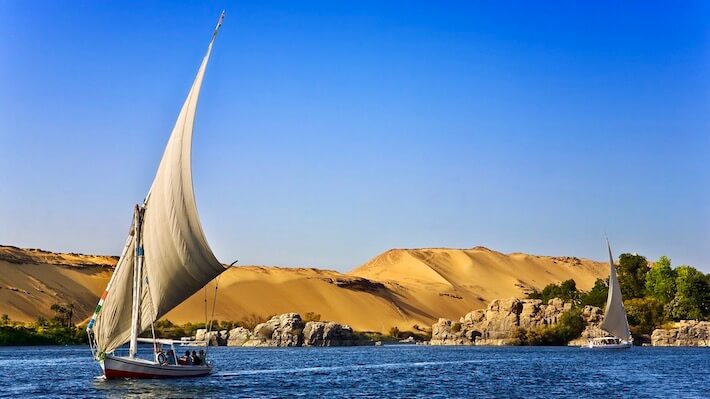 Discover just how amazing Egypt is with this astonishingly good 1 Week in Egypt Tour. Visit Egypt's most famous sites in Cairo, including the Great Pyramids of Giza; the Sphinx; the Egyptian Museum, and more before catching a short flight to Luxor for your incredible 5-Star cruise from Luxor to Aswan.
Enjoy Egyptologist-guided small group tours in Luxor; Edfu; Kom Ombo and Aswan, all of which will bring you face to face with some of Egypt's very best attractions, including Valley of the Kings; Karnak; Hatshepsut Temple; Horus Temple; Isis Temple and more before flying back to Cairo for your flight back home.
Egypt Tours with Nile Cruise
Didn't find the Egypt budget tour or Nile cruise holiday you were looking for? See 1 Week in Egypt tour alternatives below or customize your tour here.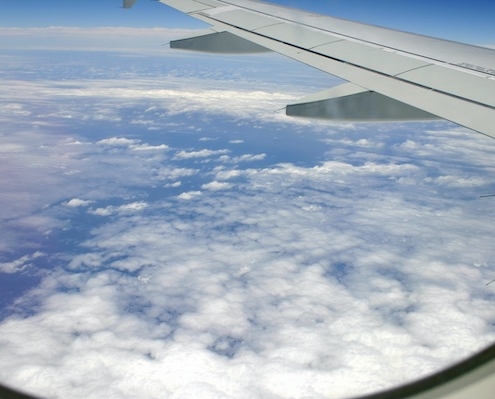 https://www.egypttoursplus.com/wp-content/uploads/2020/02/egypt-new-year-tour.jpeg
399
710
Amar Mahallati
https://www.egypttoursplus.com/wp-content/uploads/2019/06/egypt-tours-plus.png
Amar Mahallati
2020-02-27 09:02:49
2021-01-18 11:27:11
8 Day Egypt New Year Tour w/ Nile Cruise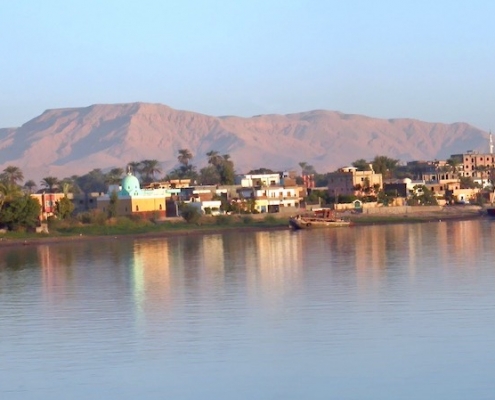 https://www.egypttoursplus.com/wp-content/uploads/2019/06/christmas-in-egypt.jpeg
449
710
Amar Mahallati
https://www.egypttoursplus.com/wp-content/uploads/2019/06/egypt-tours-plus.png
Amar Mahallati
2020-02-27 06:22:06
2021-01-18 11:10:11
8-Day Egypt Christmas Holiday w/ Nile Cruise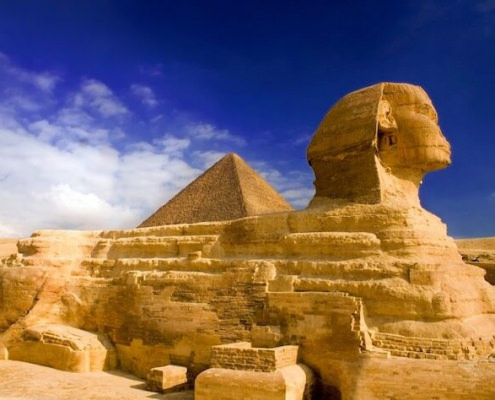 https://www.egypttoursplus.com/wp-content/uploads/2017/10/Egypt-Christmas-Tours.jpg
474
710
Amar Mahallati
https://www.egypttoursplus.com/wp-content/uploads/2019/06/egypt-tours-plus.png
Amar Mahallati
2020-02-25 04:28:44
2021-01-18 11:26:21
8 Day Egypt Christmas Tour and Nile Cruise [Small Group Tour]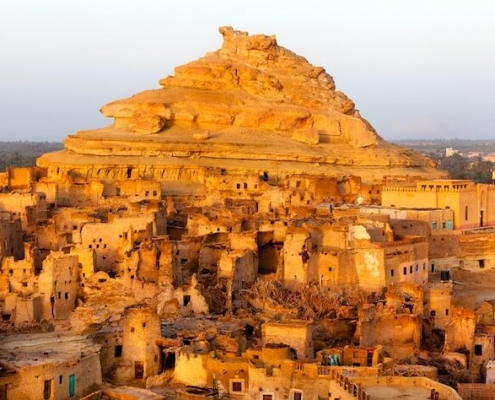 https://www.egypttoursplus.com/wp-content/uploads/2019/03/Siwa-Oasis-Tours.jpg
474
710
Amar Mahallati
https://www.egypttoursplus.com/wp-content/uploads/2019/06/egypt-tours-plus.png
Amar Mahallati
2019-03-25 05:44:33
2020-07-02 10:35:03
8 Day Cairo and Siwa Oasis Tour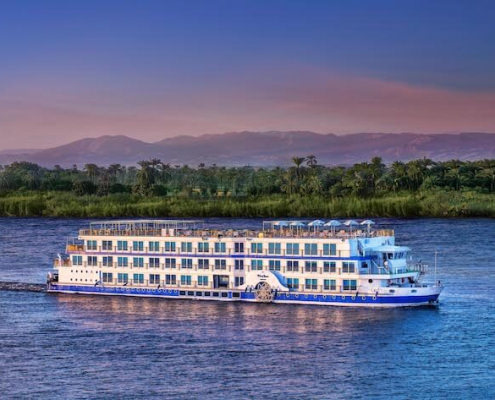 https://www.egypttoursplus.com/wp-content/uploads/2018/06/Easter-Nile-Cruise-Holiday-in-Egypt.jpg
473
710
Amar Mahallati
https://www.egypttoursplus.com/wp-content/uploads/2019/06/egypt-tours-plus.png
Amar Mahallati
2018-12-06 04:55:44
2020-07-02 10:36:39
Easter Holiday in Egypt [8 Days] Cairo & Luxury Nile Cruise
https://www.egypttoursplus.com/wp-content/uploads/2017/10/Easter-Holiday-Vacations.jpg
495
710
Amar Mahallati
https://www.egypttoursplus.com/wp-content/uploads/2019/06/egypt-tours-plus.png
Amar Mahallati
2018-12-04 23:52:39
2021-01-18 10:56:35
8-Day Egypt Easter Tours – Cairo and Nile Cruise (by Air)
https://www.egypttoursplus.com/wp-content/uploads/2018/01/Egypt-Pyramids-Tour-and-Nile-Cruises.jpg
473
710
Amar Mahallati
https://www.egypttoursplus.com/wp-content/uploads/2019/06/egypt-tours-plus.png
Amar Mahallati
2018-01-10 07:20:03
2020-11-26 08:35:36
8 Day Pyramids and Nile Cruise Holidays [Small Group Tour]
https://www.egypttoursplus.com/wp-content/uploads/2019/12/1-week-in-egypt.jpeg
399
710
Amar Mahallati
https://www.egypttoursplus.com/wp-content/uploads/2019/06/egypt-tours-plus.png
Amar Mahallati
2020-02-12 09:52:49
2020-02-19 11:24:39
1 Week in Egypt Tour with Nile Cruise