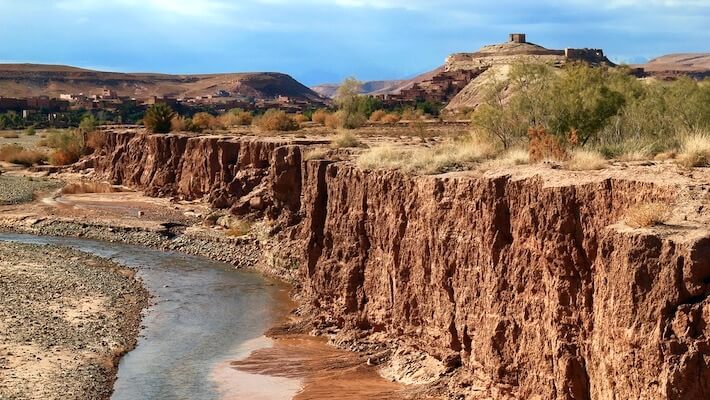 Enjoy an unforgettable Moroccan travel experience with a bespoke 10 Day Morocco Tour that will see you visiting all 4 of Morocco's imperial cities, along with other fascinating places, including Casablanca, Quarzazate and Erfoud. Join us as we visit wonderful historical attractions; enjoy authentic Moroccan cuisine; shop in the bustling souks, and go for a camel ride at Erg Chebbi to watch the sun setting behind the biggest and highest dunes in the Sahara.
And, just when you think you have seen it all, buckle up for the drive of your life, a drive to Marrakech via the dramatic Tizn Tichka mountain pass high up in the Atlas Mountains; a route which is famous for its many hairpin bends and breathtaking views.
NOTE: These are small group tours (Max. 10 Persons) that run only on selected dates. For a list of available dates, please click on the "Prices" tab below.
Morocco Group Tours
Didn't find the Morocco group tour you were looking for? See 10 Day Morocco Tour alternatives below or customize your Morocco tour here.
https://www.egypttoursplus.com/wp-content/uploads/2017/06/spain-morocco-portugal-tour.jpg
449
710
Amar Mahallati
https://www.egypttoursplus.com/wp-content/uploads/2019/06/egypt-tours-plus.png
Amar Mahallati
2019-02-19 05:11:45
2019-04-30 15:47:59
15 Day Small Group Tours of Spain, Portugal and Morocco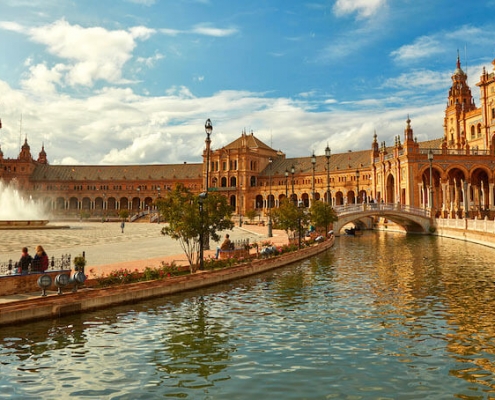 https://www.egypttoursplus.com/wp-content/uploads/2019/02/Small-Group-Tours-of-Spain-and-Morocco.jpg
454
710
Amar Mahallati
https://www.egypttoursplus.com/wp-content/uploads/2019/06/egypt-tours-plus.png
Amar Mahallati
2019-02-18 22:43:23
2019-05-14 13:16:05
14 Day Small Group Tour of Spain and Morocco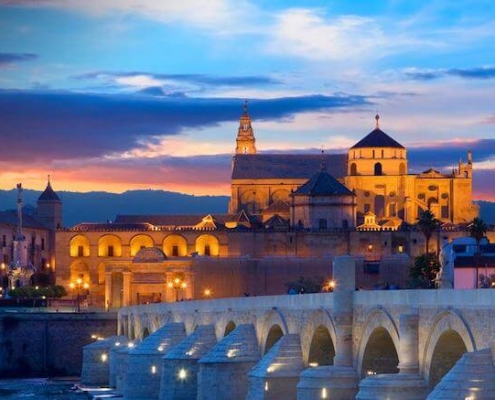 https://www.egypttoursplus.com/wp-content/uploads/2019/02/Spain-and-Morocco-Tour-Packages.jpg
437
710
Amar Mahallati
https://www.egypttoursplus.com/wp-content/uploads/2019/06/egypt-tours-plus.png
Amar Mahallati
2019-02-18 22:16:26
2019-10-25 02:27:04
12 Day Spain and Morocco Vacation Package [Small Group Tour]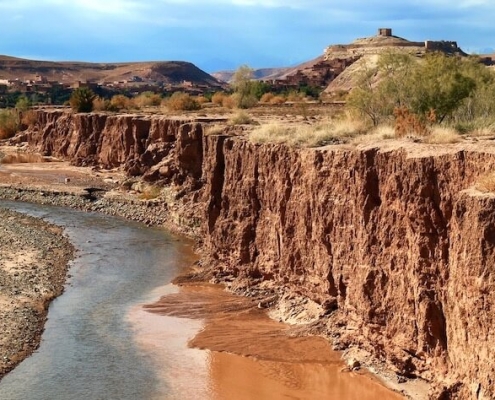 https://www.egypttoursplus.com/wp-content/uploads/2019/02/10-Day-Morocco-Tours.jpeg
474
710
Amar Mahallati
https://www.egypttoursplus.com/wp-content/uploads/2019/06/egypt-tours-plus.png
Amar Mahallati
2019-02-16 16:02:00
2019-10-25 03:16:19
10 Day Morocco Tour [Small Group] Casablanca, Rabat, Meknes, Fez, Marrakech, Atlas Mountains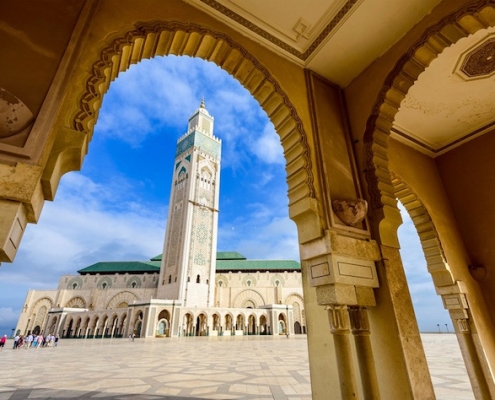 https://www.egypttoursplus.com/wp-content/uploads/2019/02/7-Day-Morocco-Tours.jpg
474
710
Amar Mahallati
https://www.egypttoursplus.com/wp-content/uploads/2019/06/egypt-tours-plus.png
Amar Mahallati
2019-02-12 15:59:58
2019-10-25 03:08:57
7 Day Morocco Tour [Small Group] Casablanca, Meknes, Fez, Rabat, Marrakech
https://www.egypttoursplus.com/wp-content/uploads/2019/02/10-Day-Morocco-Tours.jpeg
474
710
Amar Mahallati
https://www.egypttoursplus.com/wp-content/uploads/2019/06/egypt-tours-plus.png
Amar Mahallati
2019-02-16 16:02:00
2019-10-25 03:16:19
10 Day Morocco Tour [Small Group] Casablanca, Rabat, Meknes, Fez, Marrakech, Atlas Mountains