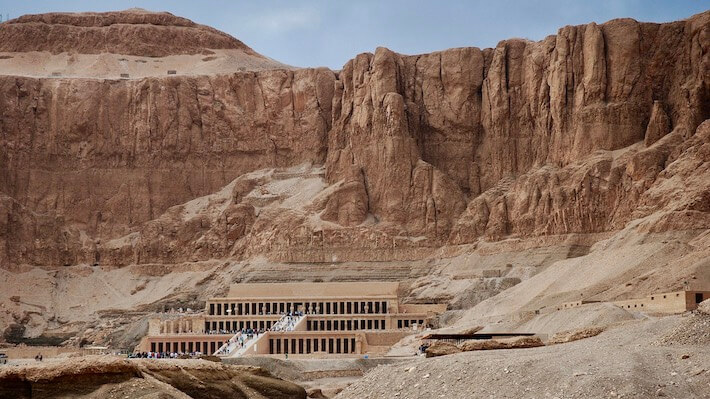 Enjoy a wonderfully immersive 7 days in Egypt with a classic 7 Day Egypt Itinerary featuring private Egyptologist-guided tours in Cairo and Luxor. Visit the best sites in and around Cairo, including the Giza Pyramids and the Sphinx; the ancient Saqqara necropolis and its famous Step Pyramid; the Egyptian Museum and more.
Board an overnight sleeper train to Luxor and enjoy even more amazing sightseeing, including Valley of the Kings; Luxor Temple; Karnak; Queen Hatshepsut's mortuary temple and more, and then board another sleeper train back to Cairo for your last night in the Land of the Pharaohs.
Budget Egypt Tours Packages
Didn't find the Egypt budget tour you were looking for? See 7 Day Egypt Itinerary alternatives below or customize your tour here.
https://www.egypttoursplus.com/wp-content/uploads/2018/01/Egypt-Pyramids-Tour-and-Nile-Cruises.jpg
473
710
Amar Mahallati
https://www.egypttoursplus.com/wp-content/uploads/2019/06/egypt-tours-plus.png
Amar Mahallati
2018-01-10 07:20:03
2020-11-26 08:35:36
8 Day Pyramids and Nile Cruise Holidays [Small Group Tour]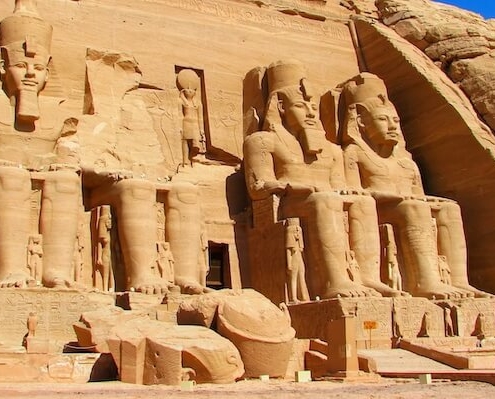 https://www.egypttoursplus.com/wp-content/uploads/2015/04/cairo-luxor-aswan-abu-simbel.jpg
399
710
Amar Mahallati
https://www.egypttoursplus.com/wp-content/uploads/2019/06/egypt-tours-plus.png
Amar Mahallati
2015-04-04 18:05:27
2020-08-03 02:02:04
8 Day Cairo, Luxor, Aswan, Abu Simbel Tour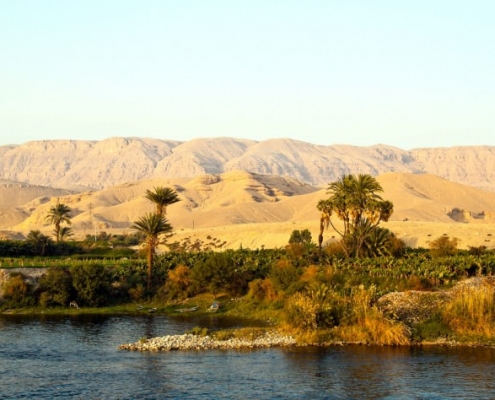 https://www.egypttoursplus.com/wp-content/uploads/2014/04/8-Day-Egypt-Holiday-Tour-Cairo-and-Nile-River-Cruise-e1398255190801.jpg
474
710
Amar Mahallati
https://www.egypttoursplus.com/wp-content/uploads/2019/06/egypt-tours-plus.png
Amar Mahallati
2014-04-12 18:30:32
2020-11-27 10:34:57
8 Day Egypt Holiday Tour – Cairo and Nile Cruise [By Train]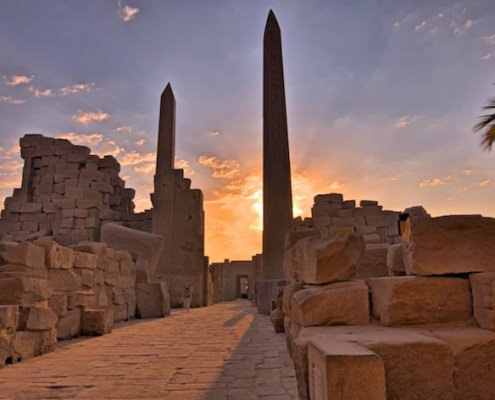 https://www.egypttoursplus.com/wp-content/uploads/2014/04/Egypt-Budget-Tours-1.jpg
472
710
Amar Mahallati
https://www.egypttoursplus.com/wp-content/uploads/2019/06/egypt-tours-plus.png
Amar Mahallati
2014-04-06 00:51:17
2020-04-30 12:29:28
8 Day Cairo, Luxor & Hurghada Tour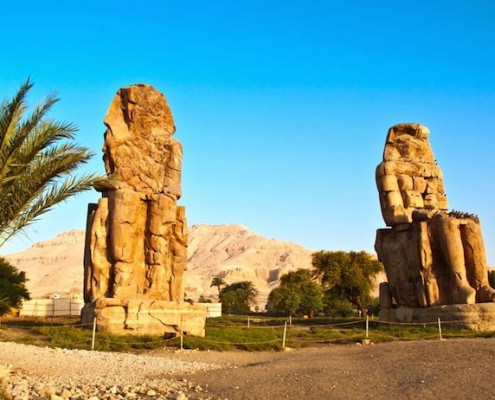 https://www.egypttoursplus.com/wp-content/uploads/2014/03/Budget-Tours-to-Egypt.jpg
462
710
Amar Mahallati
https://www.egypttoursplus.com/wp-content/uploads/2019/06/egypt-tours-plus.png
Amar Mahallati
2014-03-06 00:54:12
2020-02-26 19:19:17
7 Day Cairo and Luxor Holiday
https://www.egypttoursplus.com/wp-content/uploads/2019/12/7-day-egypt-itinerary.jpeg
399
710
Amar Mahallati
https://www.egypttoursplus.com/wp-content/uploads/2019/06/egypt-tours-plus.png
Amar Mahallati
2020-02-13 09:09:02
2020-02-19 11:24:16
7 Day Egypt Itinerary: Cairo and Luxor (by Train)