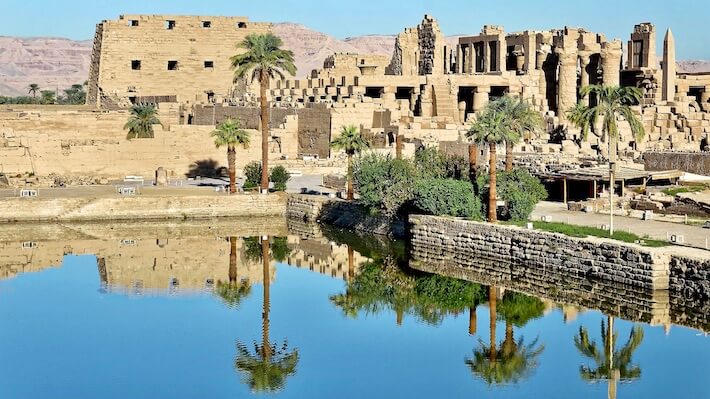 Experience the best of Egypt with an epic 8 Day Egypt Itinerary that has been expertly crafted by a Category "A" Tour Operator that has been providing high quality Egypt tours and Nile Cruises for more than 65 years. Join us for private Egyptologist-guided tours in Cairo to see the Great Pyramids, the Egyptian Museum and so much more, then fly to Aswan and allow the magic to continue.
Visit the rock-cut temples of Abu Simbel; board a 5-Star Nile River cruise, and marvel at many of Ancient Egypt's most famous sites, including Valley of the Kings; Queen Hatshepsut Temple; Karnak; Temple of Horus; Temple of Isis, and more before returning to Cairo for your flight back home.
Our 8 Day Egypt Itinerary runs on Fridays, Saturdays, Tuesday and Wednesdays.
Nile Cruise Holidays
Didn't find the Nile Cruise Holiday you were looking for? See 8 Day Egypt Itinerary alternatives below or customize your private guided dream tour here.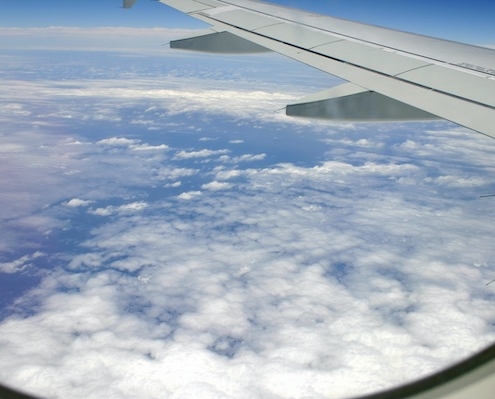 https://www.egypttoursplus.com/wp-content/uploads/2020/02/egypt-new-year-tour.jpeg
399
710
Amar Mahallati
https://www.egypttoursplus.com/wp-content/uploads/2019/06/egypt-tours-plus.png
Amar Mahallati
2020-02-27 09:02:49
2021-01-18 11:27:11
8 Day Egypt New Year Tour w/ Nile Cruise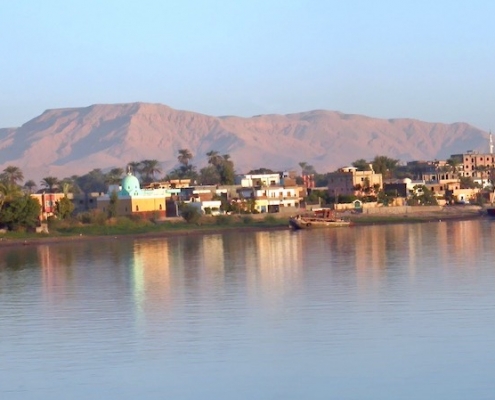 https://www.egypttoursplus.com/wp-content/uploads/2019/06/christmas-in-egypt.jpeg
449
710
Amar Mahallati
https://www.egypttoursplus.com/wp-content/uploads/2019/06/egypt-tours-plus.png
Amar Mahallati
2020-02-27 06:22:06
2021-01-18 11:10:11
8-Day Egypt Christmas Holiday w/ Nile Cruise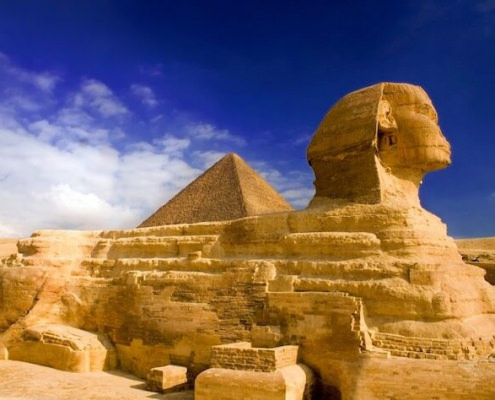 https://www.egypttoursplus.com/wp-content/uploads/2017/10/Egypt-Christmas-Tours.jpg
474
710
Amar Mahallati
https://www.egypttoursplus.com/wp-content/uploads/2019/06/egypt-tours-plus.png
Amar Mahallati
2020-02-25 04:28:44
2021-01-18 11:26:21
8 Day Egypt Christmas Tour and Nile Cruise [Small Group Tour]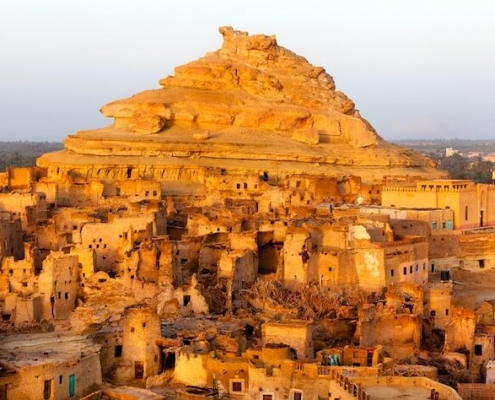 https://www.egypttoursplus.com/wp-content/uploads/2019/03/Siwa-Oasis-Tours.jpg
474
710
Amar Mahallati
https://www.egypttoursplus.com/wp-content/uploads/2019/06/egypt-tours-plus.png
Amar Mahallati
2019-03-25 05:44:33
2020-07-02 10:35:03
8 Day Cairo and Siwa Oasis Tour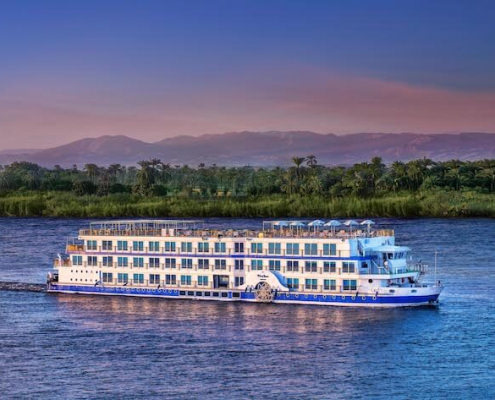 https://www.egypttoursplus.com/wp-content/uploads/2018/06/Easter-Nile-Cruise-Holiday-in-Egypt.jpg
473
710
Amar Mahallati
https://www.egypttoursplus.com/wp-content/uploads/2019/06/egypt-tours-plus.png
Amar Mahallati
2018-12-06 04:55:44
2021-05-04 16:10:56
Easter Holiday in Egypt [8 Days] Cairo & Luxury Nile Cruise
https://www.egypttoursplus.com/wp-content/uploads/2017/10/Easter-Holiday-Vacations.jpg
495
710
Amar Mahallati
https://www.egypttoursplus.com/wp-content/uploads/2019/06/egypt-tours-plus.png
Amar Mahallati
2018-12-04 23:52:39
2021-05-04 16:11:33
8-Day Egypt Easter Tours – Cairo and Nile Cruise (by Air)
https://www.egypttoursplus.com/wp-content/uploads/2018/01/Egypt-Pyramids-Tour-and-Nile-Cruises.jpg
473
710
Amar Mahallati
https://www.egypttoursplus.com/wp-content/uploads/2019/06/egypt-tours-plus.png
Amar Mahallati
2018-01-10 07:20:03
2020-11-26 08:35:36
8 Day Pyramids and Nile Cruise Holidays [Small Group Tour]
https://www.egypttoursplus.com/wp-content/uploads/2019/12/8-day-egypt-itinerary.jpeg
399
710
Amar Mahallati
https://www.egypttoursplus.com/wp-content/uploads/2019/06/egypt-tours-plus.png
Amar Mahallati
2020-02-12 00:07:27
2020-02-19 11:24:53
8 Day Egypt Itinerary: Cairo, Abu Simbel and Nile Cruise