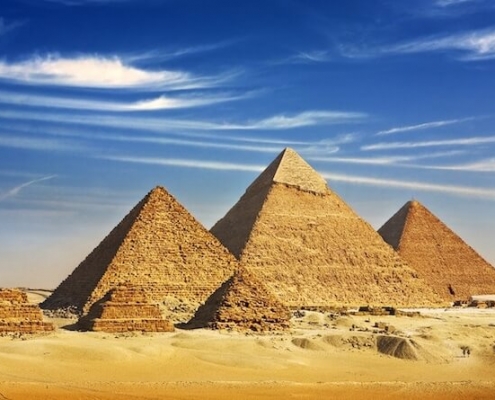 Breathtaking Middle East Tour! 23 days of discovery and 8,000 years of history! Flexible sightseeing tour package. Come explore the best of the Middle East!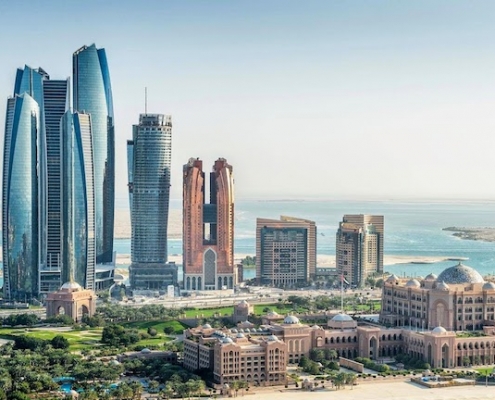 Immerse yourself in a world of history and indescribable magnificence with a bespoke 21-day Greece, Turkey, Egypt, Dubai, Abu Dhabi tour.
Discover the priceless gems of 3 fascinating destinations with our epic 17-Day India Egypt and Dubai tour, a tour during which the magic never ends.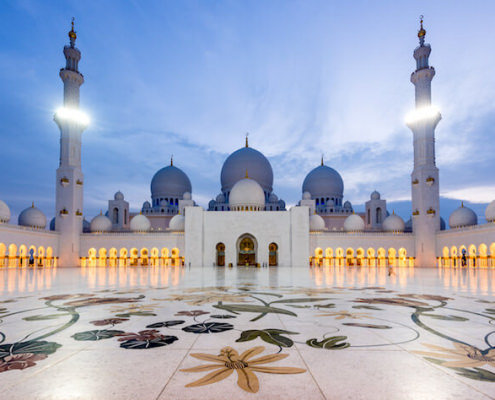 Experience the ancient and modern highlights of the Middle East with a bespoke 14 Egypt, Dubai, and Abu Dhabi Tour. Explore Egypt and UAE!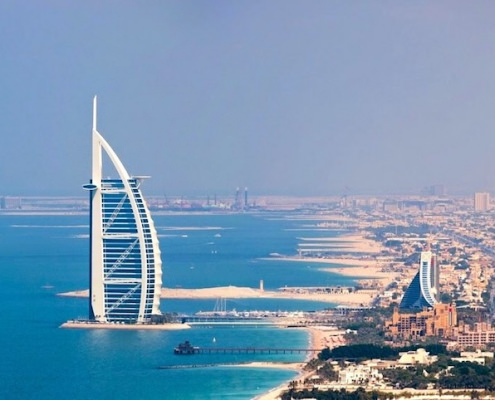 Visit two countries, each with distinctively different cultures and backgrounds. A 12 day Egypt-Dubai package tour is the ultimate adventure experience.
Enjoy 4 wonderful destinations with our 12-Day-long Middle East Holiday Package, starting in Dubai and ending in Jordan; a journey you will never forget.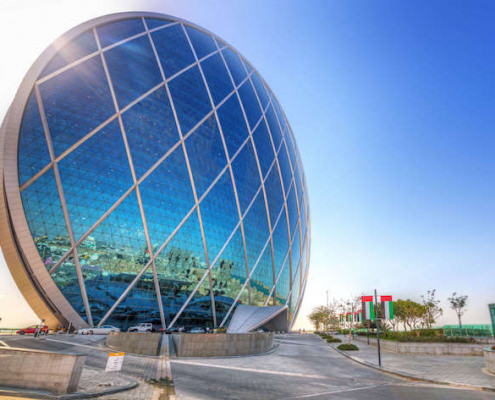 From extreme luxury and opulence in Dubai, to the ancient history of Egypt, your 8 day Dubai to Cairo tour package promises to be a sensory overload.