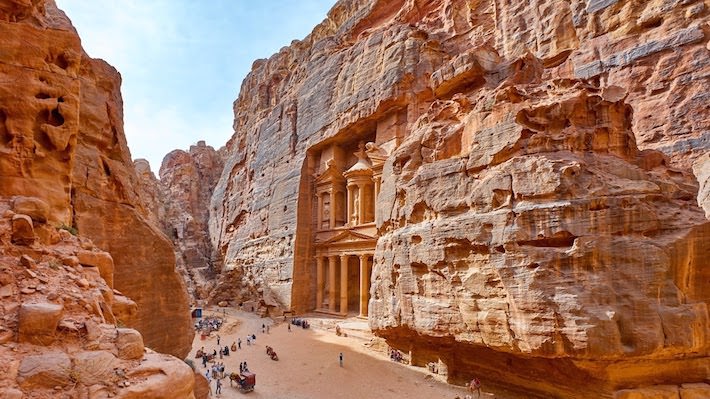 Reserve your very own slice of paradise with our budget friendly 7-Day Egypt and Jordan Holiday package which we have created specifically for people who only have a limited amount of time to enjoy a much deserved break in the sun. Enjoy visiting some of the top attractions in and around Cairo, including the Giza Pyramids; the Sphinx; the Sakkara necropolis; Memphis and more.
Transfer to Jordan, and enjoy even more indescribable attractions, including Mt. Nebo; Madaba; the Dead Sea, and Petra, the incredible Lost City that remains frozen in time. Enjoy luxury accommodation and VIP service, from the moment you arrive in Cairo, to the moment you depart from Amman with Egypt and Jordan tours that bring everything together in perfect harmony.
NOTE: This Egypt and Jordan Christmas Holiday runs everyday from the 22nd to to the 31st of December.
Egypt Christmas Holidays
Didn't find the Egypt Christmas Holiday you were looking for? See Egypt and Jordan Holiday alternatives below or find other amazing 7-day Egypt tours here.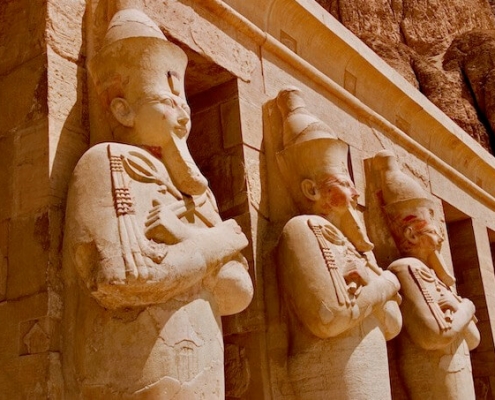 https://www.egypttoursplus.com/wp-content/uploads/2019/06/egypt-christmas-vacation.jpeg
453
710
Amar Mahallati
https://www.egypttoursplus.com/wp-content/uploads/2019/06/egypt-tours-plus.png
Amar Mahallati
2020-02-29 09:41:53
2021-01-18 11:20:26
10 Day Egypt Christmas Vacation, Nile Cruise & Red Sea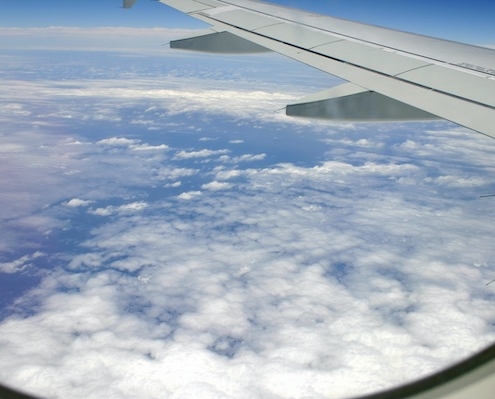 https://www.egypttoursplus.com/wp-content/uploads/2020/02/egypt-new-year-tour.jpeg
399
710
Amar Mahallati
https://www.egypttoursplus.com/wp-content/uploads/2019/06/egypt-tours-plus.png
Amar Mahallati
2020-02-27 09:02:49
2021-01-18 11:27:11
8 Day Egypt New Year Tour w/ Nile Cruise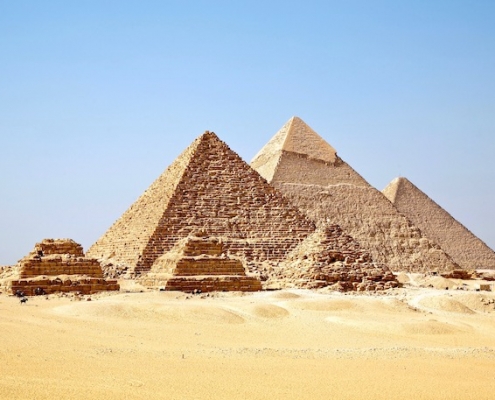 https://www.egypttoursplus.com/wp-content/uploads/2019/06/all-giza-pyramids.jpeg
457
710
Amar Mahallati
https://www.egypttoursplus.com/wp-content/uploads/2019/06/egypt-tours-plus.png
Amar Mahallati
2020-02-26 02:17:03
2021-01-18 11:13:19
8 Day Egypt Tour in December w/ Nile Cruise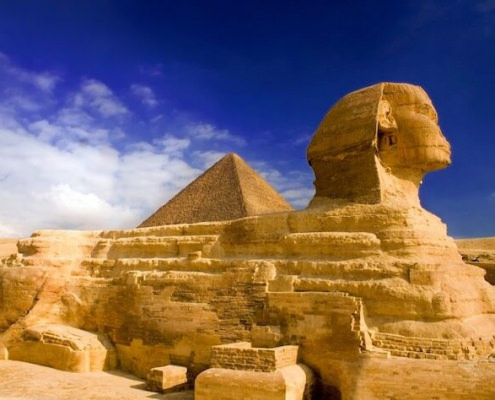 https://www.egypttoursplus.com/wp-content/uploads/2017/10/Egypt-Christmas-Tours.jpg
474
710
Amar Mahallati
https://www.egypttoursplus.com/wp-content/uploads/2019/06/egypt-tours-plus.png
Amar Mahallati
2020-02-25 04:28:44
2021-01-18 11:26:21
8 Day Egypt Christmas Tour and Nile Cruise [Small Group Tour]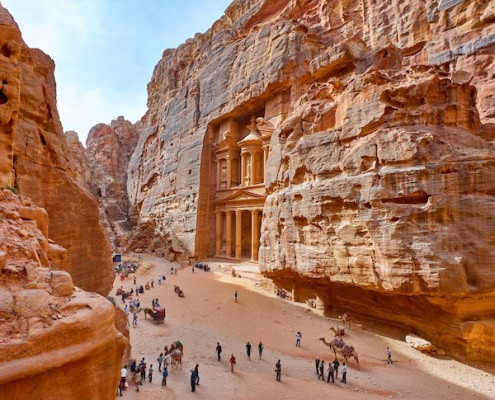 https://www.egypttoursplus.com/wp-content/uploads/2017/09/Egypt-and-Jordan-Holidays-1.jpg
485
710
Amar Mahallati
https://www.egypttoursplus.com/wp-content/uploads/2019/06/egypt-tours-plus.png
Amar Mahallati
2020-02-24 14:18:06
2021-01-05 15:15:52
7-Day Egypt and Jordan Holiday over Xmas [Small Group Tour]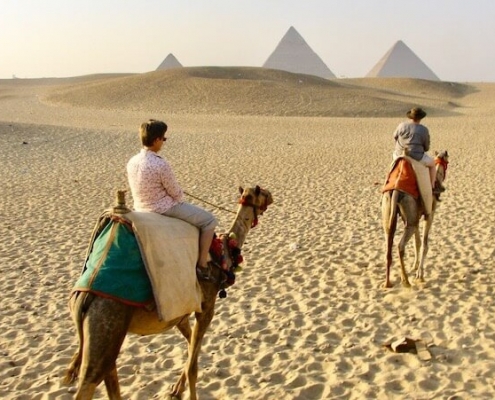 https://www.egypttoursplus.com/wp-content/uploads/2017/06/egypt-decmber-package.jpeg
451
710
Amar Mahallati
https://www.egypttoursplus.com/wp-content/uploads/2019/06/egypt-tours-plus.png
Amar Mahallati
2020-02-23 04:57:07
2021-01-18 10:54:39
7 Day Egypt December Package w/ Nile Cruise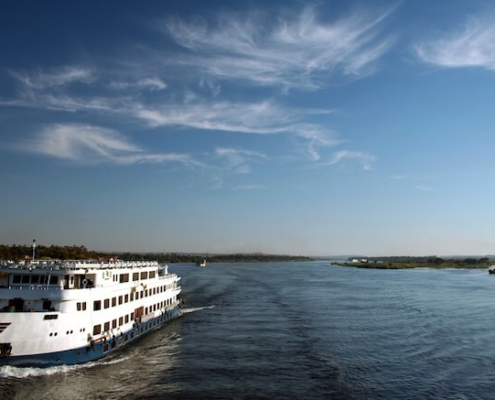 https://www.egypttoursplus.com/wp-content/uploads/2019/06/nile-cruise-at-christmas.jpg
437
710
Amar Mahallati
https://www.egypttoursplus.com/wp-content/uploads/2019/06/egypt-tours-plus.png
Amar Mahallati
2020-02-20 07:57:51
2021-01-06 10:34:02
5 Day MS Mayfair Nile Cruise at Christmas
https://www.egypttoursplus.com/wp-content/uploads/2017/09/Egypt-and-Jordan-Holidays-1.jpg
485
710
Amar Mahallati
https://www.egypttoursplus.com/wp-content/uploads/2019/06/egypt-tours-plus.png
Amar Mahallati
2020-02-24 14:18:06
2021-01-05 15:15:52
7-Day Egypt and Jordan Holiday over Xmas [Small Group Tour]