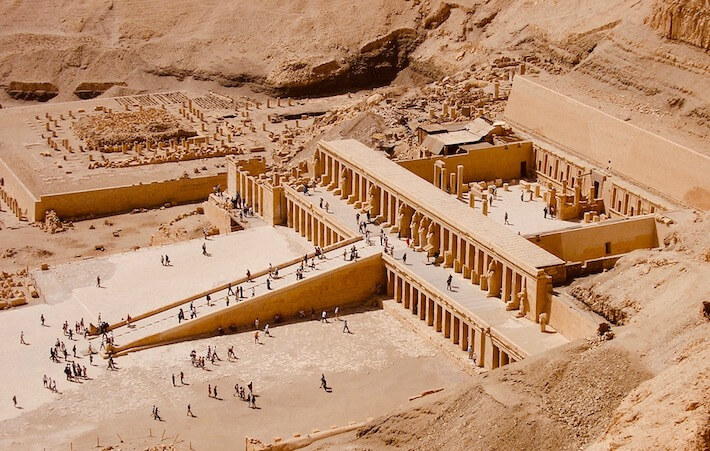 Dare to be different this year with a Egypt December Holiday which is well and truly perfect in every way. Spend Christmas Eve visiting the famous sites of Cairo, including the Great Pyramids of Giza and more, then head to Luxor and celebrate Christmas morning by boarding a deluxe Nile River cruise to Aswan.
Five star accommodation, a five star cruise, and expertly guided tours all come together flawlessly to ensure that your Christmas will be unlike anything you have ever imagined; a 9-day travel adventure during which the magic never stops. From Luxor's ancient royal necropolis in the Valley of the Kings, to the indescribable Temple of Philae in Aswan, every day brings something new.
9-Day Egypt December Holiday tour runs on the 23rd of December 2019.
Egypt Christmas Holidays
Didn't find the Egypt Christmas Holiday you were looking for? See Egypt December Holiday alternatives below or customize your private guided dream tour here.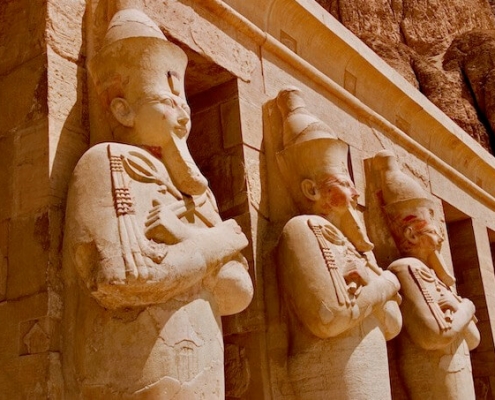 https://www.egypttoursplus.com/wp-content/uploads/2019/06/egypt-christmas-vacation.jpeg
453
710
Amar Mahallati
https://www.egypttoursplus.com/wp-content/uploads/2019/06/egypt-tours-plus.png
Amar Mahallati
2019-06-03 09:41:53
2019-09-21 16:47:39
10 Day Egypt Christmas Vacation, Nile Cruise & Red Sea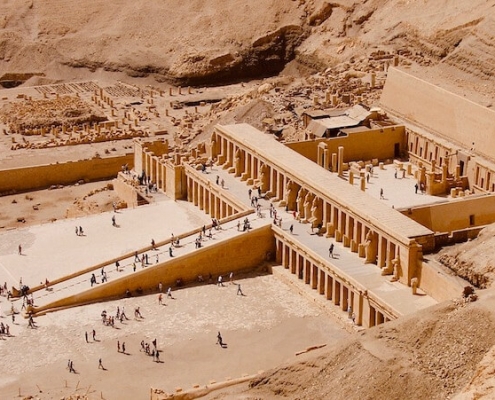 https://www.egypttoursplus.com/wp-content/uploads/2019/06/egypt-december-holiday.jpeg
451
710
Amar Mahallati
https://www.egypttoursplus.com/wp-content/uploads/2019/06/egypt-tours-plus.png
Amar Mahallati
2019-06-03 07:23:03
2019-09-21 16:49:30
Luxury 9-Day Egypt December Holiday [Hotel Four Seasons and Oberoi Philae Nile Cruise]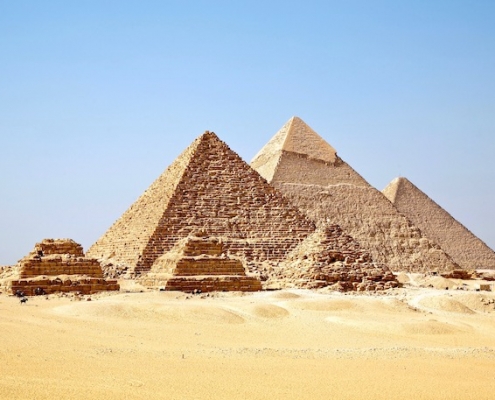 https://www.egypttoursplus.com/wp-content/uploads/2019/06/all-giza-pyramids.jpeg
457
710
Amar Mahallati
https://www.egypttoursplus.com/wp-content/uploads/2019/06/egypt-tours-plus.png
Amar Mahallati
2019-06-01 02:17:03
2019-09-21 16:50:28
Epic 8-Day Egypt Tour in December & Nile Cruise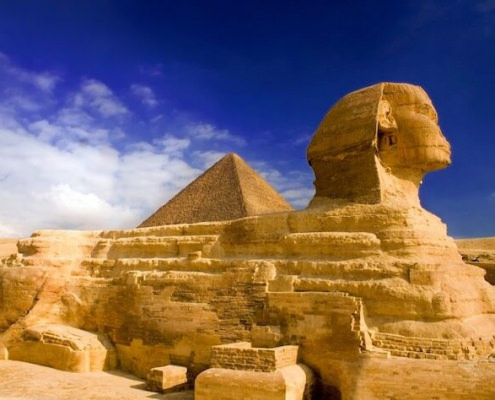 https://www.egypttoursplus.com/wp-content/uploads/2017/10/Egypt-Christmas-Tours.jpg
474
710
Amar Mahallati
https://www.egypttoursplus.com/wp-content/uploads/2019/06/egypt-tours-plus.png
Amar Mahallati
2017-10-22 04:28:44
2019-09-21 16:53:47
8 Day Egypt Christmas Tour and Nile Cruise [Small Group Tour]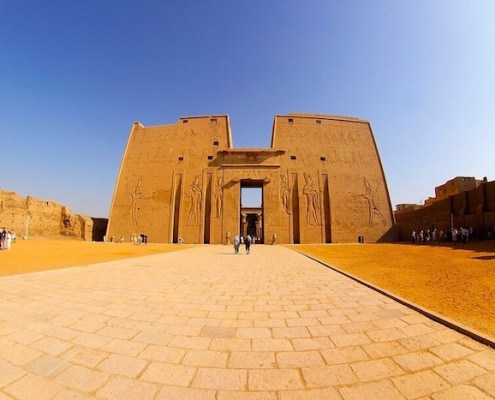 https://www.egypttoursplus.com/wp-content/uploads/2017/09/Christmas-Breaks-in-Egypt-1.jpg
467
710
Amar Mahallati
https://www.egypttoursplus.com/wp-content/uploads/2019/06/egypt-tours-plus.png
Amar Mahallati
2017-09-22 08:06:26
2019-09-21 16:55:12
8 Day Christmas Break in Egypt w/ Nile Cruise [Small Group Tour]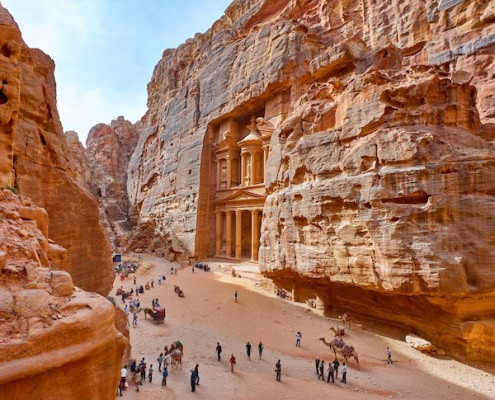 https://www.egypttoursplus.com/wp-content/uploads/2017/09/Egypt-and-Jordan-Holidays-1.jpg
485
710
Amar Mahallati
https://www.egypttoursplus.com/wp-content/uploads/2019/06/egypt-tours-plus.png
Amar Mahallati
2017-09-20 14:18:06
2019-09-21 16:55:27
7-Day Egypt and Jordan Holiday During Xmas [Small Group Tour]
https://www.egypttoursplus.com/wp-content/uploads/2019/06/egypt-december-holiday.jpeg
451
710
Amar Mahallati
https://www.egypttoursplus.com/wp-content/uploads/2019/06/egypt-tours-plus.png
Amar Mahallati
2019-06-03 07:23:03
2019-09-21 16:49:30
Luxury 9-Day Egypt December Holiday [Hotel Four Seasons and Oberoi Philae Nile Cruise]