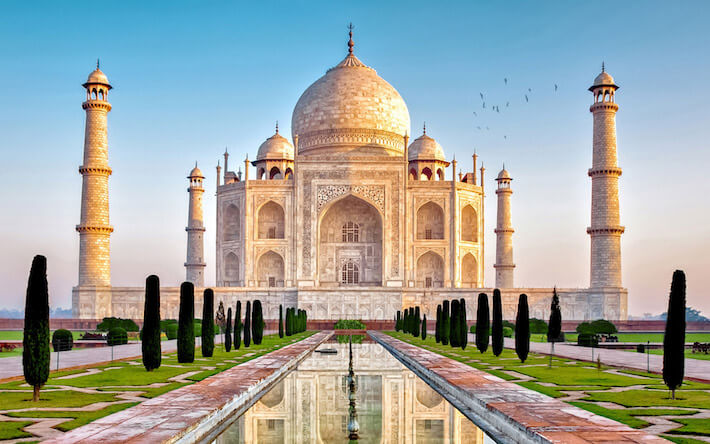 Embark on an incredible journey of discovery with a classic 17-Day Egypt, Dubai, Abu Dhabi, India Tour; a bespoke Egypt and Dubai tour experience that includes a sightseeing tour India offered by an Egypt tour operator that has offering quality Middle East tours since 1955.
Join us as we visit and explore some of the very best ancient monuments in Egypt, including the Great Pyramids of Giza, the Sphinx, Valley of the Kings, and more. Enjoy a luxurious Nile River Cruise from Luxor to Aswan, then head for Dubai for some more incredible sightseeing; a Dubai Marina dinner cruise; a desert safari, and a BBQ dinner under the stars with local Bedouin. Finally we head to India, a land as old as time itself, where more magnificent sites and monuments await, including places such as the Taj Mahal, a symbol of romance and love.
Egypt and Dubai Tours
Didn't find the Egypt and Dubai tour you were looking for? See Egypt, Dubai, Abu Dhabi, India Tour alternatives below or take a look at some of our amazing multi country Asia tour packages instead.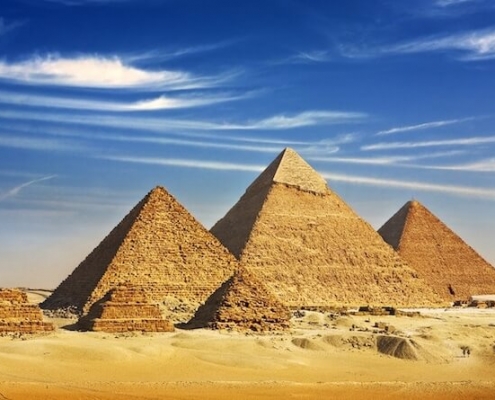 https://www.egypttoursplus.com/wp-content/uploads/2019/05/middle-east-tour.jpg
445
710
Amar Mahallati
https://www.egypttoursplus.com/wp-content/uploads/2019/06/egypt-tours-plus.png
Amar Mahallati
2019-05-05 06:15:30
2020-10-16 06:24:33
23 Day Middle East Tour: Morocco, Egypt, Jordan, Dubai, Abu Dhabi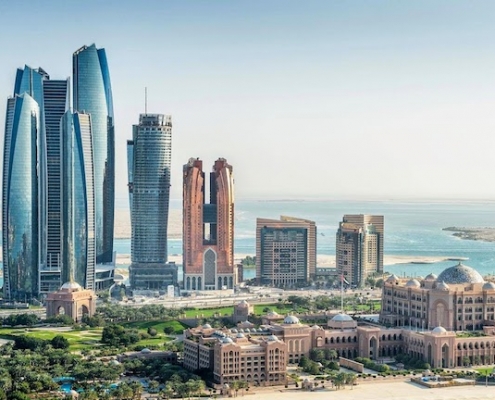 https://www.egypttoursplus.com/wp-content/uploads/2019/05/greece-turkey-egypt-dubai-abu-dhabi-tour.jpg
432
710
Amar Mahallati
https://www.egypttoursplus.com/wp-content/uploads/2019/06/egypt-tours-plus.png
Amar Mahallati
2019-05-04 07:43:54
2020-11-23 10:27:25
21 Day Greece, Turkey, Egypt, Dubai, Abu Dhabi Tour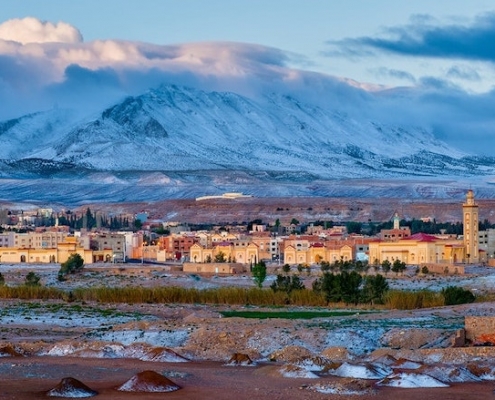 https://www.egypttoursplus.com/wp-content/uploads/2019/05/dubai-abu-dhabi-egypt-morocco-tour.jpg
439
710
Amar Mahallati
https://www.egypttoursplus.com/wp-content/uploads/2019/06/egypt-tours-plus.png
Amar Mahallati
2017-09-13 20:23:25
2020-10-16 06:30:15
18 Day Dubai, Abu Dhabi, Egypt, Morocco Tour [Small Group]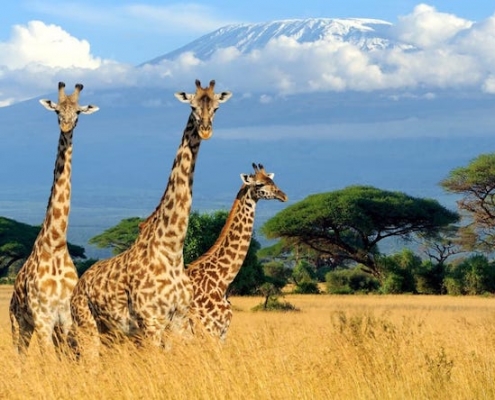 https://www.egypttoursplus.com/wp-content/uploads/2019/05/egypt-dubai-abu-dhabi-kenya-tour.jpg
444
710
Amar Mahallati
https://www.egypttoursplus.com/wp-content/uploads/2019/06/egypt-tours-plus.png
Amar Mahallati
2017-09-13 20:22:41
2020-10-16 07:10:04
17 Day Egypt, Dubai, Abu Dhabi, Kenya Tour
https://www.egypttoursplus.com/wp-content/uploads/2017/09/India-Egypt-and-Dubai-Tours.jpg
471
710
Amar Mahallati
https://www.egypttoursplus.com/wp-content/uploads/2019/06/egypt-tours-plus.png
Amar Mahallati
2017-09-13 17:59:56
2020-12-28 11:07:32
17 Day India, Egypt and Dubai Tour
https://www.egypttoursplus.com/wp-content/uploads/2019/05/egypt-dubai-abu-dhabi-india-tour.jpg
444
710
Amar Mahallati
https://www.egypttoursplus.com/wp-content/uploads/2019/06/egypt-tours-plus.png
Amar Mahallati
2017-09-13 17:58:18
2020-10-16 07:13:10
17 Day Egypt, Dubai, Abu Dhabi, India Tour