Set your inner adventurer free with a bespoke 21-day Greece, Turkey, Egypt, Dubai, Abu Dhabi tour which has been meticulously crafted to thrill and excite from beginning to end; an Egypt and Dubai tour experience unlike anything you have ever imagined. Enjoy amazing sightseeing tours in Athens; in Istanbul; in Cappadocia; in Cairo; In Dubai and Abu Dhabi.
Experience the magic of an island-hopping cruise in Greece; a Bosphorus cruise in Turkey; a Nile River cruise in Egypt, and Dhow dinner cruise in Dubai. Visit the Great Giza Pyramids and the Sphinx in Cairo, stroll amongst ancient tombs in the Valley of Kings at Luxor and so much more. Embark on a desert safari; go sand-boarding down the dunes; enjoy a camel ride, and marvel at the tranquility of the desert as you dine on a BBQ dinner under the stars. Let your dreams come to life with Middle East tours that really are a cut above the rest.
Egypt and Dubai Tours
Didn't find the Egypt and Dubai Tour or Egypt and Greece Tour you were looking for? See Greece, Turkey, Egypt, Dubai, Abu Dhabi Tour alternatives below or check out some of our Egypt and Turkey tours here.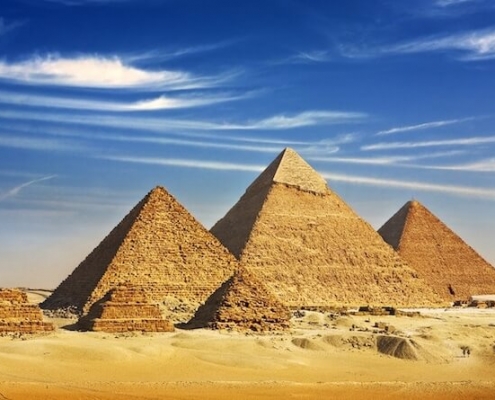 https://www.egypttoursplus.com/wp-content/uploads/2019/05/middle-east-tour.jpg
445
710
Amar Mahallati
https://www.egypttoursplus.com/wp-content/uploads/2019/06/egypt-tours-plus.png
Amar Mahallati
2019-05-05 06:15:30
2021-03-31 05:39:00
23 Day Middle East Tour: Morocco, Egypt, Jordan, Dubai, Abu Dhabi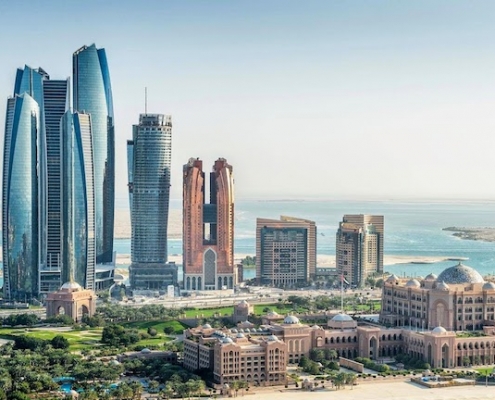 https://www.egypttoursplus.com/wp-content/uploads/2019/05/greece-turkey-egypt-dubai-abu-dhabi-tour.jpg
432
710
Amar Mahallati
https://www.egypttoursplus.com/wp-content/uploads/2019/06/egypt-tours-plus.png
Amar Mahallati
2019-05-04 07:43:54
2021-04-07 08:40:15
21 Day Greece, Turkey, Egypt, Dubai, Abu Dhabi Tour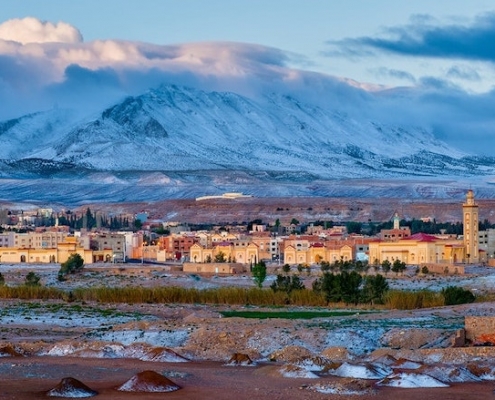 https://www.egypttoursplus.com/wp-content/uploads/2019/05/dubai-abu-dhabi-egypt-morocco-tour.jpg
439
710
Amar Mahallati
https://www.egypttoursplus.com/wp-content/uploads/2019/06/egypt-tours-plus.png
Amar Mahallati
2017-09-13 20:23:25
2020-10-16 06:30:15
18 Day Dubai, Abu Dhabi, Egypt, Morocco Tour [Small Group]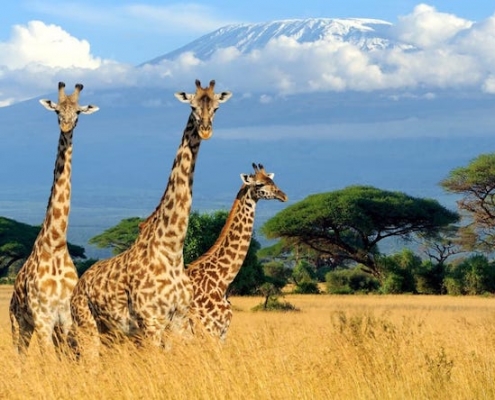 https://www.egypttoursplus.com/wp-content/uploads/2019/05/egypt-dubai-abu-dhabi-kenya-tour.jpg
444
710
Amar Mahallati
https://www.egypttoursplus.com/wp-content/uploads/2019/06/egypt-tours-plus.png
Amar Mahallati
2017-09-13 20:22:41
2021-04-08 03:35:14
17 Day Egypt, Dubai, Abu Dhabi, Kenya Tour
https://www.egypttoursplus.com/wp-content/uploads/2017/09/India-Egypt-and-Dubai-Tours.jpg
471
710
Amar Mahallati
https://www.egypttoursplus.com/wp-content/uploads/2019/06/egypt-tours-plus.png
Amar Mahallati
2017-09-13 17:59:56
2020-12-28 11:07:32
17 Day India, Egypt and Dubai Tour
https://www.egypttoursplus.com/wp-content/uploads/2019/05/greece-turkey-egypt-dubai-abu-dhabi-tour.jpg
432
710
Amar Mahallati
https://www.egypttoursplus.com/wp-content/uploads/2019/06/egypt-tours-plus.png
Amar Mahallati
2019-05-04 07:43:54
2021-04-07 08:40:15
21 Day Greece, Turkey, Egypt, Dubai, Abu Dhabi Tour