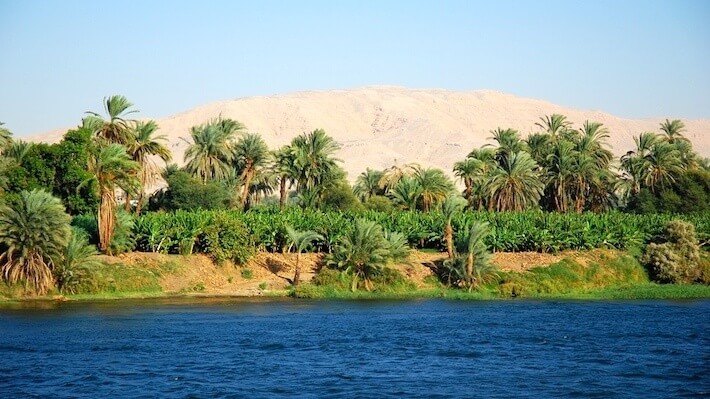 The Bible talks about the Holy Family Trip To Egypt when Mary, Joseph, and their son Jesus were trying to escape King Herod. Wouldn't it be incredible to take a tour that allows you to trace the steps of the holy family? This classic Egypt tour allows you to do just that, and with a 5-Star Nile River Cruise included, lifelong memories are guaranteed.
This 15 Day Egypt package tour can make your dreams come true. In addition to tracing the holy family's footsteps, you'll get to so see many other fascinating sites in the country. You'll also be doing it in absolute style.
Classic Egypt Tours
Didn't find the classic Egypt tour you were looking for? See Holy Family Trip to Egypt alternatives below or view some of our other 15-day Egypt tour itineraries here.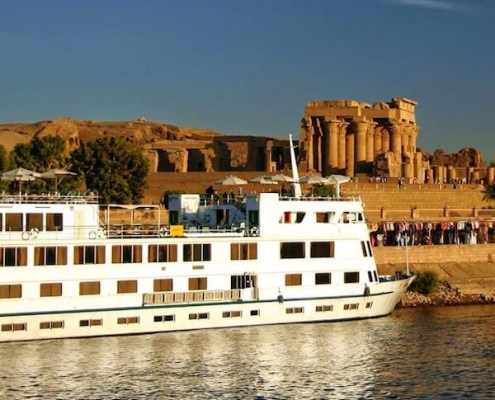 https://www.egypttoursplus.com/wp-content/uploads/2017/04/Luxury-Nile-Cruises-and-Stay.jpg
485
710
Amar Mahallati
https://www.egypttoursplus.com/wp-content/uploads/2019/06/egypt-tours-plus.png
Amar Mahallati
2018-08-16 21:30:31
2020-07-04 11:28:55
15 Day Luxury Nile Cruise and Stay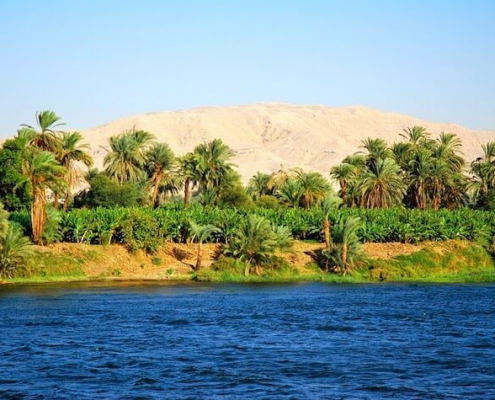 https://www.egypttoursplus.com/wp-content/uploads/2017/04/Holy-Family-Trips-to-Egypt.jpg
475
710
Amar Mahallati
https://www.egypttoursplus.com/wp-content/uploads/2019/06/egypt-tours-plus.png
Amar Mahallati
2017-04-05 21:28:27
2020-07-04 11:37:17
15 Day Holy Family Trip to Egypt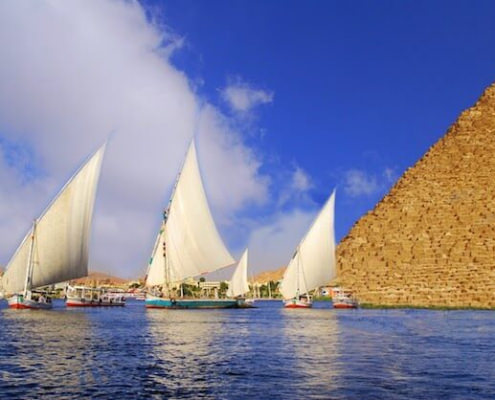 https://www.egypttoursplus.com/wp-content/uploads/2017/04/Cairo-Nile-Cruise-and-Red-Sea-Stay-2.jpg
418
710
Amar Mahallati
https://www.egypttoursplus.com/wp-content/uploads/2019/06/egypt-tours-plus.png
Amar Mahallati
2017-04-05 18:27:00
2020-11-27 10:34:17
12 Day Cairo, Nile Cruise And Red Sea Stay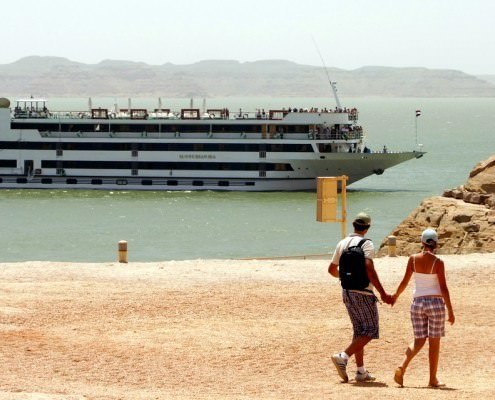 https://www.egypttoursplus.com/wp-content/uploads/2014/04/10-Day-Egypt-Tour-Nile-and-Lake-Nasser-Cruises.jpg
474
710
Amar Mahallati
https://www.egypttoursplus.com/wp-content/uploads/2019/06/egypt-tours-plus.png
Amar Mahallati
2017-04-05 18:24:26
2020-10-13 08:50:05
12 Days of Nile and Lake Nasser Cruises
https://www.egypttoursplus.com/wp-content/uploads/2017/04/Holy-Family-Trips-to-Egypt.jpg
475
710
Amar Mahallati
https://www.egypttoursplus.com/wp-content/uploads/2019/06/egypt-tours-plus.png
Amar Mahallati
2017-04-05 21:28:27
2020-07-04 11:37:17
15 Day Holy Family Trip to Egypt