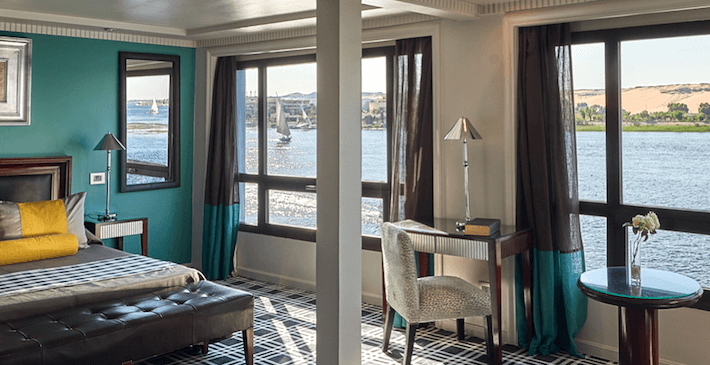 Forget all your troubles and enjoy an incredible 11-day Long Nile Cruise vacation in Egypt, Land of the Pharaohs. Spend a night in Cairo, then fly to Luxor and let the magic begin. Visit and explore the greatest ancient sites to be found on Luxor's East and West Banks, and then join us for a truly immersive experience as we begin the journey to Cairo along the world's longest river.
Wake up each day knowing that your day is going to be nothing short of magical; each day, a day not soon forgotten. Visit and explore countless temples, tombs and pyramids, most of which are never seen by those who only book regular Nile cruises that run between Luxor and Aswan. Thousands of years of history delivered to you in 11 magnificent days.
The 11-Day Long Nile Cruise is available on the 9th of April, 2019 only.
Nile Cruises from Cairo
Didn't find the Nile Cruise from Cairo to Luxor and Aswan you were looking for? See alternatives below or customize your cruise holiday here.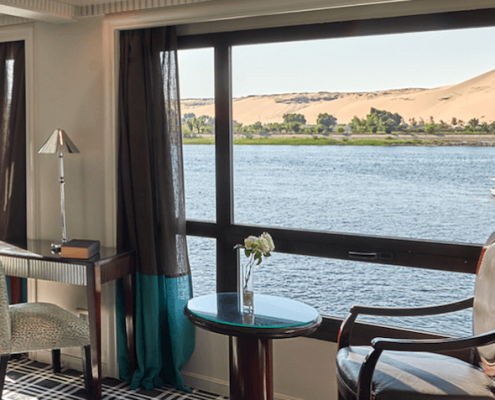 https://www.egypttoursplus.com/wp-content/uploads/2018/06/Long-Nile-Cruises.png
477
710
Amar Mahallati
https://www.egypttoursplus.com/wp-content/uploads/2019/06/egypt-tours-plus.png
Amar Mahallati
2018-06-19 09:26:13
2020-04-03 13:10:34
11-Day Long Nile Cruise on 5-Star Movenpick Sun Ray [April 9 2019]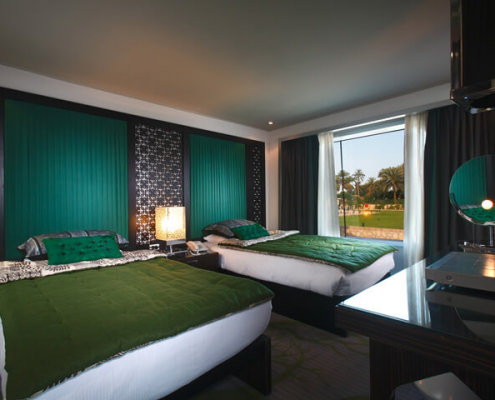 https://www.egypttoursplus.com/wp-content/uploads/2017/06/Movenpick-MS-Darakum-Cruise-1.jpg
480
720
Amar Mahallati
https://www.egypttoursplus.com/wp-content/uploads/2019/06/egypt-tours-plus.png
Amar Mahallati
2017-06-01 07:09:44
2020-04-03 08:58:20
15 Day Mövenpick MS Darakum Cruise from Cairo to Aswan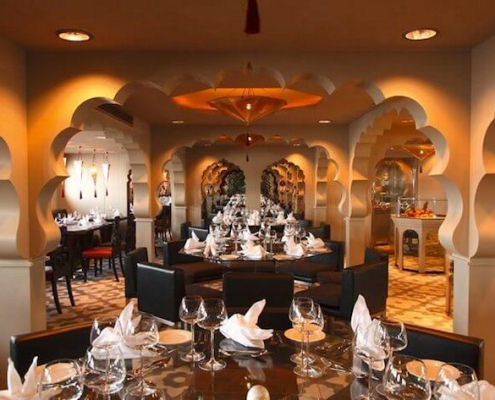 https://www.egypttoursplus.com/wp-content/uploads/2017/06/MS-Darakum-Nile-Cruises.jpg
473
710
Amar Mahallati
https://www.egypttoursplus.com/wp-content/uploads/2019/06/egypt-tours-plus.png
Amar Mahallati
2017-06-01 07:07:52
2020-04-03 09:09:20
14 Day MS Darakum Nile Cruise from Aswan to Cairo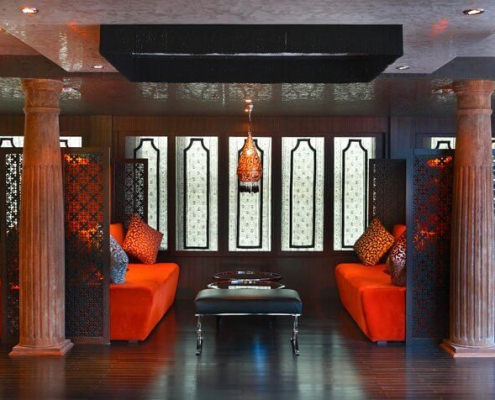 https://www.egypttoursplus.com/wp-content/uploads/2017/06/Cairo-to-Luxor-Nile-Cruises.jpg
476
720
Amar Mahallati
https://www.egypttoursplus.com/wp-content/uploads/2019/06/egypt-tours-plus.png
Amar Mahallati
2017-06-01 07:05:50
2020-04-03 09:23:26
13 Day Cairo to Luxor Nile Cruise Onboard Mövenpick MS Darakum
https://www.egypttoursplus.com/wp-content/uploads/2018/06/Long-Nile-Cruises.png
477
710
Amar Mahallati
https://www.egypttoursplus.com/wp-content/uploads/2019/06/egypt-tours-plus.png
Amar Mahallati
2018-06-19 09:26:13
2020-04-03 13:10:34
11-Day Long Nile Cruise on 5-Star Movenpick Sun Ray [April 9 2019]