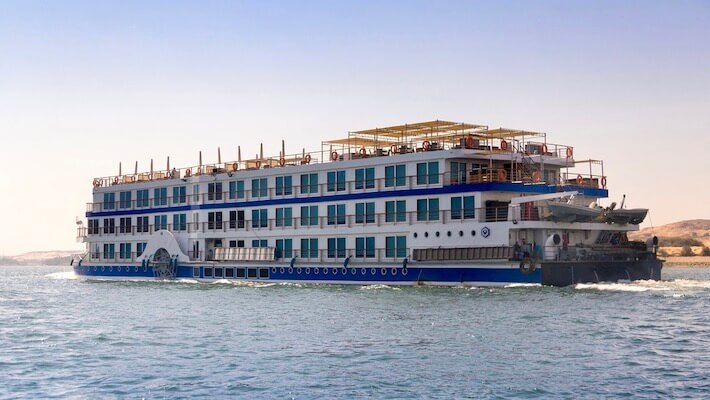 Follow the Pharaohs with our Nile Cruise from Aswan to Luxor; a Nile cruise package designed specifically for visitors to Cairo who only have a very limited amount of time spare. While this cruise may be short, it will still see you visiting some of the Nile River Valley's most famous and most spectacular ancient sites, including places like Karnak Temple; Philae Temple; Edfu Temple; Valley of the Kings and more.
Catch an early morning flight to Aswan and then board your 5-Star Nile cruise ship and enjoy 4 incredible days in the heart of Ancient Egypt before returning to Cairo. Our 4-day Aswan to Luxor Nile cruise is a travel experience you will never forget.
Notes: Tours Run: Every Friday / Type of Tour: Group / Duration: 4 Days / Departure Time: 07h00
Cairo Tour Packages
Didn't find the Nile cruise from Aswan to Luxor you were looking for? See Nile cruise from Aswan to Luxor alternatives below or check out some of our other 4-day Nile cruises here.