The sense of spiritual connection makes spiritual Egypt tours and vacations increasingly popular, and as many people have already discovered, Egypt provides connections to our collective past that are staggering.
Booking Spiritual Egypt Tours
Why only come to Egypt for luxury and fun? Why not make your trip halfway across the world more meaningful, and perhaps even enlightening?
After all, Egypt is often referred to as the Cradle of Human Civilization, and as such, it is a very important country to practically all major religious faiths, including Judaism, Christianity and Islam. For this reason, countless people from across the globe book spiritual Egypt tours every year.
Evidence of Egypt's rise to power dates all the way back to 3200 B.C., when the first of several dynasties first began ruling the country. Although Egypt's "world power" status fell to Persians in 341, and was later inherited by the Greeks, Romans, and Byzantines, the country has continued to play an important part in terms of history, culture and world affairs.
Most Popular: 15 Day Tour: The Holy Family Trip to Egypt
What to See During a Spiritual Tour
What are some of the awe-inspiring things you can see on spiritual tours of Egypt? Cairo is usually the starting point for all Egypt tour packages, including Nile cruise holiday packages. The reason for this being that it is home to some of the most world-renowned sites in Egypt, including the Giza Pyramids, the Egyptian Museum, Islamic Cairo and Coptic Cairo where visitors can visit many different shrines, mosques and churches.
Other important cities and regions include Alexandria, the city founded by Alexander the Great; Aswan; the historical city of Luxor, which is home to the Valley of the Kings, and beach-ridden Hurghada.
For more museums and temple sightseeing, travel to Abu Simbel; Memphis and Saqqara, or come to Dahab and Sharm el-Sheikh for more relaxing stays. Finally, you can also sample the stunning oasis of Siwa near the Libyan border. No matter where about in the country you go, you will find plenty spiritual nourishment.
Recommended: Places to Visit in Egypt
Biblical Tours of Egypt and Beyond
Spiritual Egypt tours are available in various themes, including biblical land tours where you can see famous cities mentioned prominently in the bible. These trips will often include excursions to nearby territories such as Jerusalem and beyond.
Some places you could expect to visit would be Caesarea, where the Apostle Paul was imprisoned, Mt. Carmel, where Elijah the Prophet challenged 450 prophets of Baal, Megiddo, where Egypt and the Kingdom of Judah battled, and Nazareth, the childhood home of Jesus.
There are also numerous other biblical locations you can visit including the River Jordan, Galilee, and even onward into more sacred cities like Jericho, Jerusalem and the Mount of Olives in Israel.
Sinai is also an important region as it contains the biblically important Mount Sinai where Moses is said to have received the Ten Commandments.
Recommended: 14 Day Egypt, Jordan, and Israel Tour
Spiritual Tours To Egypt
Besides these guided Egypt tours that focus on biblical history, you can also enjoy spiritual tours, which include activities like yoga relaxation. Nearly all of these tours will also include visits to several famous sites, including ancient pyramids, tombs and temples.
At some of the ancient religious sites that are still active today, guests are invited to join in for worship sessions, and in some cases, overnight stays can also be arranged.
Why come all the way to Egypt just to float around in a swimming pool of some or other luxury resort? Come experience the real magic and culture of this great country, at one time, the pinnacle of ancient civilization.
Learn more about Egypt tours here:
Customize Your Own Spiritual Tour
At Egypt Tours Plus, we want you to enjoy spiritual Egypt tours the way it should be enjoyed, and that often means enjoying it Your Way. If you don't see a vacation package that's right for you, you can take advantage of our Custom Egypt Tours which allow you to build and create your very own tour itinerary from scratch.
We have a team of dedicated consultants standing by to help and assist you with you travel plans.
Unforgettable spiritual Egypt tours are just a few mouse clicks away. You can complete our online questionnaire or you can contact us via our Live Chat feature right now and we can start planning your once in a lifetime spiritual Egypt tour.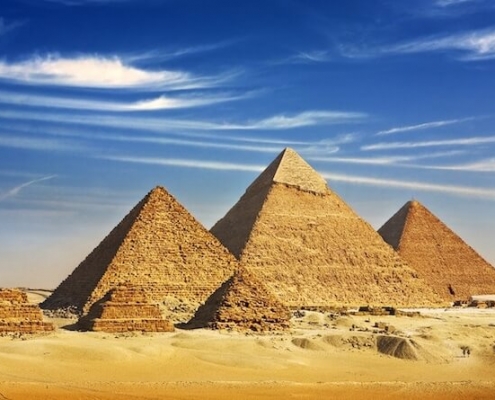 https://www.egypttoursplus.com/wp-content/uploads/2019/05/middle-east-tour.jpg
445
710
Amar Mahallati
https://www.egypttoursplus.com/wp-content/uploads/2019/06/egypt-tours-plus.png
Amar Mahallati
2019-05-05 06:15:30
2019-10-10 10:32:49
23 Day Middle East Tour: Morocco, Egypt, Jordan, Dubai, Abu Dhabi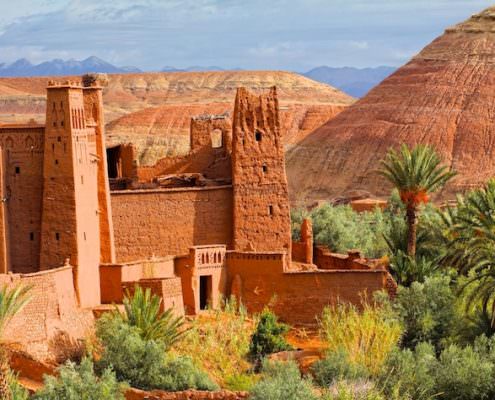 https://www.egypttoursplus.com/wp-content/uploads/2017/05/Morocco-Egypt-and-Jordan-Tour-2.jpg
474
710
Amar Mahallati
https://www.egypttoursplus.com/wp-content/uploads/2019/06/egypt-tours-plus.png
Amar Mahallati
2017-09-14 15:49:11
2019-10-27 03:13:35
19 Day Highlights of Morocco, Egypt and Jordan Tour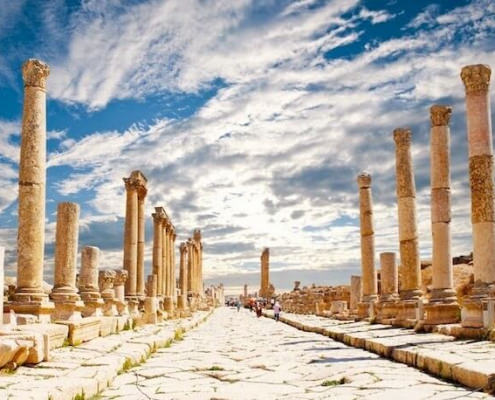 https://www.egypttoursplus.com/wp-content/uploads/2017/09/Egypt-and-Jordan-Trips.jpg
458
710
Amar Mahallati
https://www.egypttoursplus.com/wp-content/uploads/2019/06/egypt-tours-plus.png
Amar Mahallati
2017-09-12 17:49:59
2019-09-21 16:58:42
15 Day Egypt and Jordan Trip - Cairo, Nile Cruise, Dahab...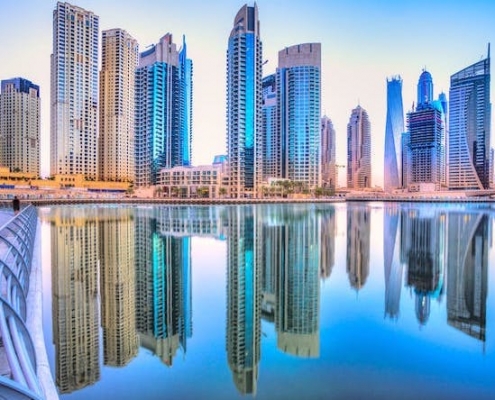 https://www.egypttoursplus.com/wp-content/uploads/2019/05/egypt-jordan-and-dubai-tour.jpg
444
710
Amar Mahallati
https://www.egypttoursplus.com/wp-content/uploads/2019/06/egypt-tours-plus.png
Amar Mahallati
2017-09-12 17:48:50
2019-09-21 16:59:04
15 Day Egypt, Jordan and Dubai Tour
https://www.egypttoursplus.com/wp-content/uploads/2017/07/Spiritual-Egypt-Tours.jpg
753
710
Amar Mahallati
https://www.egypttoursplus.com/wp-content/uploads/2019/06/egypt-tours-plus.png
Amar Mahallati
2017-07-21 12:33:24
2018-12-18 17:53:52
Spiritual Egypt Tours – Follow In The Footsteps Of Prophets