Posts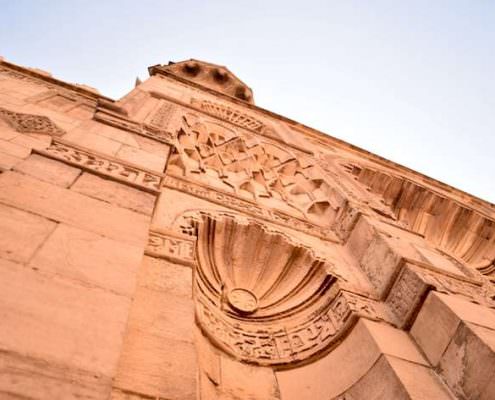 Discover all you need to know about Aqmar Mosque, Egypt's oldest surviving small mosque, and one of the most beautiful Fatimid mosques ever built.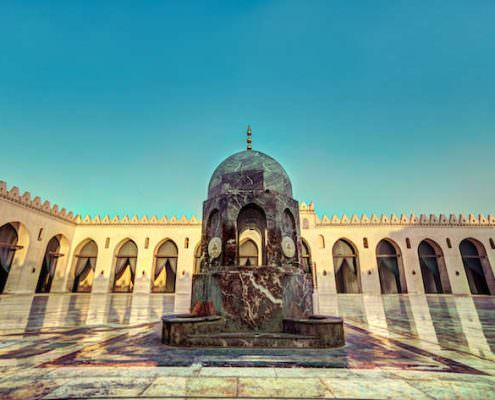 Surround yourself with beautiful Fatimid era architecture at the splendid Al-Hakim Mosque in Cairo; the ideal place to enjoy some peace and tranquility.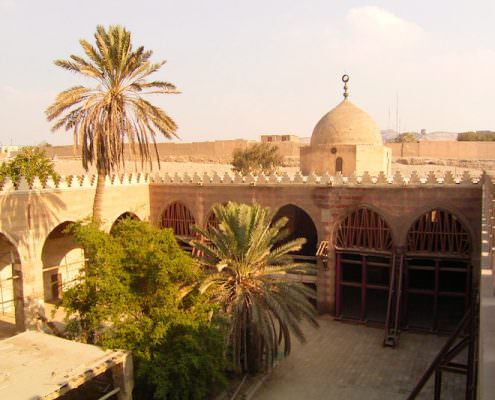 Don't miss out on the chance to experience one of Islamic Cairo's most amazing attractions, the spectacular Aqsunqur Mosque which was built in 1347.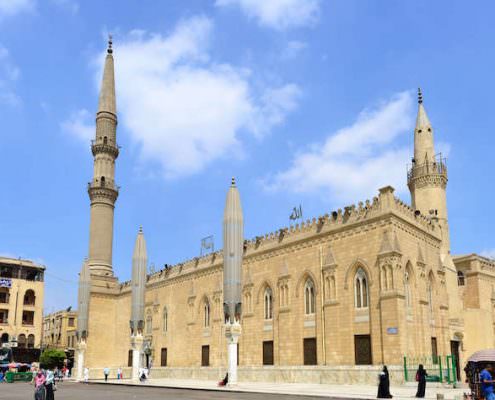 Visit the Al Hussein Mosque in Cairo, one of the holiest Muslim sites in Egypt, and home to the world's oldest complete manuscript of the Quran.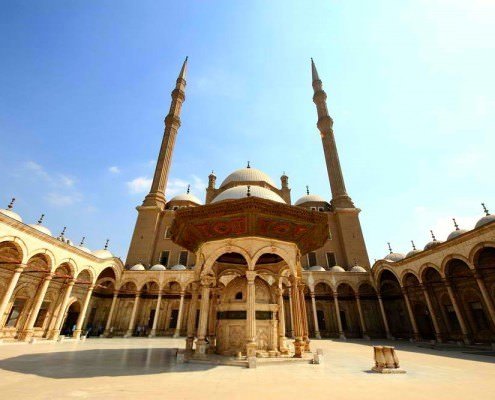 The Mosque of Mohammad Ali in Cairo is also fondly referred to as the Alabaster Mosque, and thanks to its outstanding beauty, it's the most visited mosque in Egypt.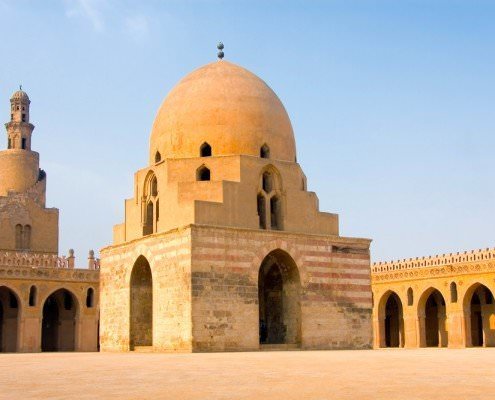 The Mosque of Ibn Tulun is by no means Cairo's most splendid mosque, but it certainly is worth a visit if you have an interest in historical religious sites.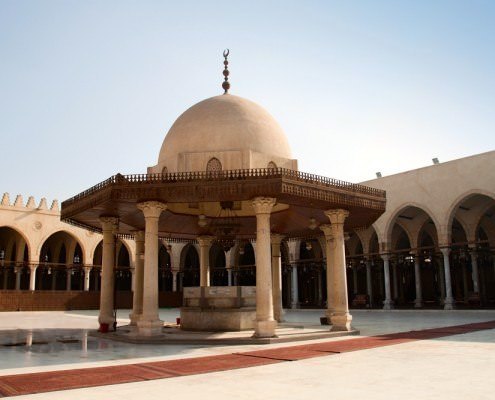 The Mosque of Amr Ibn El-As might not be the grandest mosque or most famous mosque, but it's the first mosque ever built in Africa, and certainly worth a visit.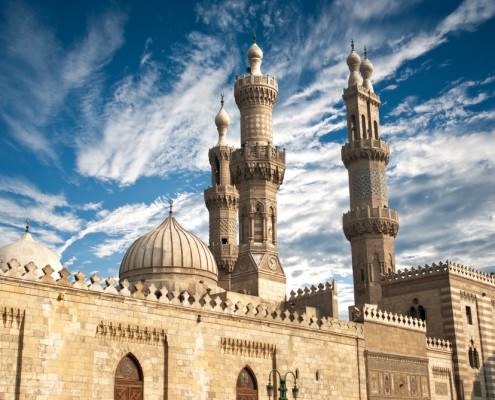 Cairo is home to so many mosques that it's sometimes referred to as the City of Minarets, but even so, the Mosque of Al Azhar still manages to stand out.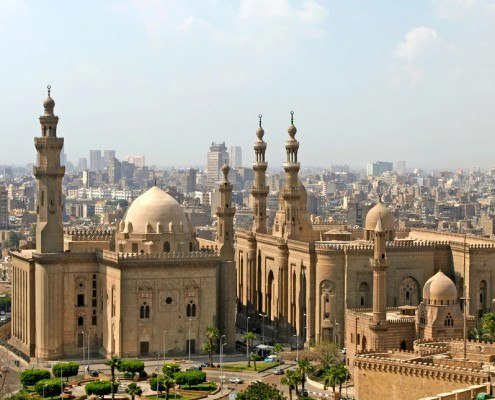 Islamic Cairo, also known as Medieval Cairo, is home to the region's most historically significant mosques and Islamic monuments, but it has even more to offer.