Tag Archive for:
Dahab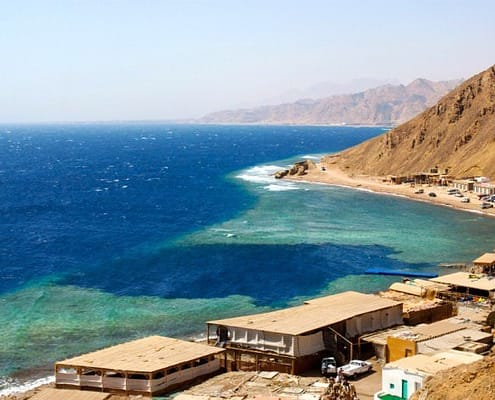 Do not miss this. Scuba Diving in Dahab is an experience you will relish forever and likely come back to repeat. Come see what information we have to share!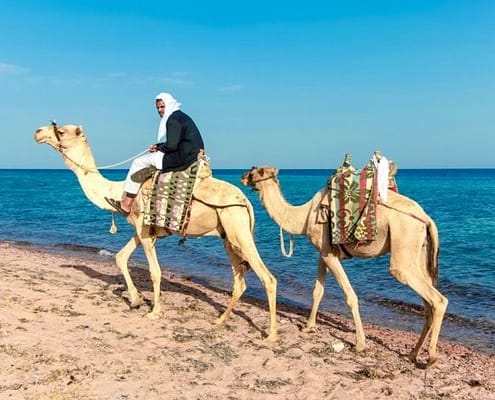 Need some ideas? Check out our list of things to do in Dahab. You might be surprised at how many of the options are decidedly non-touristy!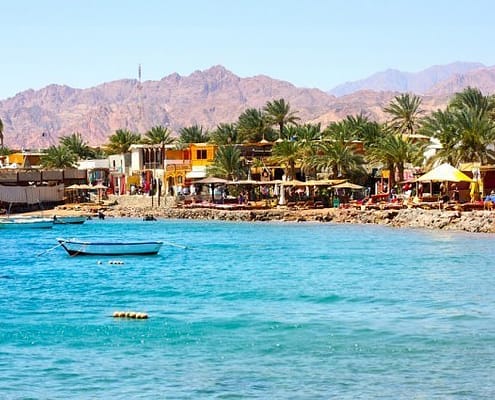 It is part of the Red Sea Riviera so travel to Dahab is astonishingly convenient given its secluded feel. We will show you how to get there in style.
Dahab tours are truly unique. Incredible camel safaris and scuba diving adventures are accessible from this former fishing village, now a vacation hub for travelers around the world.