Tag Archive for:
El Gouna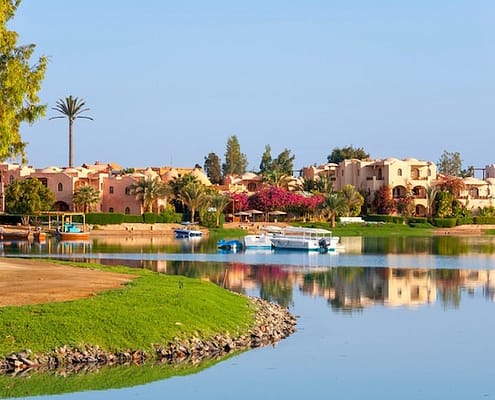 Diving in El Gouna is one of the resort's most popular draws and it is no surprise. Learn about it in pictures and words right here!
Probably the best way to travel to El Gouna is by specifically including the town in your Egypt sightseeing itinerary. This can be done quite easily when you design your personal Egypt tour with us.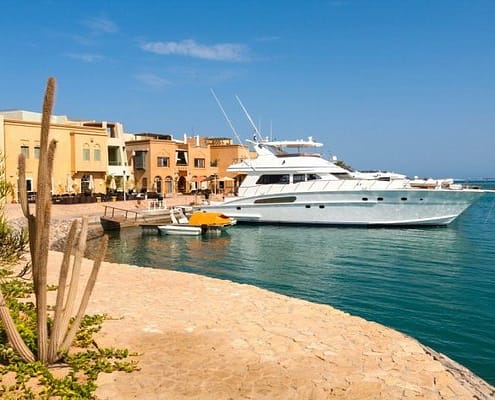 This is a city known for its natural and manmade beauty. El Gouna tours always include the extensive canal system, one of the cities distinctive features!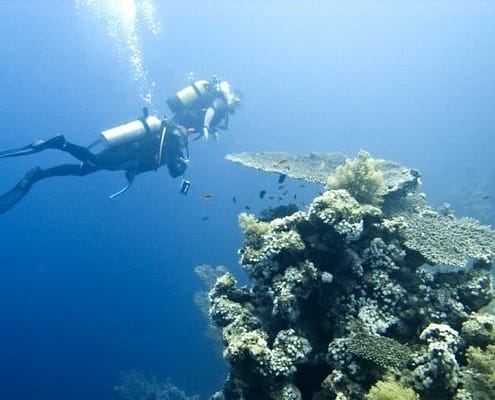 Those who have arranged for El Gouna Diving Holidays will have access to a remarkable range of facilities and training to use in their Red Sea Riviera explorations.