5 Day Luxor to Aswan Amarco Nile Cruise (Wheelchair-Friendly)
Join us for an epic journey; a 5-Day Nile cruise from Luxor to Aswan on board the 5-Star Amarco Nile Cruise, a contemporary decorated wheelchair-friendly ship where comfort and style are the order of the day. Enjoy unforgettable daily excursions to some of Egypt's most famous ancient sites, including Valley of the Kings; the Temple of Queen Hatshepsut, Temple of Horus; Kom Ombo Temple, and so much more.
Enjoy good onboard breakfasts; tasty lunches, and mouthwatering dinners; swim in the large open-air pool; relax in the lounge; enjoy a massage, or enjoy cold refreshments out on the deck, watching the Nile River Valley slipping by as you cruise from one magical destination to the next.
Cruises Depart from Luxor every Monday.
Nile River Cruises
Didn't find the Nile Cruise you were looking for? See Amarco Nile Cruise alternatives below or customize your trip here.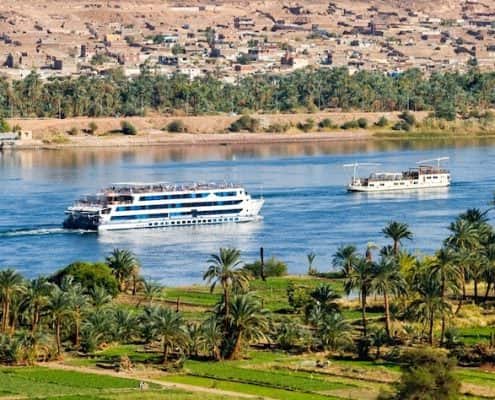 https://www.egypttoursplus.com/wp-content/uploads/2017/07/Nile-Cruises-from-Cairo-to-Luxor-and-Aswan.jpg
474
710
Amar Mahallati
https://www.egypttoursplus.com/wp-content/uploads/2019/06/egypt-tours-plus.png
Amar Mahallati
2017-07-01 03:21:02
2019-09-26 13:36:31
Nile Cruises from Cairo to Luxor and Aswan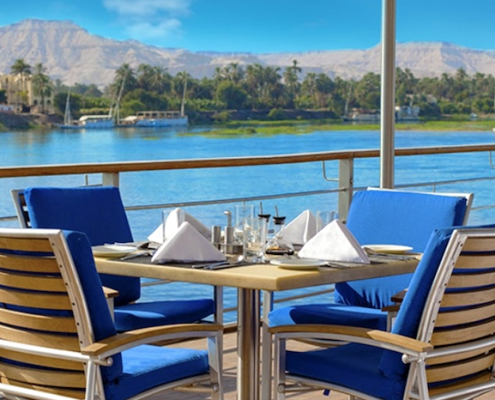 https://www.egypttoursplus.com/wp-content/uploads/2016/12/Nile-Cruises-from-Luxor-to-Aswan.png
466
710
Amar Mahallati
https://www.egypttoursplus.com/wp-content/uploads/2019/06/egypt-tours-plus.png
Amar Mahallati
2017-03-26 11:43:57
2019-09-26 13:44:53
Nile Cruises from Luxor to Aswan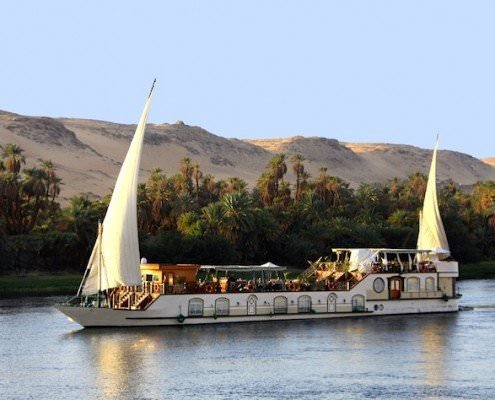 https://www.egypttoursplus.com/wp-content/uploads/2014/06/Dahabiya-Nile-Cruises.jpg
474
710
Amar Mahallati
https://www.egypttoursplus.com/wp-content/uploads/2019/06/egypt-tours-plus.png
Amar Mahallati
2017-03-23 06:55:22
2020-03-23 18:37:13
Dahabiya Nile Cruises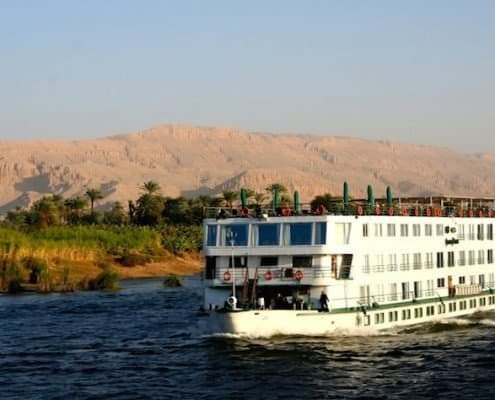 https://www.egypttoursplus.com/wp-content/uploads/2014/06/Luxury-Nile-Cruises.jpg
474
710
Amar Mahallati
https://www.egypttoursplus.com/wp-content/uploads/2019/06/egypt-tours-plus.png
Amar Mahallati
2016-12-04 11:51:07
2019-09-26 13:37:08
Luxury Nile Cruises
https://www.egypttoursplus.com/wp-content/uploads/2016/11/Amarco-Nile-Cruise-2.png
472
710
Amar Mahallati
https://www.egypttoursplus.com/wp-content/uploads/2019/06/egypt-tours-plus.png
Amar Mahallati
2016-12-03 09:33:24
2020-04-01 10:17:48
5 Day Amarco Nile Cruise (Wheelchair-Friendly)