Egypt Adventure Tours – Non-Stop Action From Start To Finish
Egypt adventure tours offer adventure seekers with an ideal opportunity to test themselves against the desert, and not just any desert either. Instead they get to experience an adventure in the world's most feared desert, the mighty Sahara. Enjoy some time in this vast desert with one of our expertly guided Egypt tour packages.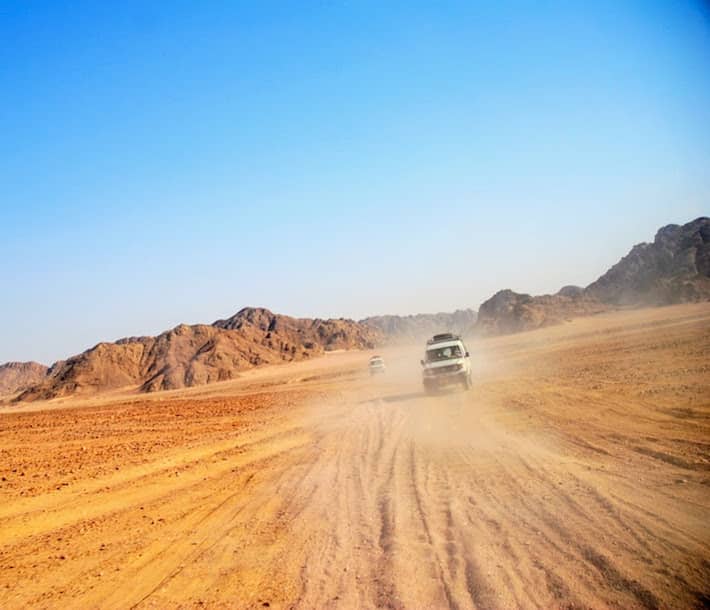 Why travel to Egypt just to sit and play around in or next to the swimming pool of some luxury resort? Or worse still, why fly such a long distance to just sit in a hotel room playing games on your laptop or tablet?  Wouldn't it be so much better to be out in the Great Outdoor experiencing a trekking and hiking adventure in the fascinating Sahara with one of our carefully structured adventure tours in Egypt?
Our world class Egypt desert tours are great for sightseeing, and of course they are also ideal for exercise: An all round win-win opportunity which your whole family can benefit from in more ways than one.
Activities on Egypt Adventure Tours
What sort of activities can one expect encounter on good adventure tours? If you book one of the Egypt adventure tours listed on our site, then you can typically expect to enjoy a quality tour of all the major cities, including Cairo, Alexandria, Aswan, and Luxor.
The most famous of all landmarks in the country are of course the Great Pyramids of Giza and the Sphinx. Both of these landmarks, along with the brilliantly designed architecture associated with Egypt can be found in the country's capital, Cairo. More adventure awaits you in cities like Aswan and Luxor, the latter of which is home to the notorious Valley of the Kings.
The region of Egypt known as Sinai is particularly good for people who are interested trekking and walking adventure tours, since it is a wonderfully rugged and isolated peninsula, with amazing ancient relics and some world class SCUBA diving opportunities.
Some Egypt adventure tours will also include climbing the legendary Mount Sinai before continuing the trek with a group of local Bedouin and their camels. Mount Sinai is believed to be the mountain where Moses received the Ten Commandments.
Some Egypt private tours also include Nile River cruises, after which, travelers typically head head back to Cairo or to the Red Sea coast. The St. Catherine area is especially popular among cycling enthusiasts, with many taking advantage of budget-friendly 1-day Egypt itineraries.
Duration; Variation and Costs
Egypt adventure tours may be as short as three or four days, while others may last for around fourteen to fifteen days, depending of course on which package you choose. As far as cost is concerned, you can find budget tours for as little as $400 per person, while the very best Egypt vacations can cost up to $2,000 per person or more. However, one should keep in mind that these tours are essentially focused on providing visitors with VIP treatment every step of the way.
The best way to categorize Egypt adventure tours is to separate walking tours from hiking and trekking tours. Walking tours are far more leisurely tours of specific areas or regions, where hiking and trekking tours are typically far more demanding.
Boating and sailing tours may involve walking or hiking, but also include a generous amount of time for sailing along the Nile River.
Desert adventure tours take you into the Egyptian desert by way of camels; 4×4 vehicles or quad bikes.
Lastly, there are archaeology and history tours, which focus primarily on taking you to see the most famous sites.
Book Your Egypt Adventure Today
No matter what you budget is or what your restrictions are, Egypt Tours Plus can offer you a lifetime adventure. All our Egypt tour packages are flexible and can readily be adjusted to meet your exact needs.
Furthermore, our Custom Egypt Tours put you in control, allowing you to build your very own tour itinerary with the help of our highly experienced staff. There has never been a better time to enjoy unforgettable Egypt adventure tours.
Design Your Custom Egypt Adventure Tour
Explore Egypt your way by selecting only the attractions you want to visit