10 day Egypt tours offer travelers an amazing opportunity to visit some of the very best attractions found in the Land of the Pharaohs. Prepare yourself for ten of the most memorable days of your life.
Most 10 day Egypt tour packages will include sightseeing in all the top destinations, including Cairo, Aswan and Luxor, but as with other Egypt tour packages, some might also include a desert adventure; a Nile cruise, or perhaps a few days of unforgettable snorkeling or scuba diving in the Red Sea, and/or include a visit to Jordan, Morocco, Dubai or Turkey.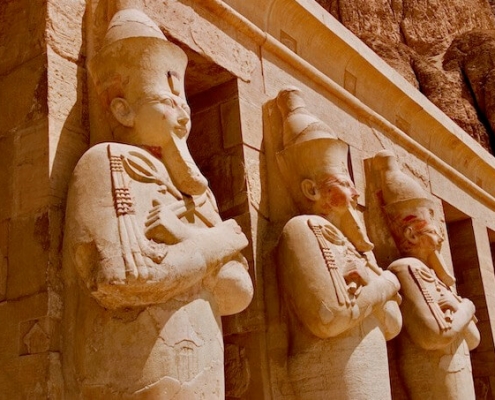 Make this Christmas more magical and more memorable than ever with a classic 10-Day Egypt Christmas vacation including a 5-Star Nile River cruise.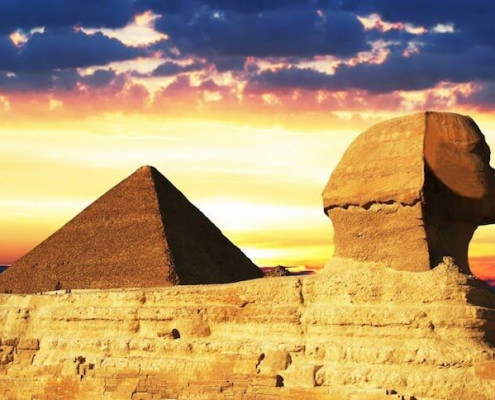 Discover the ultimate historical attractions in Cairo; visit Luxor and sail to Aswan in absolute style with a 10 Day Luxury Nile cruise and Cairo tour.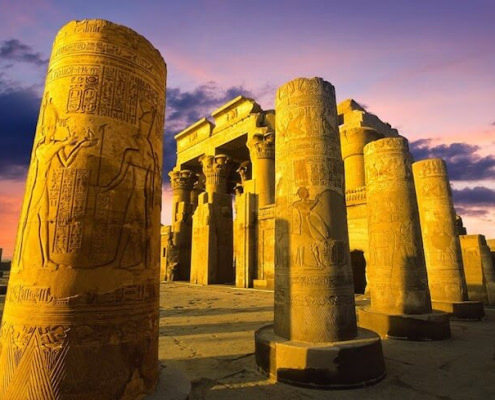 Give yourself the holiday you deserve with premium high quality round trip Nile Cruise and Caro Package; a travel experience that's truly beyond words.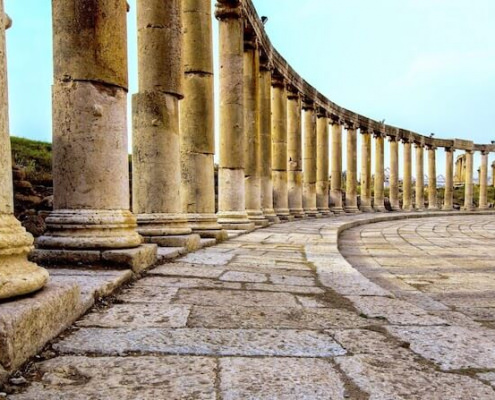 Experience two countries, two cultures and history spanning thousands of years; experience true Middle Eastern magic with luxury Egypt and Jordan tours.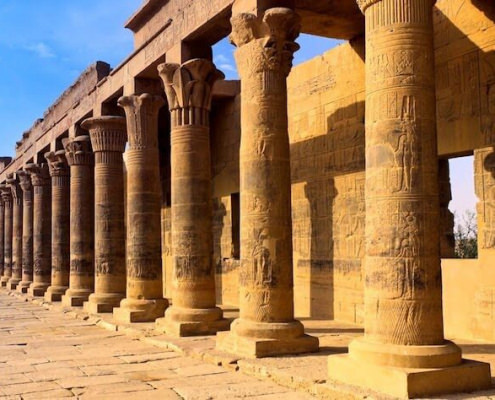 Embark on an Egyptian journey of discovery with a 10 day tour featuring the best sites in Cairo, Aswan, Luxor, Hurghada, and finally a return to Cairo.
Click here to learn more about our 10 day Egypt tours.
10 Day Egypt Tours
Enjoy 10 days of never ending magic with our spectacular selection of 10 Day Egypt Tours. Whether you are looking for adventure, or whether you want to embark on a journey of discovery through Ancient Egypt, our 10 day Egypt guided tours never fail to please. Go diving in the Red Sea; trekking in the mighty Sahara, or follow in the footsteps of Pharaohs, as you cruise the Nile in Style.
Cruising the Nile in Style
We only book our clients on to the very best Nile River cruise ships, where luxury and comfort are the order of the day. A number of our 10 day Egypt tours feature a Nile cruise on board one of these 5-Star vessels.
No matter which Nile cruise package you opt for, you can be sure that it is going to be an experience of a lifetime as you make your way from one fascinating destination to the next, visiting pyramids, temples, and tombs which are thousands of years old.
Traveling Beyond Egypt
We also offer a number of 10 day Egypt tours which include spending some time in Jordan. While there are certainly lots of things to see and do in Jordan, nothing can compare to Petra, also often called the Rose Red City of Petra. No amount of words can describe this ancient city which was carved out of the surrounding rock formations.
In short, no visit to Jordan is complete if it doesn't include a visit to Petra, which is undeniably one of the world's most spectacular Ancient attractions.
See all Egypt and Jordan Tours here >
NOTE: Domestic travel which is mentioned in the itineraries, including train travel and air travel, are included in the tour prices. However, the cost of visas (if required) and the cost of international flights is not included in tour prices. All accommodation is included, as are all meals specified in the individual itineraries.
All our 10 day Egypt tours are also customizable. Just let one of our tour representatives know exactly what you want or don't want, and they will be happy to assist you in any way they can.