10 Day Egypt Overland Tour: Cairo, Aswan, Luxor, and Hurghada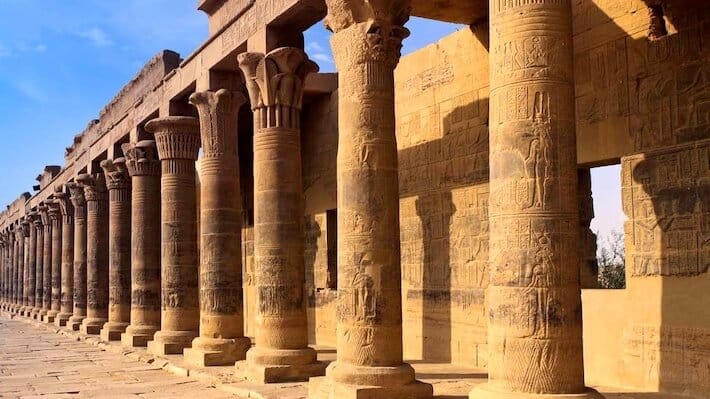 Our 10 Day Egypt Overland Tour of Cairo, Aswan, Luxor and Hurghada is ideal for people who are looking for Egypt tour packages that combine plenty of sightseeing with some time for quality relaxation as well. Explore the very best attractions in and around Cairo, including the Great Pyramids and the Sphinx. Take an overnight sleeper train to Aswan where you'll get to see more amazing attractions, including the notorious Temple of Philae.
Tour Aswan and the nearby Abu Simbel Temples, head to Luxor and lose yourself among the ancient tombs in the Valley of Kings where Tutankhamen's tomb was discovered, and then take a trip to Hurghada on the Red Sea coast for some fun and relaxation. Enjoy classic Egypt tours that are as affordable as they are unforgettable.

Classic Egypt Tours
Didn't find the classic Egypt tour you were looking for? See "Cairo, Aswan, Luxor, Hurghada" alternatives below or check out some more 10-day Egypt tours here.
Design Your Custom Egypt Tour
Explore Egypt your way by selecting only the attractions you want to visit