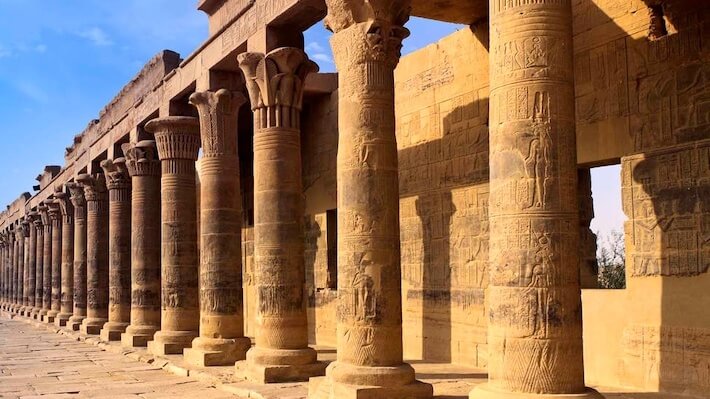 10 Day Egypt Tour Package of Cairo, Aswan, Luxor and Hurghada is ideal for people who want an Egyptian break that combines plenty of sightseeing with some time for quality relaxation as well. Explore the very best attractions in and around Cairo, including the Great Pyramids and the Sphinx. Take an overnight sleeper train to Aswan where you'll get to see more amazing attractions, including the notorious Temple of Philae.
Tour Aswan and the nearby Abu Simbel Temples, head to Luxor and lose yourself among the ancient tombs in the Valley of Kings where Tutankhamen's tomb was discovered, and then take a trip to Hurghada on the Red Sea coast for some fun and relaxation.

Classic Egypt Tours
Didn't find the classic Egypt tour you were looking for? See "Cairo, Aswan, Luxor, Hurghada" alternatives below or customize your tour here.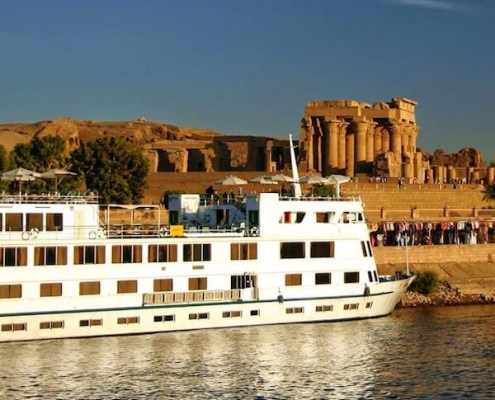 https://www.egypttoursplus.com/wp-content/uploads/2017/04/Luxury-Nile-Cruises-and-Stay.jpg
485
710
Amar Mahallati
https://www.egypttoursplus.com/wp-content/uploads/2019/06/egypt-tours-plus.png
Amar Mahallati
2018-08-16 21:30:31
2020-01-20 09:59:23
15 Day Luxury Nile Cruise and Stay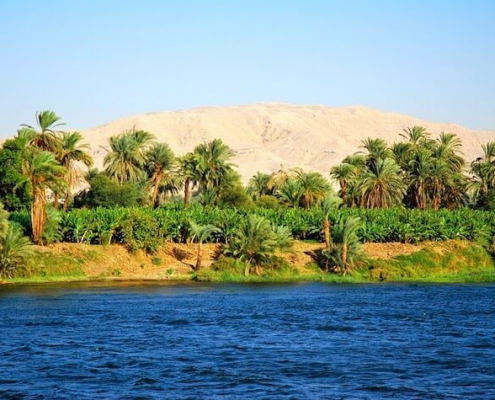 https://www.egypttoursplus.com/wp-content/uploads/2017/04/Holy-Family-Trips-to-Egypt.jpg
475
710
Amar Mahallati
https://www.egypttoursplus.com/wp-content/uploads/2019/06/egypt-tours-plus.png
Amar Mahallati
2017-04-05 21:28:27
2020-02-26 19:15:54
15 Day Holy Family Trip to Egypt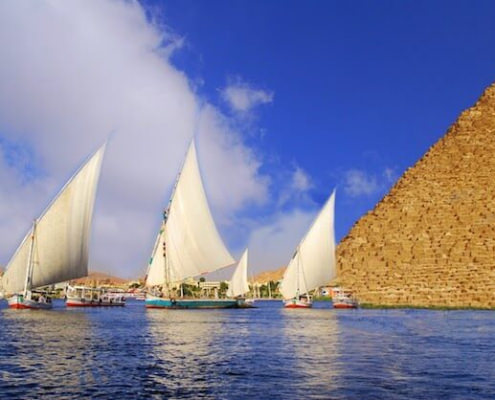 https://www.egypttoursplus.com/wp-content/uploads/2017/04/Cairo-Nile-Cruise-and-Red-Sea-Stay-2.jpg
418
710
Amar Mahallati
https://www.egypttoursplus.com/wp-content/uploads/2019/06/egypt-tours-plus.png
Amar Mahallati
2017-04-05 18:27:00
2020-03-07 21:26:33
12 Day Cairo, Nile Cruise And Red Sea Stay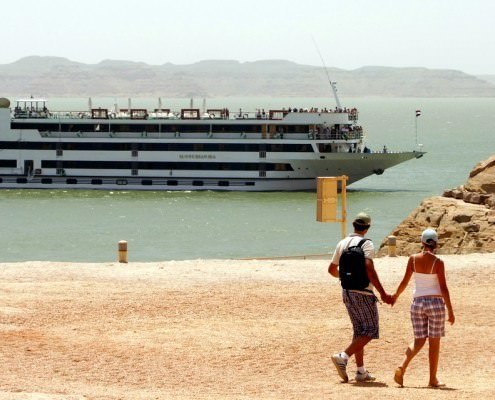 https://www.egypttoursplus.com/wp-content/uploads/2014/04/10-Day-Egypt-Tour-Nile-and-Lake-Nasser-Cruises.jpg
474
710
Amar Mahallati
https://www.egypttoursplus.com/wp-content/uploads/2019/06/egypt-tours-plus.png
Amar Mahallati
2017-04-05 18:24:26
2020-02-26 19:17:13
12 Days of Nile and Lake Nasser Cruises
https://www.egypttoursplus.com/wp-content/uploads/2015/04/Cairo-Aswan-Luxor-Hurghada-Tour.jpg
474
710
Amar Mahallati
https://www.egypttoursplus.com/wp-content/uploads/2019/06/egypt-tours-plus.png
Amar Mahallati
2015-04-11 18:30:14
2020-02-26 19:17:37
10 Day Cairo, Aswan, Luxor, and Hurghada Egypt Tour