Our off-the-beaten-track 6-Day Cairo to Minya Egypt tour package has been expertly designed primarily for travelers who have been to Egypt before and have already seen all the most famous Egypt tourist sites. Now we take you off the beaten track to see even more timeless wonders such as the Red Pyramid and the Bent Pyramid at Dahshur. Enjoy a day trip to El Minya and the ancient tombs at Beni Hassan which date back to the Old and Middle Kingdoms.
Experience a 4X4 trip into the desert; visit the Bahariya oasis; the Western Desert; the Black Desert and the indescribable White Desert National Park where you will camp under the stars. For anyone who books our 6-Day Cairo to Minya Tour, lifelong memories are guaranteed.
Cairo Tour Packages
Didn't find the Cairo tour package you were looking for? See Cairo to Minya Tour alternatives below or customize your tour here.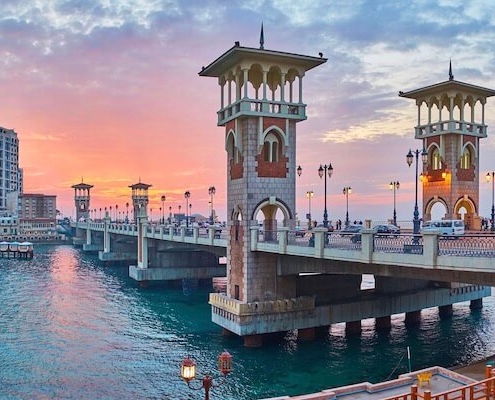 https://www.egypttoursplus.com/wp-content/uploads/2020/02/cairo-luxor-alexandria-tour.jpeg
400
710
Amar Mahallati
https://www.egypttoursplus.com/wp-content/uploads/2019/06/egypt-tours-plus.png
Amar Mahallati
2020-02-08 10:38:59
2020-03-25 18:56:10
8 Day Cairo, Luxor, Alexandria Tour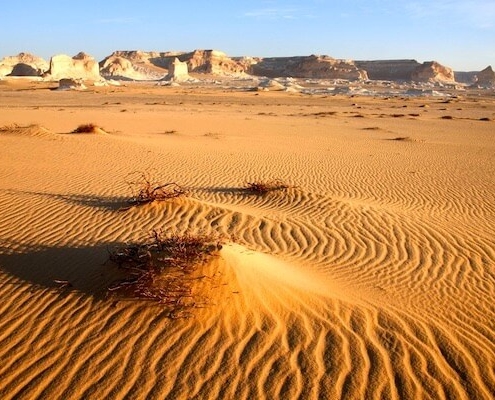 https://www.egypttoursplus.com/wp-content/uploads/2020/02/cairo-to-minya-1.jpeg
400
710
Amar Mahallati
https://www.egypttoursplus.com/wp-content/uploads/2019/06/egypt-tours-plus.png
Amar Mahallati
2020-02-08 10:11:31
2020-03-25 18:56:25
6 Day Cairo to Minya Tour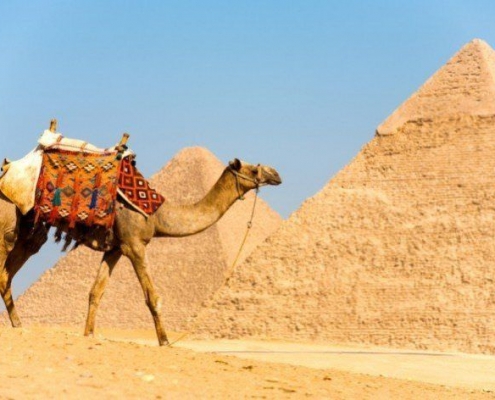 https://www.egypttoursplus.com/wp-content/uploads/2014/04/5-Day-Tour-of-Cairo-e1398283402997.jpeg
472
709
Amar Mahallati
https://www.egypttoursplus.com/wp-content/uploads/2019/06/egypt-tours-plus.png
Amar Mahallati
2014-04-05 06:27:42
2020-03-25 18:49:12
5 Day Tour of Cairo
https://www.egypttoursplus.com/wp-content/uploads/2014/04/4-Day-Cairo-Tour.jpg
519
710
Amar Mahallati
https://www.egypttoursplus.com/wp-content/uploads/2019/06/egypt-tours-plus.png
Amar Mahallati
2014-04-05 06:23:16
2020-03-25 18:49:31
4 Day Cairo Tour
https://www.egypttoursplus.com/wp-content/uploads/2020/02/cairo-to-minya-1.jpeg
400
710
Amar Mahallati
https://www.egypttoursplus.com/wp-content/uploads/2019/06/egypt-tours-plus.png
Amar Mahallati
2020-02-08 10:11:31
2020-03-25 18:56:25
6 Day Cairo to Minya Tour