Giza Pyramids Half Day Tour from Cairo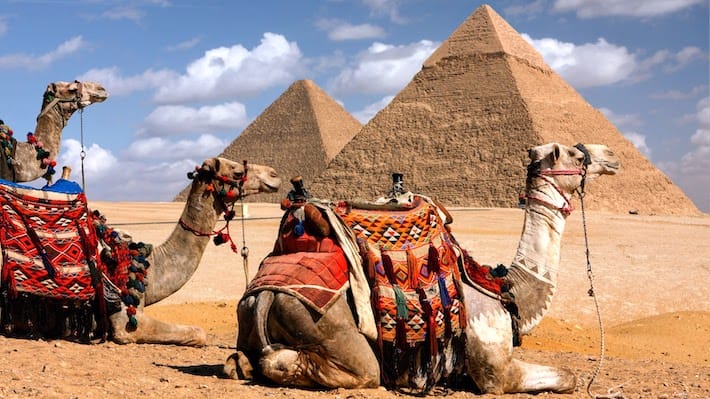 A Giza Pyramids Half Day Tour is always a huge hit with tourists, and for good reason, considering that they are without question the world's most iconic ancient monuments, dating back some 5,000 years. Enjoy an amazing opportunity stand before the great pyramids of Pharaoh Cheops; Pharaoh Chefren, and Pharaoh Mykerinus, and don't forget to snap some shots in front of the Sphinx too.
Notes: Tours Run: Everyday / Type of Tour: Private / Duration: About 4 hours / Departure Time: About 08h00
Cairo Tour Packages
Didn't find the Cairo tour package you were looking for? See Giza Pyramids Half Day Tour alternatives below or customize your tour here.
Design Your Custom Egypt Tour
Explore Egypt your way by selecting only the attractions you want to visit