Enjoy a Luxury 7-Day Cairo with Nile Cruise trip with a Category "A" tour operator that has been offering high quality tours of Egypt and beyond since 1955. Visit the Giza Pyramids; the Egyptian Museum and Khan el Khali in Cairo with your own private Egyptologist guide and driver. Fly to Aswan and then board one of the most luxurious 5-Star Nile cruise ships operating on the Nile.
Enjoy Egyptologist guided tours in Aswan; Kom Ombo; Edfu and Luxor. From the ancient Temple of Philae in Aswan, to the ancient royal necropolis in Luxor known as Valley of the Kings, our luxury 7-day Cairo and Nile cruise trip has everything you could hope for and more.
NOTE: Tours run Thursdays and Fridays
Egypt Luxury Tours
Didn't find the Luxury Egypt Tour you were looking for? See Luxury 7-Day Cairo and Nile Cruise trip alternatives below or customize your private guided luxury dream tour here.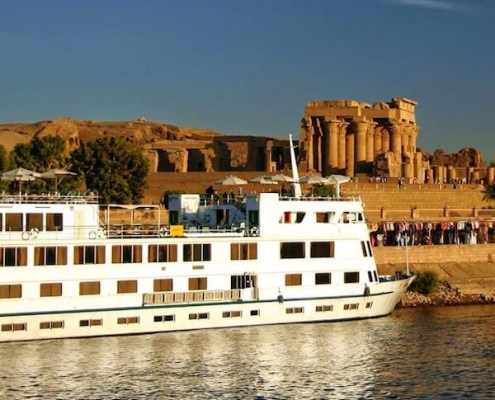 https://www.egypttoursplus.com/wp-content/uploads/2017/04/Luxury-Nile-Cruises-and-Stay.jpg
485
710
Amar Mahallati
https://www.egypttoursplus.com/wp-content/uploads/2019/06/egypt-tours-plus.png
Amar Mahallati
2018-08-16 21:30:31
2020-01-20 09:59:23
15 Day Luxury Nile Cruise and Stay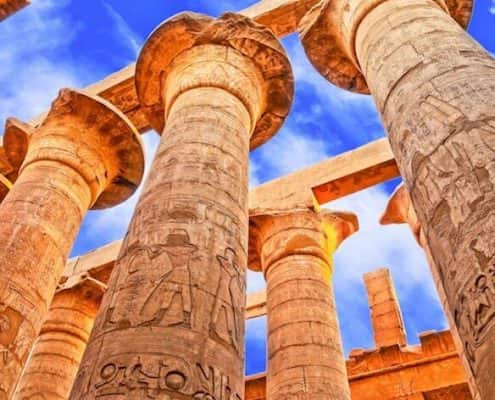 https://www.egypttoursplus.com/wp-content/uploads/2018/01/Luxury-Holiday-to-Egypt.jpg
472
710
Amar Mahallati
https://www.egypttoursplus.com/wp-content/uploads/2019/06/egypt-tours-plus.png
Amar Mahallati
2017-04-05 21:29:06
2020-04-30 12:30:14
13 Day Egypt Luxury Holiday - Cairo, Nile Cruise, Red Sea
https://www.egypttoursplus.com/wp-content/uploads/2014/04/12-Days-of-Luxury-Nile-and-Lake-Nasser-Cruises.jpg
515
710
Amar Mahallati
https://www.egypttoursplus.com/wp-content/uploads/2019/06/egypt-tours-plus.png
Amar Mahallati
2017-04-05 21:27:34
2020-03-07 21:34:04
12 Day Nile & Lake Nasser Cruise and Stay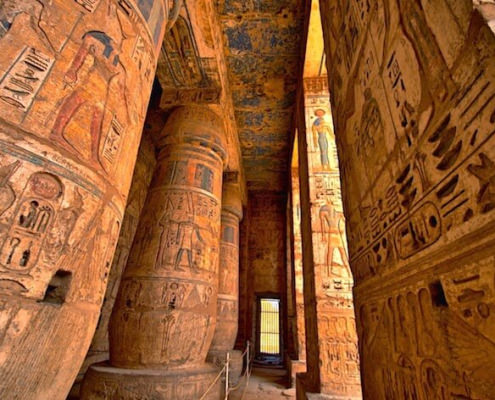 https://www.egypttoursplus.com/wp-content/uploads/2014/04/Egypt-Luxury-Travel-Package.jpg
472
710
Amar Mahallati
https://www.egypttoursplus.com/wp-content/uploads/2019/06/egypt-tours-plus.png
Amar Mahallati
2017-04-05 21:26:46
2020-02-26 19:07:47
11 Day Egypt Luxury Small Group Tours - Cairo & Oberoi Zahra Nile Cruise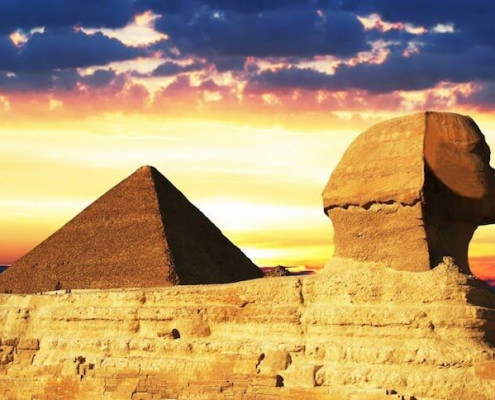 https://www.egypttoursplus.com/wp-content/uploads/2015/04/Luxury-Nile-Cruise-and-Cairo-Tour.jpg
484
710
Amar Mahallati
https://www.egypttoursplus.com/wp-content/uploads/2019/06/egypt-tours-plus.png
Amar Mahallati
2015-04-13 19:07:03
2020-02-26 19:10:53
10 Day Luxury Nile Cruise and Cairo Tours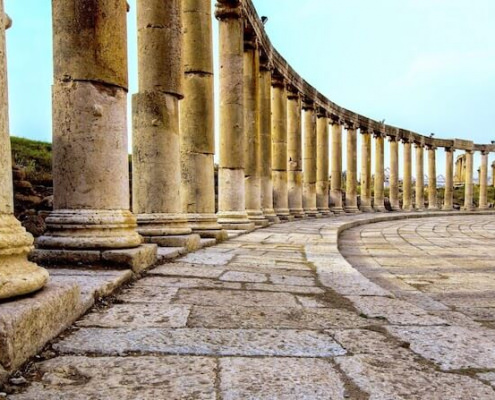 https://www.egypttoursplus.com/wp-content/uploads/2014/04/Luxury-Egypt-and-Jordan-Tour.jpg
447
710
Amar Mahallati
https://www.egypttoursplus.com/wp-content/uploads/2019/06/egypt-tours-plus.png
Amar Mahallati
2015-04-12 09:41:13
2020-03-26 13:20:25
10 Day Luxury Egypt and Jordan Tours
https://www.egypttoursplus.com/wp-content/uploads/2020/02/luxury-7-day-cairo-and-nile-cruise-trip.jpeg
400
710
Amar Mahallati
https://www.egypttoursplus.com/wp-content/uploads/2019/06/egypt-tours-plus.png
Amar Mahallati
2014-03-08 10:37:59
2020-03-23 18:06:26
Luxury 7 Day Cairo and Nile Cruise Trip