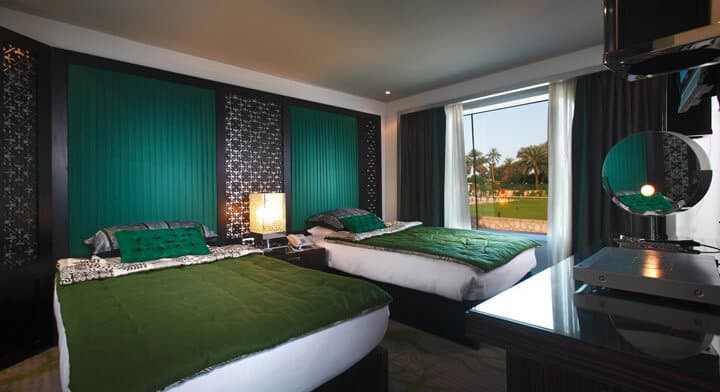 Mövenpick MS Darakum 15 Day Long Nile Cruise from Cairo to Aswan.
Treat yourself to the sort of Nile cruises which many people can only dream about, a luxurious 15 Day Cairo to Luxor and Aswan Nile Cruise onboard the magnificent Mövenpick MS Darakum cruise boat. Enjoy world-class hospitality, fine cuisine, and all the amenities you could ever hope for as you cruise the Nile in style.
Board your cruise in Cairo, and prepare yourself for an incredible journey through time as your ship navigates its way to Aswan, stopping at so many places along the way where you discover and explore many of the world's most treasured ancient monuments. Our 15-day Nile cruises from Cairo to Aswan is the ultimate cruise for those who want to see as many ancient sites as possible during their stay in Egypt.
15 day Cairo to Aswan Nile Cruises on the Mövenpick MS Darakum depart on selected dates only.
Nile Cruises from Cairo
Didn't find the Nile Cruise from Cairo to Luxor and Aswan you were looking for? See Mövenpick MS Darakum Cruise alternatives below or check out some of our other long Nile cruises here.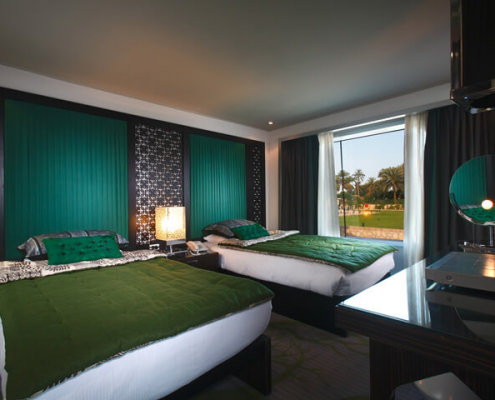 https://www.egypttoursplus.com/wp-content/uploads/2017/06/Movenpick-MS-Darakum-Cruise-1.jpg
480
720
Amar Mahallati
https://www.egypttoursplus.com/wp-content/uploads/2019/06/egypt-tours-plus.png
Amar Mahallati
2017-06-01 07:09:44
2021-02-08 09:15:17
15 Day Mövenpick MS Darakum Cruise from Cairo to Aswan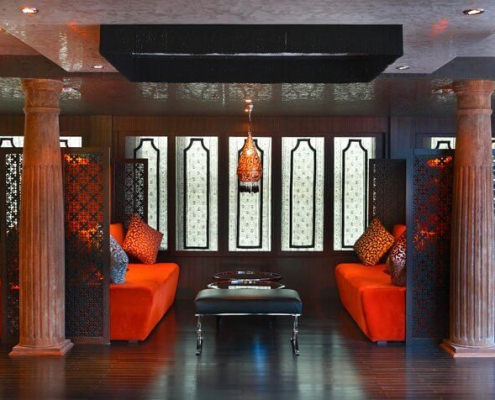 https://www.egypttoursplus.com/wp-content/uploads/2017/06/Cairo-to-Luxor-Nile-Cruises.jpg
476
720
Amar Mahallati
https://www.egypttoursplus.com/wp-content/uploads/2019/06/egypt-tours-plus.png
Amar Mahallati
2017-06-01 07:05:50
2021-02-08 09:15:37
13 Day Cairo to Luxor Nile Cruise Onboard Mövenpick MS Darakum
https://www.egypttoursplus.com/wp-content/uploads/2017/04/Cruise-Darakum-Green-Room-2.png
477
710
Amar Mahallati
https://www.egypttoursplus.com/wp-content/uploads/2019/06/egypt-tours-plus.png
Amar Mahallati
2017-04-05 06:06:07
2021-02-08 09:15:46
11 Day Luxor to Cairo Nile Cruise Onboard Mövenpick MS Darakum
https://www.egypttoursplus.com/wp-content/uploads/2017/06/Movenpick-MS-Darakum-Cruise-1.jpg
480
720
Amar Mahallati
https://www.egypttoursplus.com/wp-content/uploads/2019/06/egypt-tours-plus.png
Amar Mahallati
2017-06-01 07:09:44
2021-02-08 09:15:17
15 Day Mövenpick MS Darakum Cruise from Cairo to Aswan