5 Day Movenpick Royal Lily Nile Cruise from Luxor to Aswan
Board the beautiful MS Movenpick Royal Lily in Luxor, and prepare yourself for a magical Nile cruise down Egypt's fascinating Nile River Valley. Stylish décor, absolute comfort, delicious cuisine, and world-class amenities all come together to make any stay on board the Royal Lily Nile cruiser a memorable event.
Visit the best ancient sites of Luxor, including the Valley of Kings and the Temple of Queen Hatshepsut, then sail on to Esna, Edfu, Kom Ombo, and finally Aswan. Disembark along the way to visit some of Egypt's most famous historical attractions, including the Temple of Horus and an ancient temple in Kom Ombo that was built in honor of two gods, Sobek and Haeroris. Visit the High Dam, and explore the spectacular Temple of Philae in Aswan.
Movenpick Royal Lily Nile Cruise departs from Luxor every Monday.
Nile River Cruises
Didn't find the Nile Cruise you were looking for? See Movenpick Royal Lily Nile Cruise alternatives below or customize your trip here.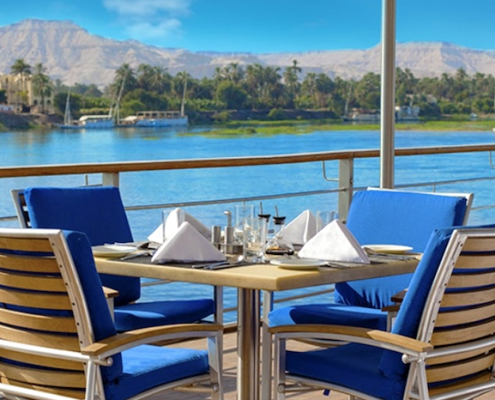 https://www.egypttoursplus.com/wp-content/uploads/2016/12/Nile-Cruises-from-Luxor-to-Aswan.png
466
710
Amar Mahallati
https://www.egypttoursplus.com/wp-content/uploads/2019/06/egypt-tours-plus.png
Amar Mahallati
2017-03-26 11:43:57
2020-11-22 07:17:08
Nile Cruises from Luxor to Aswan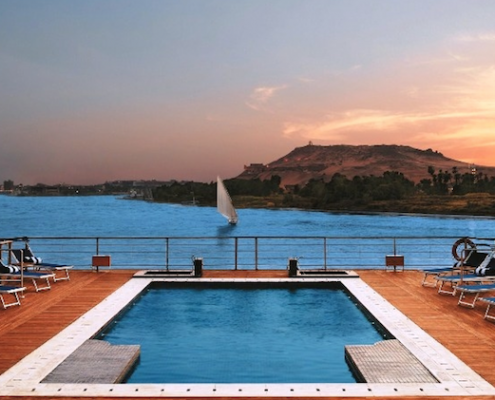 https://www.egypttoursplus.com/wp-content/uploads/2016/12/Nile-Cruises-Aswan-to-Luxor.png
421
710
Amar Mahallati
https://www.egypttoursplus.com/wp-content/uploads/2019/06/egypt-tours-plus.png
Amar Mahallati
2017-03-25 11:38:58
2020-11-22 19:08:51
Nile Cruises from Aswan to Luxor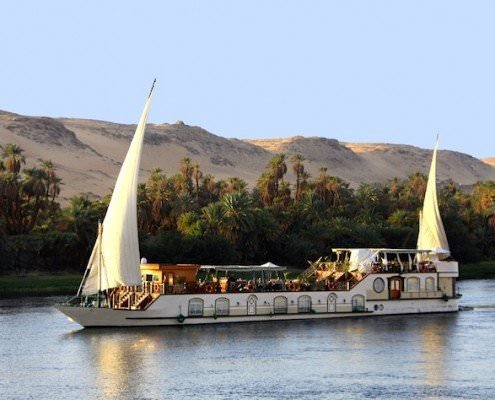 https://www.egypttoursplus.com/wp-content/uploads/2014/06/Dahabiya-Nile-Cruises.jpg
474
710
Amar Mahallati
https://www.egypttoursplus.com/wp-content/uploads/2019/06/egypt-tours-plus.png
Amar Mahallati
2017-03-23 06:55:22
2020-04-17 10:12:30
Dahabiya Nile Cruises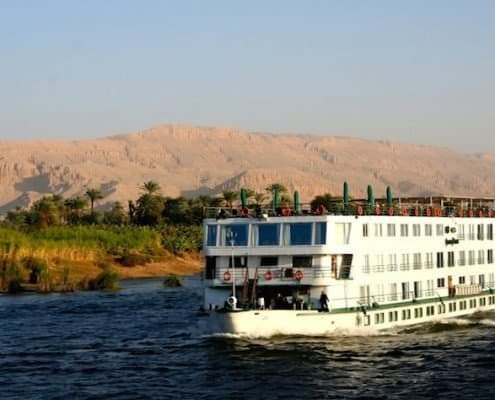 https://www.egypttoursplus.com/wp-content/uploads/2014/06/Luxury-Nile-Cruises.jpg
474
710
Amar Mahallati
https://www.egypttoursplus.com/wp-content/uploads/2019/06/egypt-tours-plus.png
Amar Mahallati
2016-12-04 11:51:07
2020-04-17 10:32:41
Luxury Nile Cruises
https://www.egypttoursplus.com/wp-content/uploads/2016/11/Movenpick-Royal-Lily-Nile-Cruise-2.png
418
710
Amar Mahallati
https://www.egypttoursplus.com/wp-content/uploads/2019/06/egypt-tours-plus.png
Amar Mahallati
2019-11-27 09:43:54
2021-02-08 09:17:35
5 Day Movenpick Royal Lily Nile Cruise