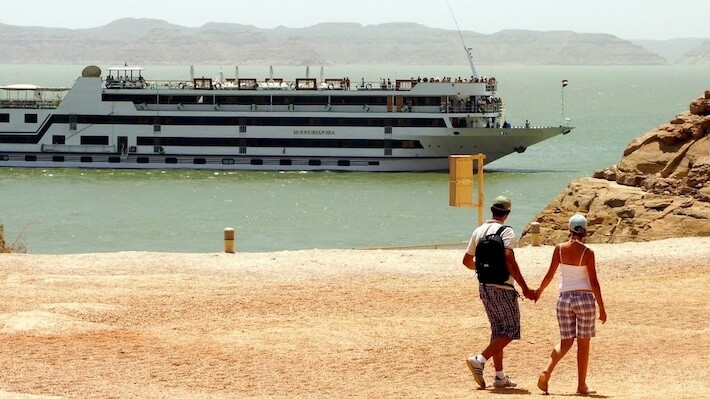 Nile and Lake Nasser cruises are classic Egypt tours that offer you a perfect Egyptian getaway with an emphasis on cruising. Cruise the Nile River from Luxor to Aswan taking in the sights of this ancient land. Visit the West Bank; the Valley of Kings, and several other interesting places before cruising on to Edfu and Kom Ombo.
Enjoy a relaxing Lake Nasser cruise in the lap of luxury. Go sightseeing again in Luxor on the last day of your Egypt vacation and then prepare for your flight back home. One thing is certain – no matter which one of our Egypt tour packages you choose, you will have had the holiday of a lifetime.
NOTE:- Tours Run every Saturday
Classic Egypt Tours
Didn't find the classic Egypt tour you were looking for? Find other 12-day Egypt tour itineraries here or see alternatives below.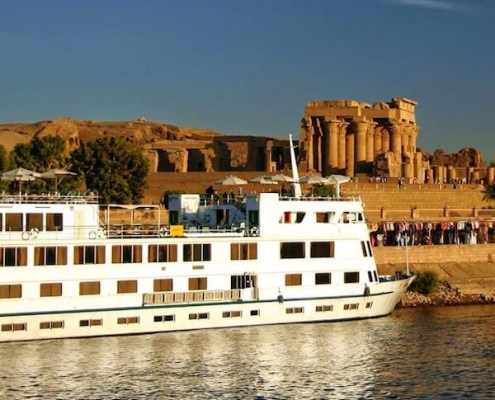 https://www.egypttoursplus.com/wp-content/uploads/2017/04/Luxury-Nile-Cruises-and-Stay.jpg
485
710
Amar Mahallati
https://www.egypttoursplus.com/wp-content/uploads/2019/06/egypt-tours-plus.png
Amar Mahallati
2018-08-16 21:30:31
2020-07-04 11:28:55
15 Day Luxury Nile Cruise and Stay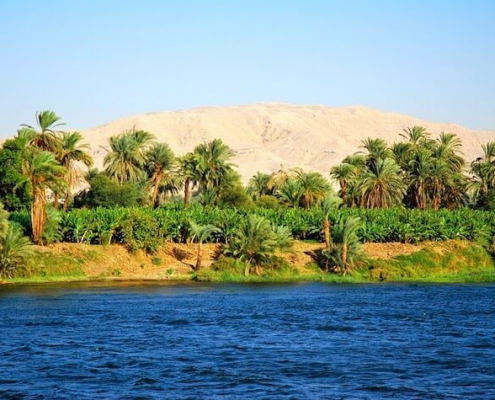 https://www.egypttoursplus.com/wp-content/uploads/2017/04/Holy-Family-Trips-to-Egypt.jpg
475
710
Amar Mahallati
https://www.egypttoursplus.com/wp-content/uploads/2019/06/egypt-tours-plus.png
Amar Mahallati
2017-04-05 21:28:27
2020-07-04 11:37:17
15 Day Holy Family Trip to Egypt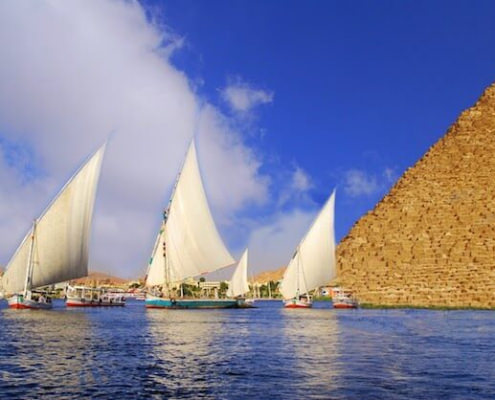 https://www.egypttoursplus.com/wp-content/uploads/2017/04/Cairo-Nile-Cruise-and-Red-Sea-Stay-2.jpg
418
710
Amar Mahallati
https://www.egypttoursplus.com/wp-content/uploads/2019/06/egypt-tours-plus.png
Amar Mahallati
2017-04-05 18:27:00
2020-11-27 10:34:17
12 Day Cairo, Nile Cruise And Red Sea Stay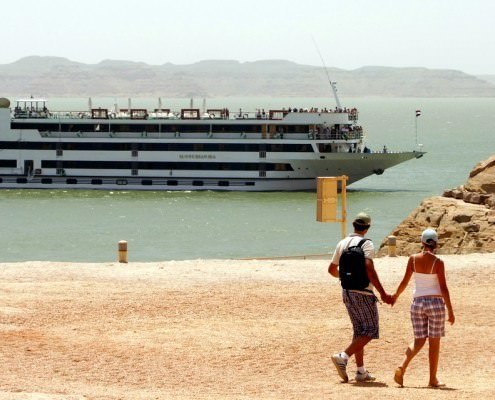 https://www.egypttoursplus.com/wp-content/uploads/2014/04/10-Day-Egypt-Tour-Nile-and-Lake-Nasser-Cruises.jpg
474
710
Amar Mahallati
https://www.egypttoursplus.com/wp-content/uploads/2019/06/egypt-tours-plus.png
Amar Mahallati
2017-04-05 18:24:26
2020-10-13 08:50:05
12 Days of Nile and Lake Nasser Cruises
https://www.egypttoursplus.com/wp-content/uploads/2014/04/10-Day-Egypt-Tour-Nile-and-Lake-Nasser-Cruises.jpg
474
710
Amar Mahallati
https://www.egypttoursplus.com/wp-content/uploads/2019/06/egypt-tours-plus.png
Amar Mahallati
2017-04-05 18:24:26
2020-10-13 08:50:05
12 Days of Nile and Lake Nasser Cruises