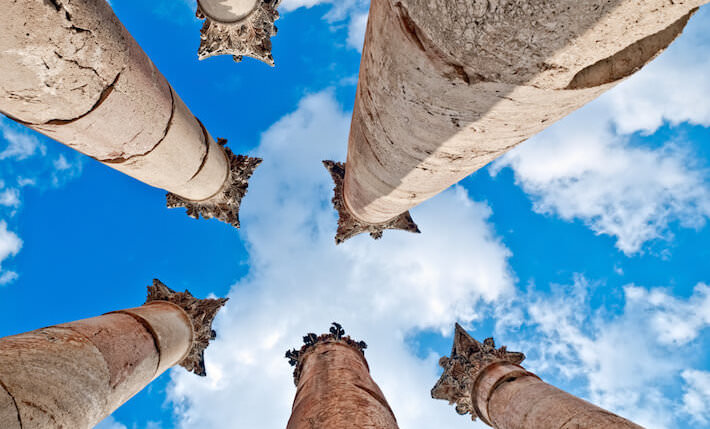 This 12 day Nile Cruise and Jordan tour is an ideal Egypt and Jordan tour for anyone longing to experience the romanticism of Egypt from the water. It is truly a journey through time, and one which you'll remember for the rest of your life. Enjoy one day of sightseeing in Cairo and then head off for your luxury cruise on the Nile.
Visit Egypt's top sites as you cruise the Nile, the world's longest river, before finally moving on to Jordan. Explore ancient rock carved cities dating back thousands of years and experience the timelessness of the Jordanian desert.
Egypt and Jordan Tours
Didn't find the Egypt and Jordan tour you were looking for? See alternatives below or customize your tour here. With us you can enjoy your Nile Cruise and Jordan tour based on your exact dreams and wishes.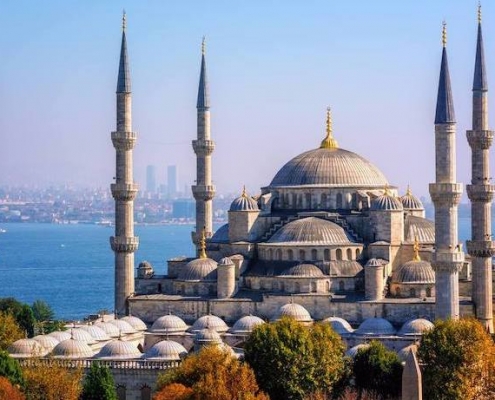 https://www.egypttoursplus.com/wp-content/uploads/2019/05/turkey-egypt-jordan-tour.jpg
461
710
Amar Mahallati
https://www.egypttoursplus.com/wp-content/uploads/2019/06/egypt-tours-plus.png
Amar Mahallati
2017-09-14 15:45:45
2020-03-26 10:51:53
18 Day Turkey, Egypt, Jordan Tour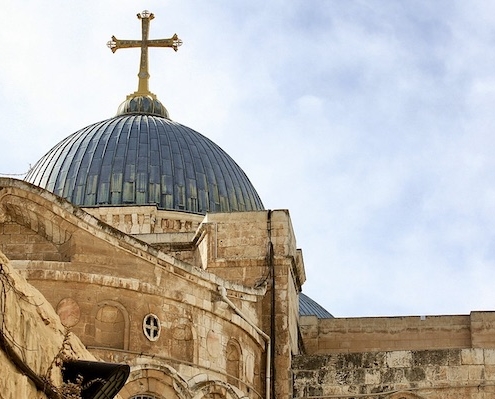 https://www.egypttoursplus.com/wp-content/uploads/2020/01/egypt-jordan-israel-itinerary.jpeg
399
710
Amar Mahallati
https://www.egypttoursplus.com/wp-content/uploads/2019/06/egypt-tours-plus.png
Amar Mahallati
2017-09-14 15:44:28
2020-03-26 10:47:33
15 Day Egypt, Jordan, Israel Itinerary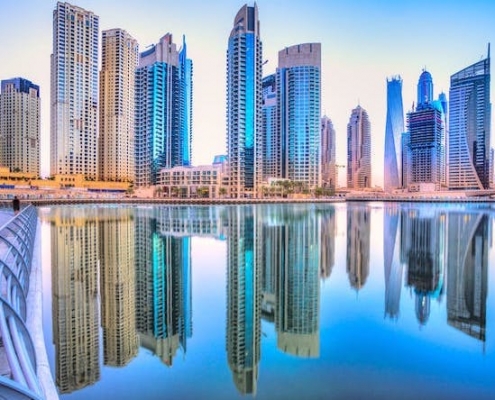 https://www.egypttoursplus.com/wp-content/uploads/2019/05/egypt-jordan-and-dubai-tour.jpg
444
710
Amar Mahallati
https://www.egypttoursplus.com/wp-content/uploads/2019/06/egypt-tours-plus.png
Amar Mahallati
2017-09-12 17:48:50
2020-03-26 10:53:52
15 Day Egypt, Jordan and Dubai Tour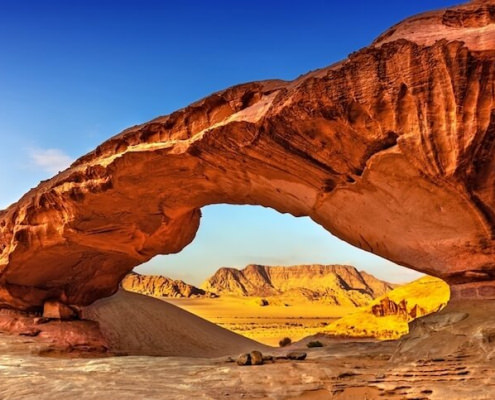 https://www.egypttoursplus.com/wp-content/uploads/2017/09/Egypt-Jordan-and-Jerusalem-Tours.jpg
483
710
Amar Mahallati
https://www.egypttoursplus.com/wp-content/uploads/2019/06/egypt-tours-plus.png
Amar Mahallati
2017-09-12 17:45:41
2020-04-30 12:31:15
13 Day Egypt, Jordan and Israel Tours
https://www.egypttoursplus.com/wp-content/uploads/2017/04/Nile-Cruise-and-Jordan-Tour.jpg
478
710
Amar Mahallati
https://www.egypttoursplus.com/wp-content/uploads/2019/06/egypt-tours-plus.png
Amar Mahallati
2017-07-23 09:15:18
2020-03-26 13:08:00
12 Day Nile Cruise and Jordan Tour