4 Hour Sharm El Sheikh City Tour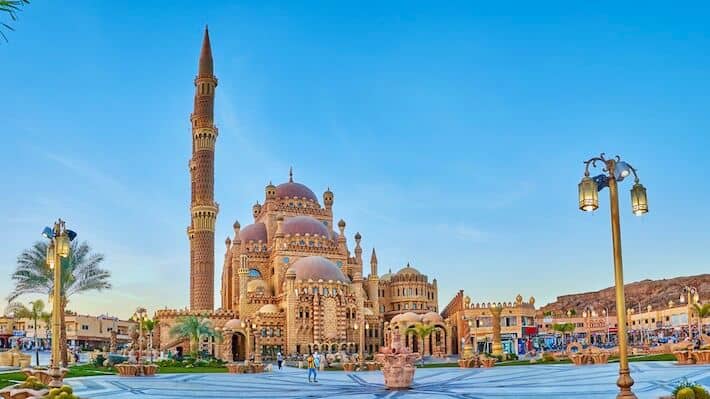 Enjoy a classic 4-hour Sharm El Sheikh City Tour with one of our professional and very friendly tour guides right by your side. Our guides are locals and have a thorough knowledge of the area. Many decades worth of experience has also allowed us to create a Sharm El Sheikh tour that really brings out the best of this charming town. Visit the exquisite Mustafa mosque; the Old Market; Neama Bay; Soho Square, and more.
Notes: Tours Run: Everyday / Type of Tour: Private / Duration: About 4 Hours/ Departure Time: About 18h00
Sharm El Sheikh Tours
Didn't find the Sharm El Sheikh Tour you were looking for? See Sharm El Sheikh City Tour alternatives below or customize your tour here.
Design Your Custom Egypt Tour
Explore Egypt your way by selecting only the attractions you want to visit