8 Day Oberoi Zahra Nile Cruise from Aswan to Luxor – Starting from $2885
Break away from the stress and hassles of daily life, and immerse yourself in the treasures of an ancient world with 8 amazing days on board the Oberoi Zahra Luxury Nile Cruise. Visit the final resting place of King Tutankhamen and King Ramses the 6th as you explore the ancient tombs in the Valley of Kings. Stroll through the majestic Temple of Queen Hatshepsut; visit twin temples of Sobek and Horus, and stare in wonder at Edfu Temple, the best-preserved relic of the ancient world.
Take in the sights as you cruise the tranquil waters of the Nile from Aswan to Luxor, and enjoy every moment of your trip in the lap of luxury on board the magnificent 5-Star Oberoi Zahra. Enjoy Nile cruises that include luxurious accommodation; world-class amenities, and fine cuisine all come together to give you an experience like you have never before imagined.
NOTE: Selected Departures Only
Nile River Cruises
Didn't find the Luxury Nile Cruise you were looking for? See Oberoi Zahra Luxury Nile Cruise alternatives below or check out some of our other 8-day Nile cruises here.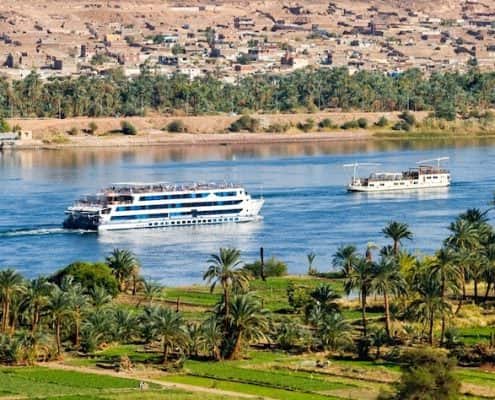 https://www.egypttoursplus.com/wp-content/uploads/2017/07/Nile-Cruises-from-Cairo-to-Luxor-and-Aswan.jpg
474
710
Amar Mahallati
https://www.egypttoursplus.com/wp-content/uploads/2019/06/egypt-tours-plus.png
Amar Mahallati
2017-07-01 03:21:02
2020-04-28 08:53:08
Long Nile Cruises from Cairo to Luxor and Aswan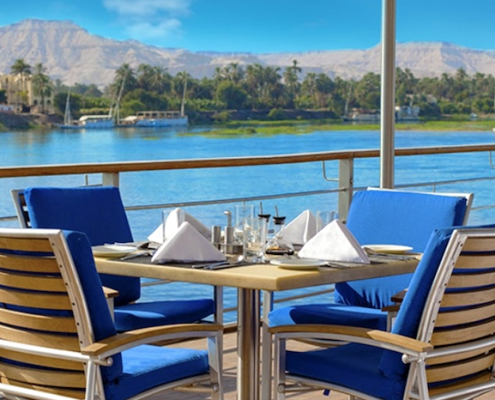 https://www.egypttoursplus.com/wp-content/uploads/2016/12/Nile-Cruises-from-Luxor-to-Aswan.png
466
710
Amar Mahallati
https://www.egypttoursplus.com/wp-content/uploads/2019/06/egypt-tours-plus.png
Amar Mahallati
2017-03-26 11:43:57
2020-11-22 07:17:08
Nile Cruises from Luxor to Aswan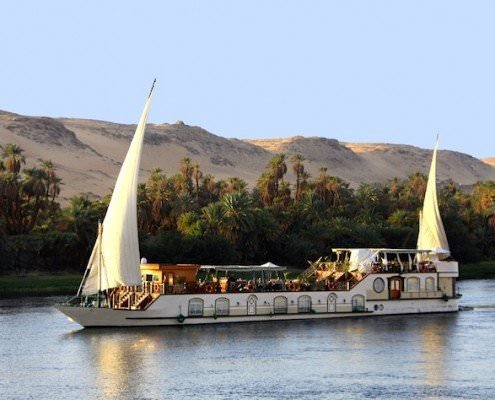 https://www.egypttoursplus.com/wp-content/uploads/2014/06/Dahabiya-Nile-Cruises.jpg
474
710
Amar Mahallati
https://www.egypttoursplus.com/wp-content/uploads/2019/06/egypt-tours-plus.png
Amar Mahallati
2017-03-23 06:55:22
2020-04-17 10:12:30
Dahabiya Nile Cruises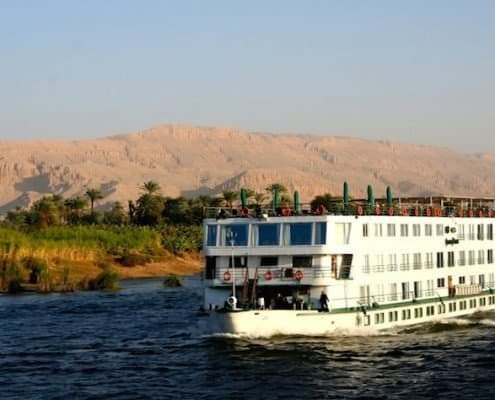 https://www.egypttoursplus.com/wp-content/uploads/2014/06/Luxury-Nile-Cruises.jpg
474
710
Amar Mahallati
https://www.egypttoursplus.com/wp-content/uploads/2019/06/egypt-tours-plus.png
Amar Mahallati
2016-12-04 11:51:07
2020-04-17 10:32:41
Luxury Nile Cruises
https://www.egypttoursplus.com/wp-content/uploads/2016/11/The-Oberoi-Zahra-Luxury-Nile-Cruise-Restaurant-2.png
472
710
Amar Mahallati
https://www.egypttoursplus.com/wp-content/uploads/2019/06/egypt-tours-plus.png
Amar Mahallati
2019-09-05 08:36:27
2021-02-08 09:13:27
8 Day Oberoi Zahra Nile Cruise from Aswan to Luxor