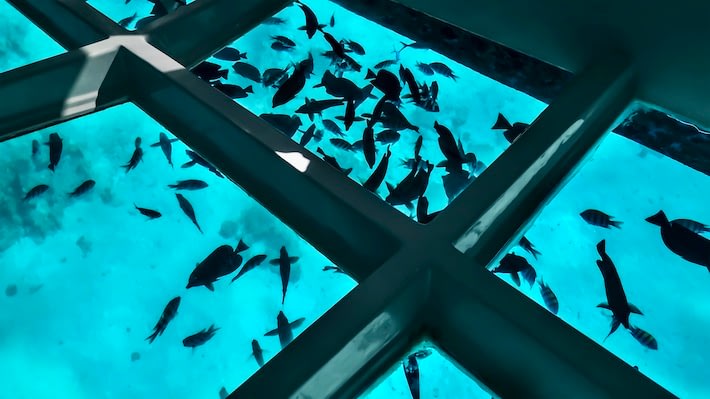 Our super-affordable Sindbad Submarine Tour in Hurghada allows even non-swimmers to enjoy the beauty that lies beneath the surface of the Red Sea. The coastal waters around Hurghada are home to countless world-class snorkeling and SCUBA diving sites. With this Hurghada tour anyone can enjoy the same underwater paradise without even getting their feet wet. Enjoy two hours between the reefs while staying comfortable and dry with our magical Sindbad Submarine Tour in Hurghada.
Notes: Tours Run: Everyday / Type of Tour: Group / Duration: About 2 Hours/ Departure Times: 08h30, 10h30 or 12h30

Hurghada Tours
Didn't find the Hurghada tour you were looking for? See Sindbad Submarine Tour in Hurghada alternatives below or customize your tour here.