There's never a shortage of things to do in Taba. The sea draws tourists from every corner of the globe. We'll show you what brings them here.
Taba is on the eastern Sinai peninsula of Egypt and has a number of wonderful activities for the tourist who comes in search of adventure. The city, which is located quite close to the beaches, has a wide variety of things to do. Everyone who vacations in and around the city will find something special.
→ Come explore the best vacation packages to Egypt
The Gulf of Aqaba
It isn't to far to the beach on the Gulf of Aqaba, and one can find a number of great hotels and beach operators that offer a wide variety of equipment rentals and instructions for many different kinds of water sports. You don't need any experience for most of the sports, as instruction is offered. You can try your hand at water skiing, parasailing, windsurfing, and more.
Snorkeling and diving are also popular in the area, and you can find a great many reefs and lagoons that are prefect for observing the local marine life. The clear blue water makes for a nice trip.
With the great weather, you may just want to spend the day at the beach and relax under the warm sun.
Another water activity you and the family might want to try is boating. You can find a number of types of watercraft at the marina, including personal watercraft, speedboats, and yachts. Whatever your boating pleasure, you can be sure you'll find something at the marina to please you.
The Sinai Desert
Of course, many people come to Egypt to see the desert, and a visit to Taba certainly won't disappoint.
The Sinai desert is close by, and Egyptian desert tours offer a look at a beautiful and stark landscape that you can't find anywhere else in the world. You can travel into the desert by camel or vehicle. The evening tours into the desert are quite popular, and you will want to remember your camera to capture the beautiful sunsets. You can even visit with the local Bedouin peoples that in habit the area.
One of the most visited places in the area is Mount Sinai.
Taba Hights
Other outdoor adventures include trips one of the wildlife refuges located in Taba Heights. This is a fun excursion for everyone in the family, and bird spotting is quite familiar. Some of the popular birds in the area include ospreys and herons.
The Hilton Casino in Taba
The Hilton in the city even has a casino, which is one of the most popular attractions in the entire city.
As you can see, you will find plenty of things to do in Taba, Egypt. Best of all Taba can be added to most of Egypt tours packages.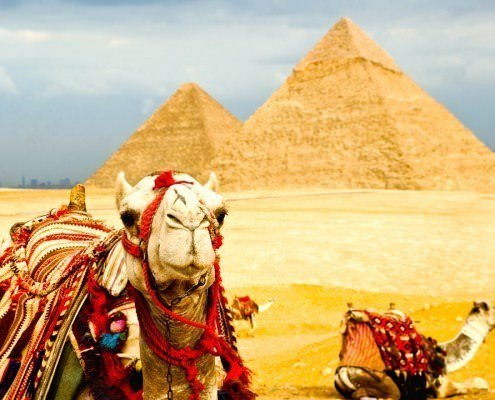 https://www.egypttoursplus.com/wp-content/uploads/2014/03/Egypt-All-Inclusive-Vacations-Camels-and-Pyramids-Giza-Plateau.jpg
511
710
Amar Mahallati
https://www.egypttoursplus.com/wp-content/uploads/2019/06/egypt-tours-plus.png
Amar Mahallati
2018-11-28 14:28:30
2018-12-25 11:10:55
Egypt All-Inclusive Vacations – The Best Way To See Egypt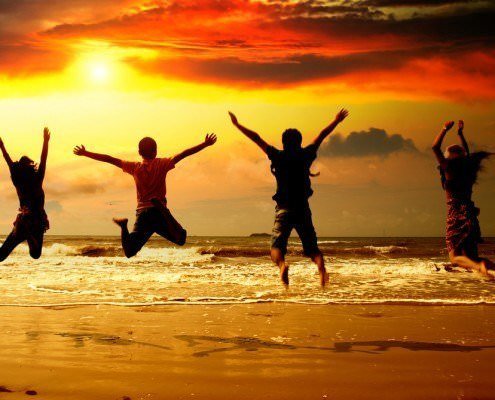 https://www.egypttoursplus.com/wp-content/uploads/2014/03/Egypt-Family-Vacations-Family-on-the-Beach-Silhouette.jpg
474
710
Amar Mahallati
https://www.egypttoursplus.com/wp-content/uploads/2019/06/egypt-tours-plus.png
Amar Mahallati
2018-11-27 14:27:24
2018-12-25 11:11:13
Egypt Family Vacations - Know Your Options Before You Travel
https://www.egypttoursplus.com/wp-content/uploads/2014/03/Egypt-Luxury-Vacations-Mena-House-Hotel-Garden-and-Pyramid-View-Cairo.jpg
504
710
Amar Mahallati
https://www.egypttoursplus.com/wp-content/uploads/2019/06/egypt-tours-plus.png
Amar Mahallati
2018-11-24 14:24:38
2019-08-21 09:39:36
Egypt Luxury Vacations – Explore Ancient Egypt In Style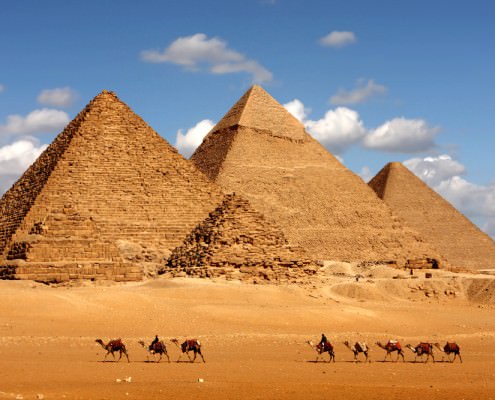 https://www.egypttoursplus.com/wp-content/uploads/2014/03/The-best-Egypt-vacation-should-definitely-include-a-visit-to-the-Pyramids-of-Giza.jpg
473
710
Amar Mahallati
https://www.egypttoursplus.com/wp-content/uploads/2019/06/egypt-tours-plus.png
Amar Mahallati
2018-11-23 14:22:50
2018-12-25 11:12:13
How To Find The Best Egypt Vacations
https://www.egypttoursplus.com/wp-content/uploads/2014/04/Things-to-do-in-Taba-Crusader-fortress-in-Taba-Egypt.-Jordan-is-visible-on-the-other-side-of-the-Red-sea.jpg
473
710
Amar Mahallati
https://www.egypttoursplus.com/wp-content/uploads/2019/06/egypt-tours-plus.png
Amar Mahallati
2014-04-04 10:54:10
2018-05-23 20:46:14
Things to do in Taba