Tag Archive for:
Christian Sites in Egypt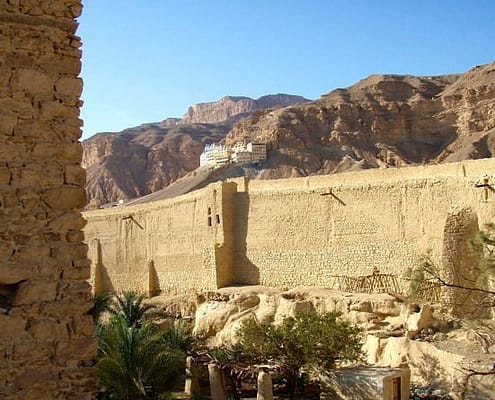 Make your dreams come alive; explore the desert; experience life in oases, and head for the hills to explore the spectacular cave built Monastery of Saint Paul.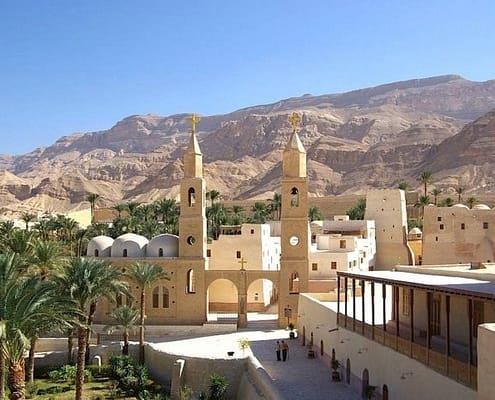 Prepare for a venture into a medieval world where Coptic Christian rituals have remained unchanged for more than 16 centuries – visit the Eastern Desert's Monastery of Saint Anthony.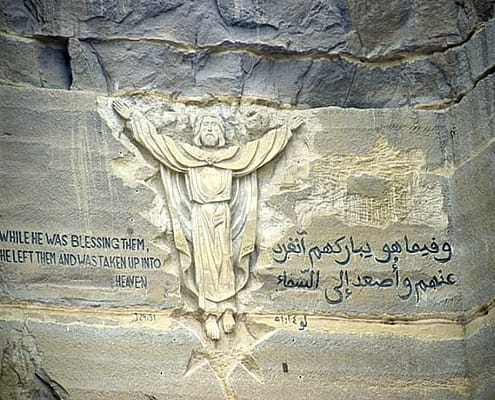 Hidden amongst the vast urban sprawl of modern day Cairo, lies a very unique religious site known as the Monastery of St. Simon the Tanner (Monastery complex of St. Sama'an), and it's a real gem.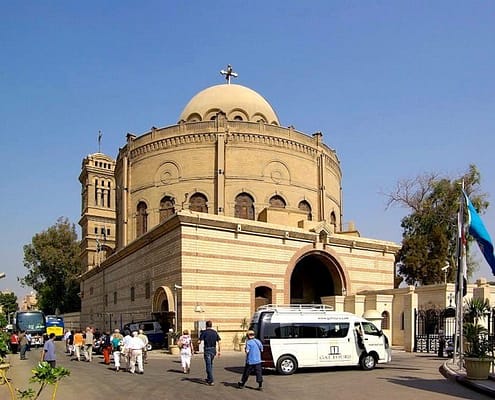 Located right in the very heart of Old Cairo, In the Coptic Compound, one will find the delightful old Church of St. George, and it really is well worth a visit.
With so many sites to visit in Egypt, one would be forgiven for overlooking places like the Church of St. Barbara, but it honestly is a little gem worth seeing.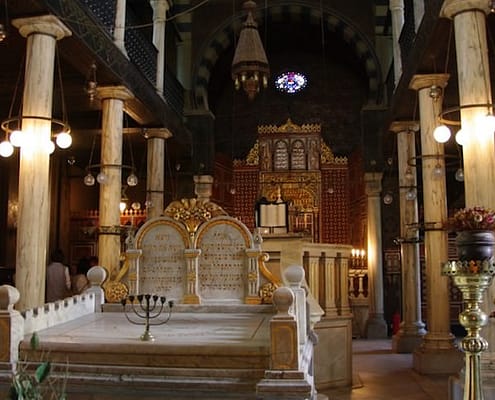 Considering that Egypt has been home to so many different cultures and religions, it's not surprising to see the ancient Ben Ezra Synagogue at the heart of Cairo City.
Saint Simeon Monastery is a 7th century church built by a monk of the Nile River's Elephantine Island, but it was almost totally destroyed when Saladin invaded.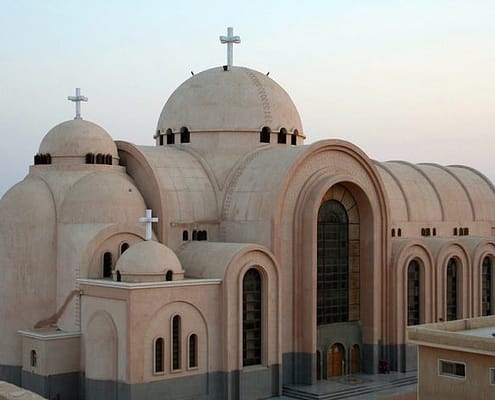 Wadi Natrun is a valley in Egypt, not far from Cairo, that has served many purposes throughout history, including being home to many hermits and many monasteries.