Egypt travel information designed to smash down barriers. Enjoy hassle-free travel in Egypt, the ancient Land of the Pharaohs. Find all the information you need right here before booking your Egypt tour package, and experience this intriguing land; its people; its blend of cultures and it inspiring history dating back thousands of years.
Egypt Travel Information – Your Essential Guide
If you are looking for Egypt travel information which is accurate, and which you can rely on when planning your trip to the Land of the Pharaohs, then you need look no further because you should be able to find all the answers you need right here.
When you turn to Egypt Tours Plus for Egypt travel information, or you book one of our high quality Egypt tour packages, Middle East Tour Packages or one of our all-inclusive Nile cruises, you are dealing with a company that has been making travel dreams come true ever since 1955.
With so much experience behind us, we believe that nobody is better equipped than we are to provide the best and most up to date Egypt travel information, so, without any further ado, let us take a look at some of the most common concerns people have about traveling to Egypt.
How Strict are Egyptian Visa Requirements?
Like most countries, Egypt requires you to have at least 6 months validity remaining on your passport at the time of your visit. For the citizens of most countries, obtaining a visa for Egypt is very easy, in that most people can obtain a "Visa-on-Arrival" at all international airports in the country, and also at most land border crossings. The Egyptian government has, in more recent times, also introduced what is known as an eVisa. These can be applied for online before traveling to Egypt, but not all nationalities are eligible for an eVisa.
If you would like more detailed Egypt travel information regarding visas, please visit our Egypt Visa Requirements page. For country specific Egypt travel and visa information see below:
Is It Safe for Americans to Visit Egypt?
Yes it is! Egypt is as safe for Americans to visit as it is for other nationalities. We would never even consider telling you it is safe to visit if we had any reason to believe otherwise. Americans account for a massive percentage of the tourists who visit Egypt every year, and the number is increasing year on year too.
If you are not entirely convinced, you can read more about traveling to Egypt as an American here.
Is It Safe for Women to Visit Egypt on Their Own?
You are reading this because you were looking for honest and reliable Egypt travel information, so that is what we want to give you. Yes, it is safe for women to travel to Egypt, either as part of a group, or even on their own. However, women, and particularly those traveling on their own, should exercise some extra caution, but this would apply regardless of what country you are visiting.
As one would expect, women, and especially single women, should avoid walking around alone at night in quiet and/or dimly lit areas, and as an added precaution, we recommend that women dress modestly, not only for their own safety, but also out of respect for the Egyptian people, most of who are still very conservative. For a wealth of related information and advice, please consider visiting our Traveling to Egypt as a Woman page.
When Is the Best Time To Visit Egypt?
This is one of the most common questions people have when they are searching for Egypt travel information, and it is not a particularly easy question to answer with just a few short lines. This is because there are several variables which one needs to consider before booking any guided Egypt tour or Nile cruise holiday. It really depends on what a person's priorities are.
For example, do you want the best possible prices and rates, or is the weather more important to you? Also, a lot depends on where about in the country you are going to be, and what activities you want to take part it.
If low prices are your top priority, then we would recommend visiting during the low season which typically lasts from May to October. However, while prices are at their lowest during this period, this is also the warmest time of the year. During the high season, on the other hand, the weather is more pleasant, but prices tend to be higher.
For a much more in-depth guide on when to visit Egypt, please click here.
Is Egypt a Good Destination for Elderly Travelers?
Absolutely! Countless elderly travelers visit Egypt every year, and for many of them, it is not the first time they are visiting the country. Many have visited when they were younger, and have waited many years so that they can visit again after retirement when they have more time on their hands. The bottom line is that Egypt is one of those special destinations which people of all ages can enjoy.
Is Egypt a Child-Friendly Destination?
Quite often, parents with young children look for Egypt travel information about visiting Egypt with kids, and many are pleasantly surprised when they discover just how many parents take their young children to Egypt with them. We certainly would not recommend activities such as Egypt desert tours if you are traveling to Egypt with kids, and certainly not if your kids are still very young, but for the most part, Egypt is a wonderful place to visit with children.
Is Egypt Travel Safe?
This is possibly one of the biggest concerns people have when they are contemplating a vacation in Egypt. Fortunately, the answer is yes, Egypt travel is safe, and it is even safer if you book your tour through a reputable tour operator.
Is Egypt Cheap to Travel
Since the cost of living is lower in Egypt than it is in many other countries, most visitors find that Egypt is a relatively cheap country to visit. However, much depends on the sort of lifestyle you want to enjoy while you are in the country, and what sort of standards you expect.
If you have not found the Egypt travel information you were looking for, please browse through our site, or alternatively, please contact customer support and one of our travel specialists will be more than happy to answer any questions you might have.
Egypt Tours – Lifetime Memories Guaranteed!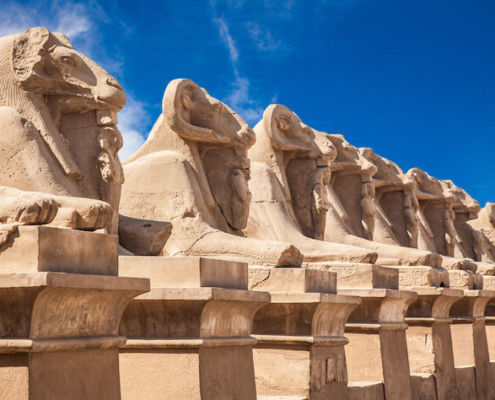 https://www.egypttoursplus.com/wp-content/uploads/2020/03/3-day-egypt-tours.jpeg
474
710
Amar Mahallati
https://www.egypttoursplus.com/wp-content/uploads/2019/06/egypt-tours-plus.png
Amar Mahallati
2020-03-23 18:28:06
2021-01-05 15:02:59
3 Day Egypt Tours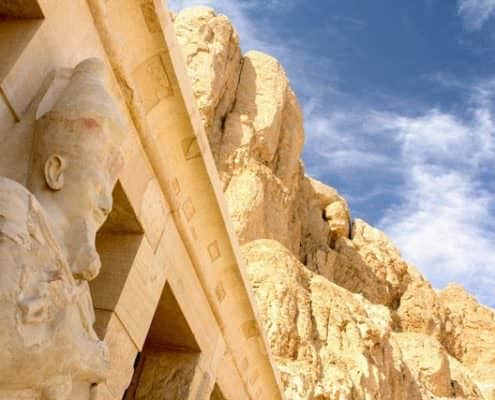 https://www.egypttoursplus.com/wp-content/uploads/2017/07/4-Day-Egypt-Tours-Statue-in-Temple-of-Hatschepsut.jpg
427
640
Amar Mahallati
https://www.egypttoursplus.com/wp-content/uploads/2019/06/egypt-tours-plus.png
Amar Mahallati
2017-07-04 16:26:34
2021-01-05 15:03:23
4 Day Egypt Tours
https://www.egypttoursplus.com/wp-content/uploads/2017/07/5-Day-Egypt-Tours-View-to-Nile-Valley-from-Gurna-hills-Hatshepsuts-Temple.-Luxor-West-Bank.jpg
410
640
Amar Mahallati
https://www.egypttoursplus.com/wp-content/uploads/2019/06/egypt-tours-plus.png
Amar Mahallati
2017-07-04 16:23:01
2020-11-09 14:26:48
5 Day Egypt Tours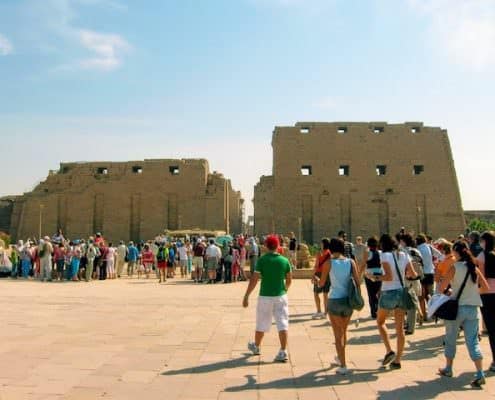 https://www.egypttoursplus.com/wp-content/uploads/2017/07/6-Day-Egypt-Tours-Pylons-of-Karnak-Temple.-Ancient-Thebes.jpg
480
640
Amar Mahallati
https://www.egypttoursplus.com/wp-content/uploads/2019/06/egypt-tours-plus.png
Amar Mahallati
2017-07-04 16:13:12
2020-07-08 11:44:20
6 Day Egypt Tours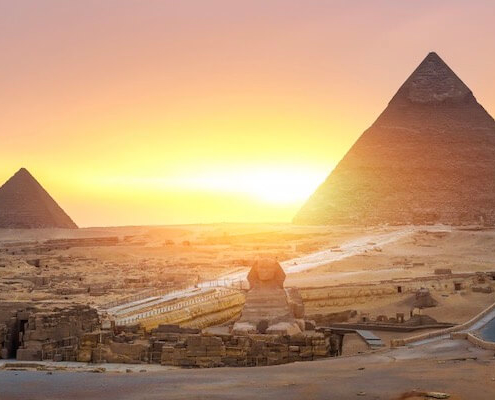 https://www.egypttoursplus.com/wp-content/uploads/2017/07/7-day-egypt-tours.jpeg
400
710
Amar Mahallati
https://www.egypttoursplus.com/wp-content/uploads/2019/06/egypt-tours-plus.png
Amar Mahallati
2017-07-04 16:10:08
2020-10-13 12:47:16
7 Day Egypt Tours
https://www.egypttoursplus.com/wp-content/uploads/2017/07/10-Day-Egypt-Tours-Temple-at-Edfu-Egypt.jpg
391
640
Amar Mahallati
https://www.egypttoursplus.com/wp-content/uploads/2019/06/egypt-tours-plus.png
Amar Mahallati
2017-07-04 15:36:22
2020-07-08 11:44:42
10 Day Egypt Tours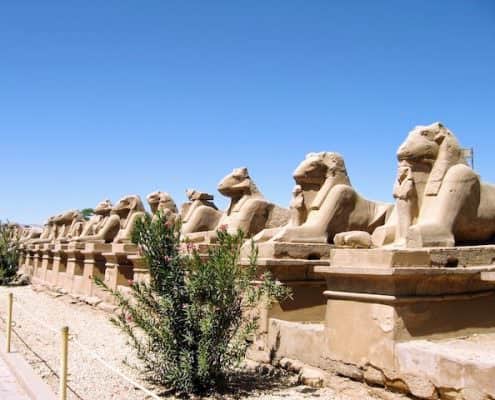 https://www.egypttoursplus.com/wp-content/uploads/2017/07/12-Day-Egypt-Tours-Egyptian-Sphinxes-Thebes.jpg
480
640
Amar Mahallati
https://www.egypttoursplus.com/wp-content/uploads/2019/06/egypt-tours-plus.png
Amar Mahallati
2017-07-04 15:28:36
2020-07-08 11:44:48
12 Day Egypt Tours
https://www.egypttoursplus.com/wp-content/uploads/2018/02/Egypt-Travel-Information.jpg
474
710
Amar Mahallati
https://www.egypttoursplus.com/wp-content/uploads/2019/06/egypt-tours-plus.png
Amar Mahallati
2018-02-25 08:27:16
2020-09-14 16:24:33
Egypt Travel Information