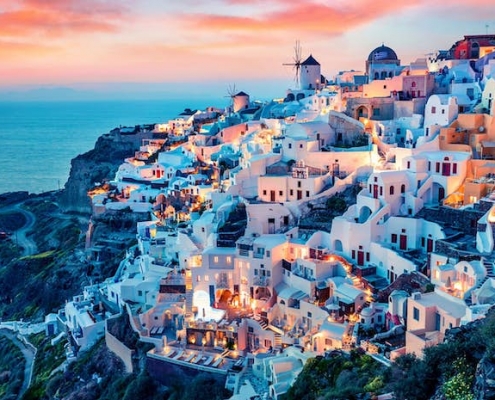 Nourish your mind, body and soul with a deluxe 19-day Turkey, Greece, Egypt tour; an affordable and totally flawless once in a lifetime travel experience.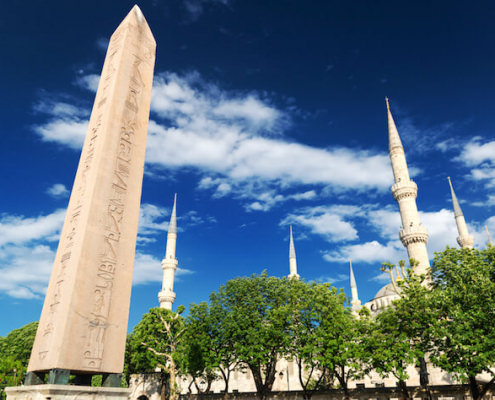 Explore pyramids, tombs and temples; cruise the Nile in Egypt, the Bosphorus in Turkey: Discover antiquity with a 16 Day Egypt-Turkey tour package.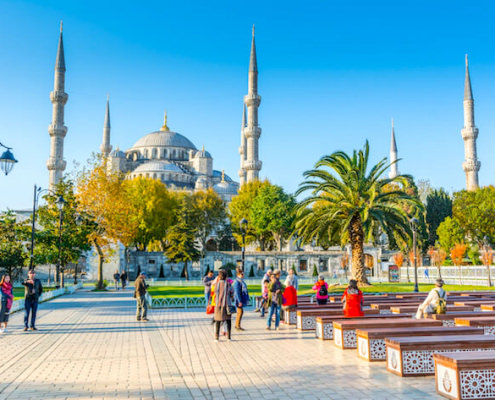 Iconic pyramids; timeless tombs and temples; ancient underground cisterns and charismatic bazaars: Experience it all with an 8 Day Cairo - Istanbul Tour.