Get ready for the ride of your life with a deluxe 19-day Turkey, Greece, Egypt Tour that brings unforgettable sightseeing and unrivalled relaxation together in perfect harmony. Enjoy high caliber tours in Istanbul; Cappadocia, and Kusadasi in Turkey, then fly off to Greece and enjoy the sights and sounds of Athens. Spend lazy days in the sun on the island of Mykonos; enjoy the black sandy beaches on the island of Satorini, then head for Egypt, Land of the Pharaohs.
Enjoy magical Egypt and Turkey tour packages that you will never forget. Stand before the Great Pyramids of Giza and the Sphinx in Cairo, marvel at the world's largest collection of ancient Egyptian artifacts at the Egyptian Museum; fly to Aswan and embark on a magical 5-Star Nile River cruise. Visit the best ancient sites in Aswan, Kom Ombo, Edfu and Luxor, then finally board your flight back home with memories which time will never be able to erase. With our Egypt tour packages, lifetime memories are always guaranteed!
Egypt and Turkey Tours
Didn't find the Egypt and Turkey Tour you were looking for? See Turkey, Greece, Egypt tour alternatives below or take take a look at some Egypt and Greece tours instead.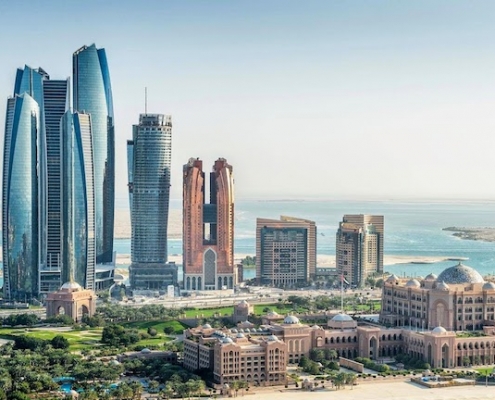 https://www.egypttoursplus.com/wp-content/uploads/2019/05/greece-turkey-egypt-dubai-abu-dhabi-tour.jpg
432
710
Amar Mahallati
https://www.egypttoursplus.com/wp-content/uploads/2019/06/egypt-tours-plus.png
Amar Mahallati
2019-05-04 07:43:54
2021-04-07 08:40:15
21 Day Greece, Turkey, Egypt, Dubai, Abu Dhabi Tour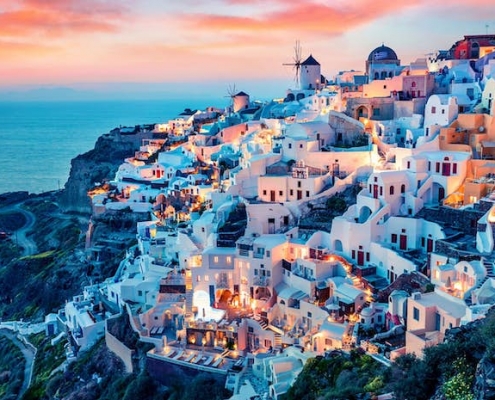 https://www.egypttoursplus.com/wp-content/uploads/2019/05/turkey-greece-egypt-tour.jpg
465
710
Amar Mahallati
https://www.egypttoursplus.com/wp-content/uploads/2019/06/egypt-tours-plus.png
Amar Mahallati
2019-05-03 04:40:45
2021-04-07 08:19:51
19 Day Turkey, Greece, Egypt Tour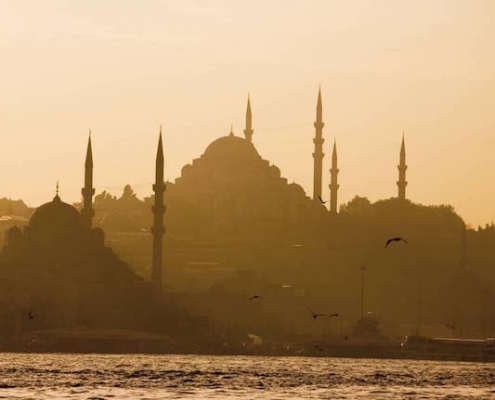 https://www.egypttoursplus.com/wp-content/uploads/2019/05/turkey-egypt-dubai-abu-dhabi-tour.jpg
431
710
Amar Mahallati
https://www.egypttoursplus.com/wp-content/uploads/2019/06/egypt-tours-plus.png
Amar Mahallati
2017-09-13 17:56:47
2020-10-16 07:15:07
16 Day Turkey, Egypt, Dubai, Abu Dhabi Tour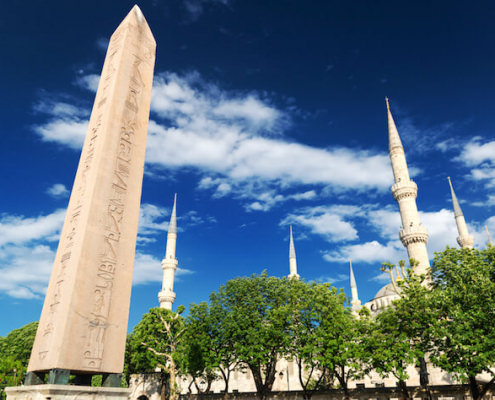 https://www.egypttoursplus.com/wp-content/uploads/2014/04/Egypt-Turkey-Tour-Package-2.jpg
474
710
Amar Mahallati
https://www.egypttoursplus.com/wp-content/uploads/2019/06/egypt-tours-plus.png
Amar Mahallati
2015-04-06 22:16:16
2020-10-12 09:30:21
16 Day Egypt-Turkey Tour Package
https://www.egypttoursplus.com/wp-content/uploads/2019/05/turkey-greece-egypt-tour.jpg
465
710
Amar Mahallati
https://www.egypttoursplus.com/wp-content/uploads/2019/06/egypt-tours-plus.png
Amar Mahallati
2019-05-03 04:40:45
2021-04-07 08:19:51
19 Day Turkey, Greece, Egypt Tour