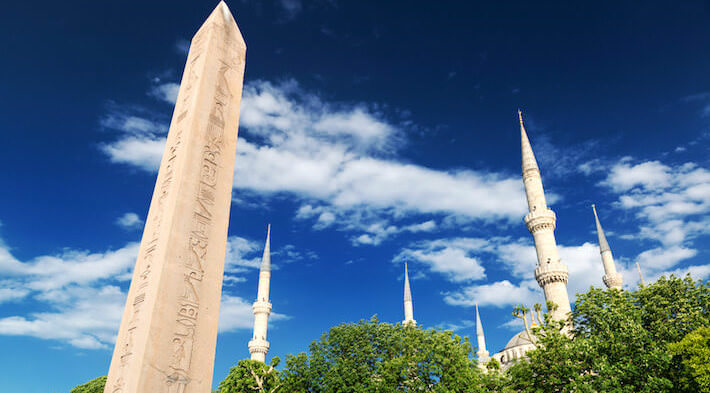 This quality 16 day Egypt–Turkey tour package is a passport to unlimited fun, excitement and adventure. Experience the timeless monuments of antiquity in Egypt, including the pyramids, royal tombs and imposing Roman temples. Cruise the Nile and see the Land of the Pharaohs in style.
Spend glorious days exploring countless ancient attractions in Istanbul, Turkey. Take in the kaleidoscope of sights while you cruise on the Bosphorus, and visit Bursa, the 14th century capital of the might Ottoman Empire.
Note: Depending on your own personal requirements, our Egypt and Turkey tours can be amended to begin in Turkey rather than in Cairo.
Egypt and Turkey Tours
Didn't find the Egypt and Turkey tour package you were looking for? See alternatives below or check out some of our other 15-day travel packages here.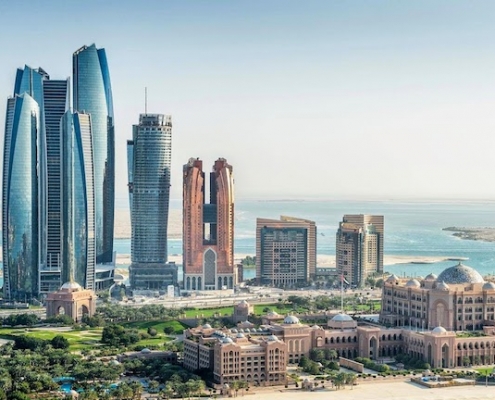 https://www.egypttoursplus.com/wp-content/uploads/2019/05/greece-turkey-egypt-dubai-abu-dhabi-tour.jpg
432
710
Amar Mahallati
https://www.egypttoursplus.com/wp-content/uploads/2019/06/egypt-tours-plus.png
Amar Mahallati
2019-05-04 07:43:54
2020-03-27 11:39:41
21 Day Greece, Turkey, Egypt, Dubai, Abu Dhabi Tour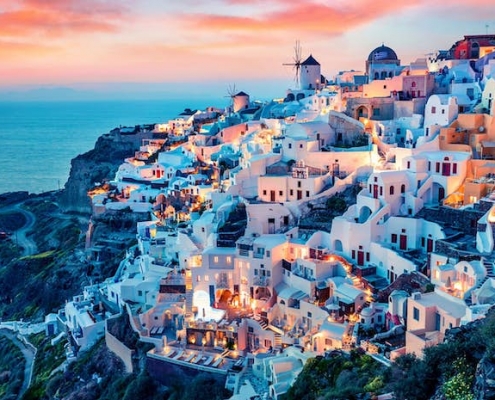 https://www.egypttoursplus.com/wp-content/uploads/2019/05/turkey-greece-egypt-tour.jpg
465
710
Amar Mahallati
https://www.egypttoursplus.com/wp-content/uploads/2019/06/egypt-tours-plus.png
Amar Mahallati
2019-05-03 04:40:45
2020-02-29 05:50:10
19 Day Turkey, Greece, Egypt Tour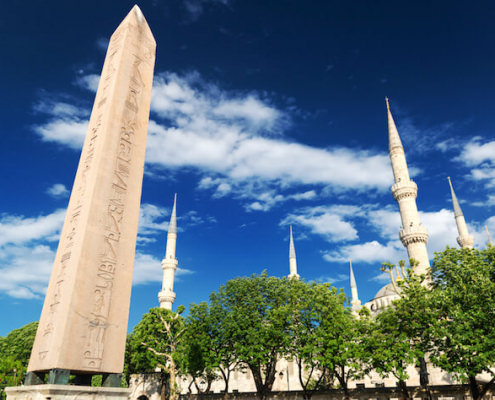 https://www.egypttoursplus.com/wp-content/uploads/2014/04/Egypt-Turkey-Tour-Package-2.jpg
474
710
Amar Mahallati
https://www.egypttoursplus.com/wp-content/uploads/2019/06/egypt-tours-plus.png
Amar Mahallati
2015-04-06 22:16:16
2020-07-03 09:25:54
16 Day Egypt-Turkey Tour Package
https://www.egypttoursplus.com/wp-content/uploads/2014/04/Egypt-Turkey-Tour-Package-2.jpg
474
710
Amar Mahallati
https://www.egypttoursplus.com/wp-content/uploads/2019/06/egypt-tours-plus.png
Amar Mahallati
2015-04-06 22:16:16
2020-07-03 09:25:54
16 Day Egypt-Turkey Tour Package