Enjoy an 8-Day Amman to Cairo Tour; a flawless blend of indescribable sightseeing and absolute luxury. Explore some of the ultimate attractions in Jordan, including the ancient city of Petra; Madaba; Mt. Nebo, and the Dead Sea. Then, board a flight to Cairo for even more incredible sightseeing. Stand before the Great Pyramids and the Sphinx; visit the Sakkara Complex and Memphis, the ancient capital of the Old Kingdom; explore the Saladin Citadel; the Hanging Church; the Egyptian Museum, and more.
With this Egypt and Jordan tour you will enjoy 5-Star luxury accommodation; VIP treatment, and unrivaled hospitality from the day your tour begins, and then board your flight back home with memories you will treasure forever.
Egypt and Jordan Tours
Didn't find the Egypt and Jordan tour you were looking for? See Amman to Cairo tour alternatives below or customize your trip here.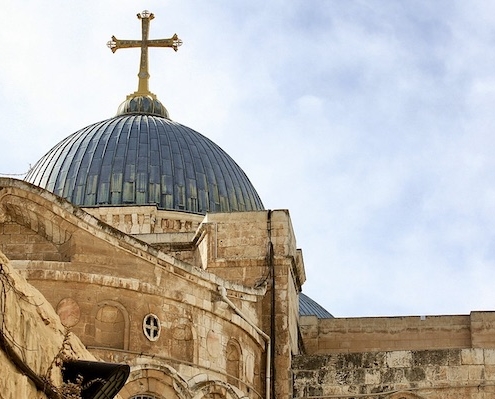 https://www.egypttoursplus.com/wp-content/uploads/2020/01/egypt-jordan-israel-itinerary.jpeg
399
710
Amar Mahallati
https://www.egypttoursplus.com/wp-content/uploads/2019/06/egypt-tours-plus.png
Amar Mahallati
2017-09-14 15:44:28
2021-01-05 14:59:15
15 Day Egypt, Jordan, Israel Itinerary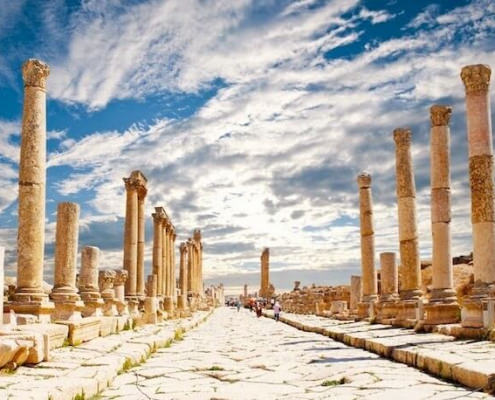 https://www.egypttoursplus.com/wp-content/uploads/2017/09/Egypt-and-Jordan-Trips.jpg
458
710
Amar Mahallati
https://www.egypttoursplus.com/wp-content/uploads/2019/06/egypt-tours-plus.png
Amar Mahallati
2017-09-12 17:49:59
2020-11-12 06:27:57
15 Day Egypt and Jordan Trip – Cairo, Nile Cruise, Dahab…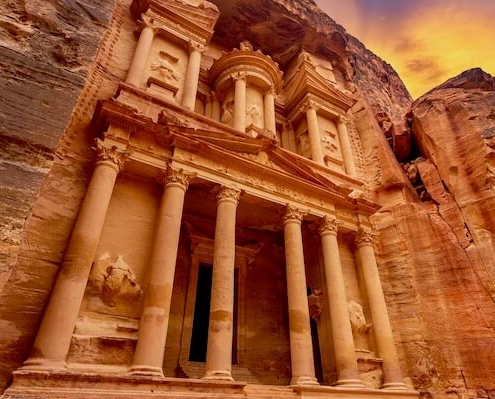 https://www.egypttoursplus.com/wp-content/uploads/2017/09/egypt-and-jordan-package.jpeg
399
710
Amar Mahallati
https://www.egypttoursplus.com/wp-content/uploads/2019/06/egypt-tours-plus.png
Amar Mahallati
2017-09-12 17:44:44
2020-11-12 04:40:29
14 Day Egypt And Jordan Package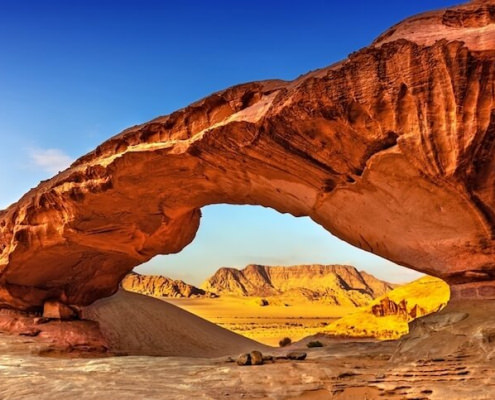 https://www.egypttoursplus.com/wp-content/uploads/2017/09/Egypt-Jordan-and-Jerusalem-Tours.jpg
483
710
Amar Mahallati
https://www.egypttoursplus.com/wp-content/uploads/2019/06/egypt-tours-plus.png
Amar Mahallati
2017-09-12 17:43:41
2020-11-19 11:26:40
13 Day Egypt, Jordan and Israel Tours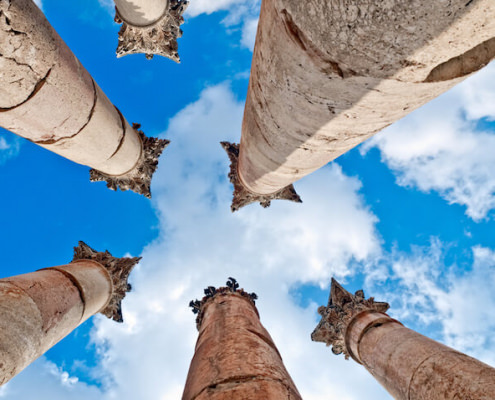 https://www.egypttoursplus.com/wp-content/uploads/2017/04/Nile-Cruise-and-Jordan-Tour.jpg
478
710
Amar Mahallati
https://www.egypttoursplus.com/wp-content/uploads/2019/06/egypt-tours-plus.png
Amar Mahallati
2017-07-23 09:15:18
2021-01-18 11:24:03
12 Day Nile Cruise and Jordan Tour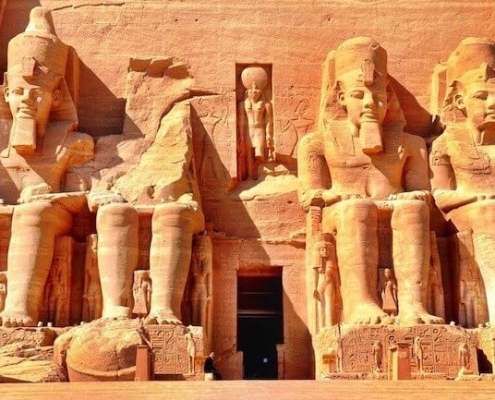 https://www.egypttoursplus.com/wp-content/uploads/2019/05/cairo-abu-simbel-nile-cruise-and-jordan-tour-2.jpg
433
710
Amar Mahallati
https://www.egypttoursplus.com/wp-content/uploads/2019/06/egypt-tours-plus.png
Amar Mahallati
2017-07-23 08:18:38
2020-10-13 08:24:12
11 Day Cairo, Abu Simbel, Nile Cruise and Jordan Tour
https://www.egypttoursplus.com/wp-content/uploads/2017/07/Amman-to-Cairo-Tours.jpg
474
710
Amar Mahallati
https://www.egypttoursplus.com/wp-content/uploads/2019/06/egypt-tours-plus.png
Amar Mahallati
2014-03-26 08:58:04
2020-11-12 03:50:35
8 Day Amman to Cairo Tour