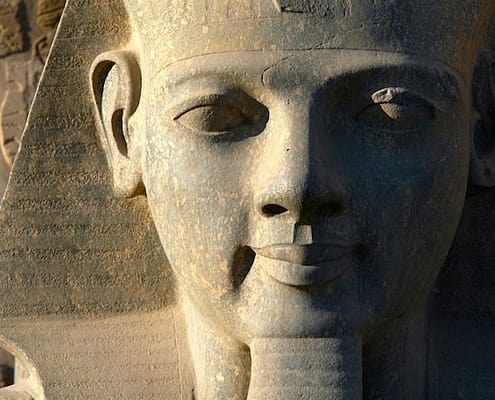 The pharaohs of ancient Egypt ruled over one of the oldest and most spectacular civilizations in the world, spanning an astonishing period of more than 3,000 years.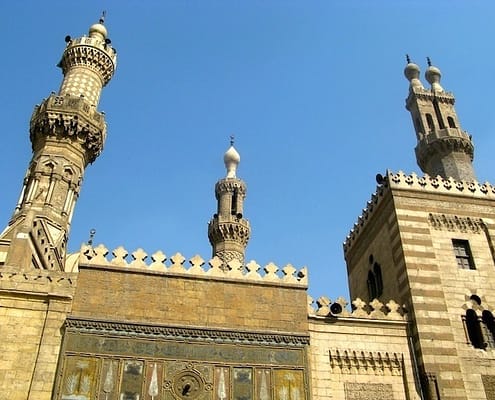 In medieval Egypt, perhaps the most significant event to occur since the unification of the Two Lands by King Menes in ancient times was the Arab conquest.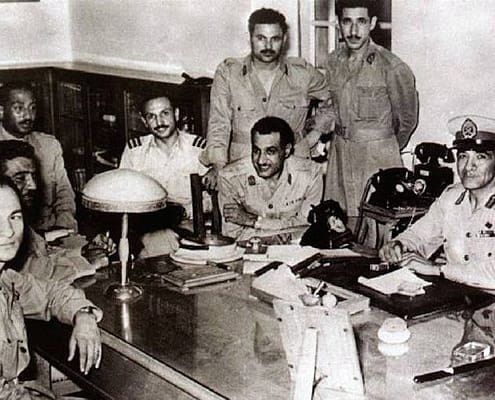 The birth of the Arab Republic of Egypt was a landmark event in Egyptian history - for the first time since the pharaonic era the country was ruled by a native Egyptian.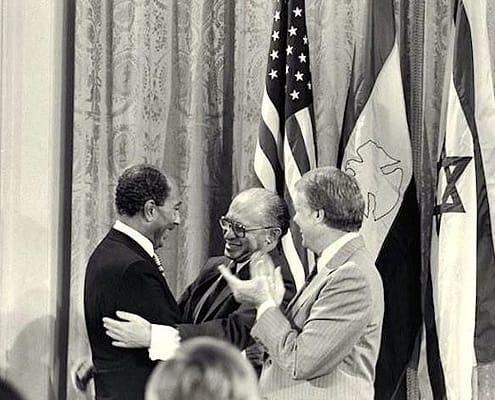 The Middle East Peace Treaty - In 1977 the outlook for peace between Israel and Egypt was not good. Israel still held most of Sinai, and negotiations had been at a stalemate...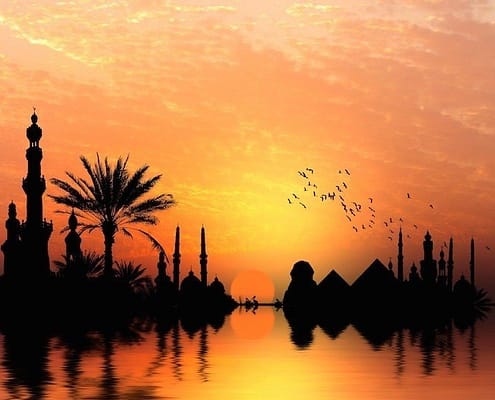 The Brief History of Egypt covers Ancient, Medieval and Modern Egyptian History from A to Z. A great introduction to Egypt's History.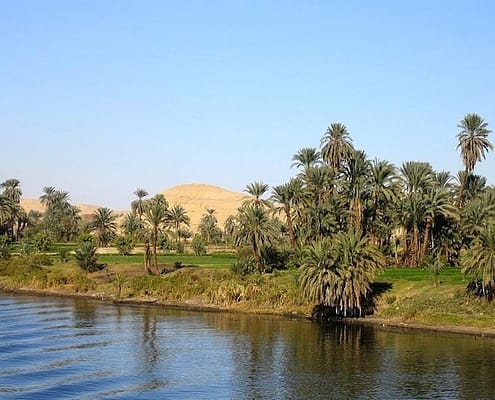 In Ancient Egypt the Nile River was the main reason for the foundation of a religion, the 1st agricultural revolution and the development of towns and a hierarchical structure.
Ancient Egypt Pyramids - Why were they built? Understand the Egyptian Pyramids; origin, importance to the Afterlife, and role in ancient Egyptian religion.