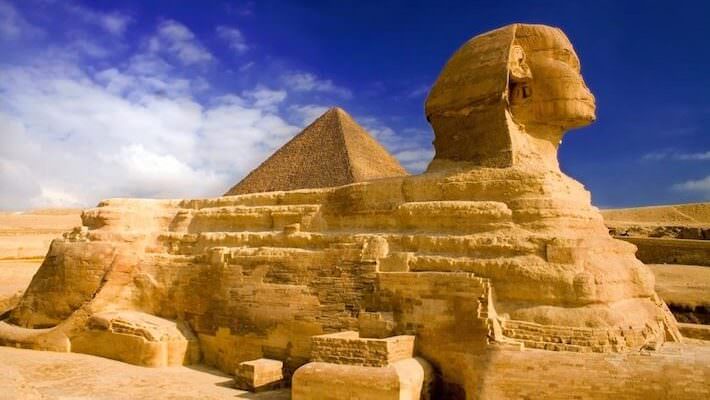 Spend this festive season exploring the Ancient World with our exclusive 8-Day Egypt Christmas Tour package, a holiday package designed to make dreams come true. Begin your Egypt tour package in Cairo, exploring some of Egypt's most famous and most treasured sites, including the Great Pyramids of Giza and the Sphinx.
Board a luxury Nile cruise, and enjoy 5-Star treatment from beginning to end as you trace the footsteps of pharaohs. Gaze upon the tomb of Tutankhamen; the temple of Queen Hatshepsut; the mystical temple of Philae and more.
Our 8 Day Egypt Christmas tour runs on the 29th and 30th of December 2020.
Egypt Christmas Holidays
Didn't find the Egypt Christmas Holiday you were looking for? See Egypt Christmas Tour alternatives below or customize your private guided dream tour here.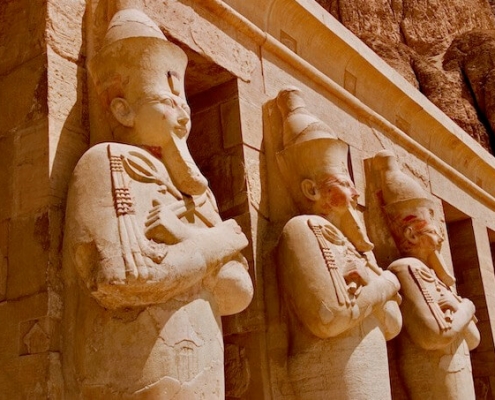 https://www.egypttoursplus.com/wp-content/uploads/2019/06/egypt-christmas-vacation.jpeg
453
710
Amar Mahallati
https://www.egypttoursplus.com/wp-content/uploads/2019/06/egypt-tours-plus.png
Amar Mahallati
2020-02-29 09:41:53
2020-10-24 04:42:56
10 Day Egypt Christmas Vacation, Nile Cruise & Red Sea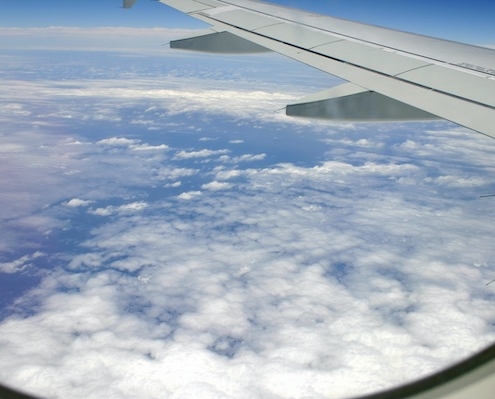 https://www.egypttoursplus.com/wp-content/uploads/2020/02/egypt-new-year-tour.jpeg
399
710
Amar Mahallati
https://www.egypttoursplus.com/wp-content/uploads/2019/06/egypt-tours-plus.png
Amar Mahallati
2020-02-27 09:02:49
2020-10-13 07:31:31
8 Day Egypt New Year Tour w/ Nile Cruise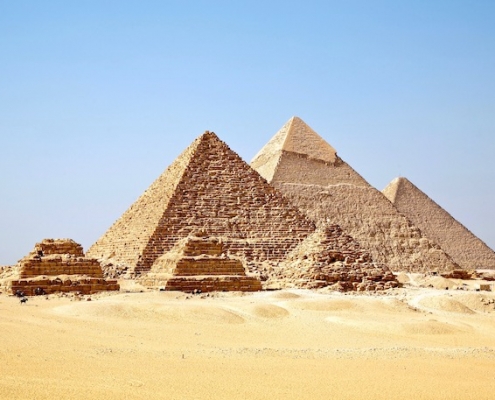 https://www.egypttoursplus.com/wp-content/uploads/2019/06/all-giza-pyramids.jpeg
457
710
Amar Mahallati
https://www.egypttoursplus.com/wp-content/uploads/2019/06/egypt-tours-plus.png
Amar Mahallati
2020-02-26 02:17:03
2020-10-13 07:40:48
8 Day Egypt Tour in December w/ Nile Cruise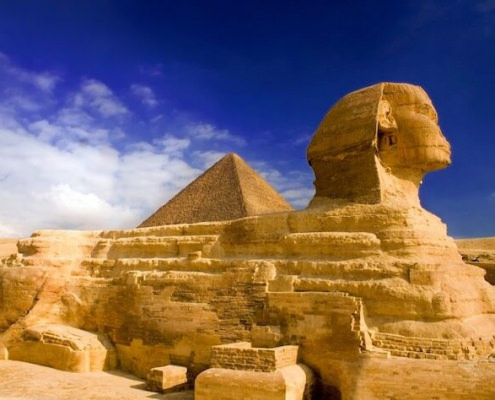 https://www.egypttoursplus.com/wp-content/uploads/2017/10/Egypt-Christmas-Tours.jpg
474
710
Amar Mahallati
https://www.egypttoursplus.com/wp-content/uploads/2019/06/egypt-tours-plus.png
Amar Mahallati
2020-02-25 04:28:44
2020-10-13 07:45:47
8 Day Egypt Christmas Tour and Nile Cruise [Small Group Tour]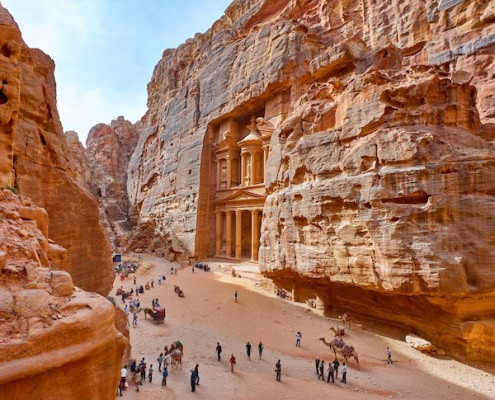 https://www.egypttoursplus.com/wp-content/uploads/2017/09/Egypt-and-Jordan-Holidays-1.jpg
485
710
Amar Mahallati
https://www.egypttoursplus.com/wp-content/uploads/2019/06/egypt-tours-plus.png
Amar Mahallati
2020-02-24 14:18:06
2020-10-13 03:10:44
7-Day Egypt and Jordan Holiday over Xmas [Small Group Tour]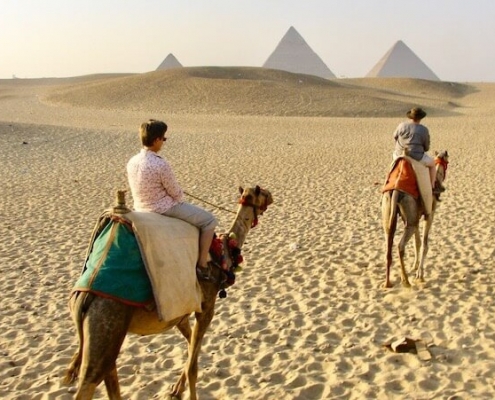 https://www.egypttoursplus.com/wp-content/uploads/2017/06/egypt-decmber-package.jpeg
451
710
Amar Mahallati
https://www.egypttoursplus.com/wp-content/uploads/2019/06/egypt-tours-plus.png
Amar Mahallati
2020-02-23 04:57:07
2020-10-13 03:17:58
7 Day Egypt December Package w/ Nile Cruise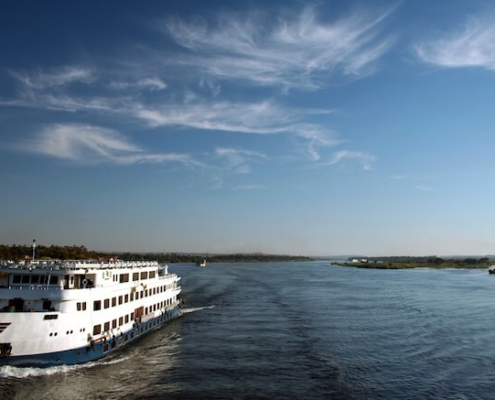 https://www.egypttoursplus.com/wp-content/uploads/2019/06/nile-cruise-at-christmas.jpg
437
710
Amar Mahallati
https://www.egypttoursplus.com/wp-content/uploads/2019/06/egypt-tours-plus.png
Amar Mahallati
2020-02-20 07:57:51
2020-07-04 13:08:53
5 Day MS Mayfair Nile Cruise at Christmas
https://www.egypttoursplus.com/wp-content/uploads/2017/10/Egypt-Christmas-Tours.jpg
474
710
Amar Mahallati
https://www.egypttoursplus.com/wp-content/uploads/2019/06/egypt-tours-plus.png
Amar Mahallati
2020-02-25 04:28:44
2020-10-13 07:45:47
8 Day Egypt Christmas Tour and Nile Cruise [Small Group Tour]