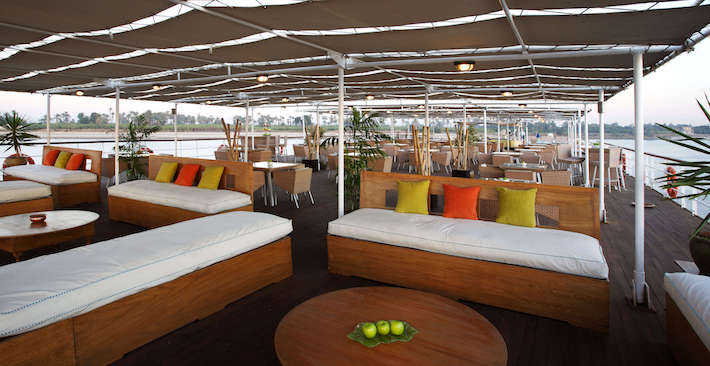 Grab an incredible Egypt Easter Holiday Deal now before it is too late, and secure your place on board the majestic 5-Star MS Salacia Nile River cruise liner for an unforgettable 5-day cruise from Luxor to Aswan. Visit ancient cult temples; mortuary temples; royal tombs and more as you navigate your way from Luxor to Aswan on the tranquil waters of the world's longest river.
More than 60 years of experience has taught us what passionate travelers want from a holiday in Egypt, so you can enjoy complete peace of mind in knowing that your Easter holiday is going to be everything you want it to be, and more.
NOTE: Cruises include small group tours (maximum 10) and run from Luxor on the 11th and 18th of April 2022.
Egypt Easter Holidays
Didn't find the Easter Holiday in Egypt you were looking for? See alternatives below or customize your private guided Egypt dream tour here.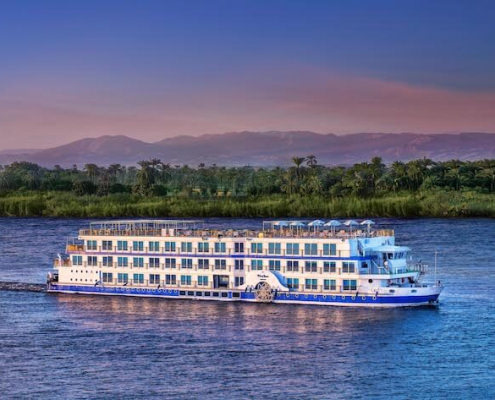 https://www.egypttoursplus.com/wp-content/uploads/2018/06/Easter-Nile-Cruise-Holiday-in-Egypt.jpg
473
710
Amar Mahallati
https://www.egypttoursplus.com/wp-content/uploads/2019/06/egypt-tours-plus.png
Amar Mahallati
2018-12-06 04:55:44
2021-05-04 16:10:56
Easter Holiday in Egypt [8 Days] Cairo & Luxury Nile Cruise
https://www.egypttoursplus.com/wp-content/uploads/2017/10/Easter-Holiday-Vacations.jpg
495
710
Amar Mahallati
https://www.egypttoursplus.com/wp-content/uploads/2019/06/egypt-tours-plus.png
Amar Mahallati
2018-12-04 23:52:39
2021-05-04 16:11:33
8-Day Egypt Easter Tours – Cairo and Nile Cruise (by Air)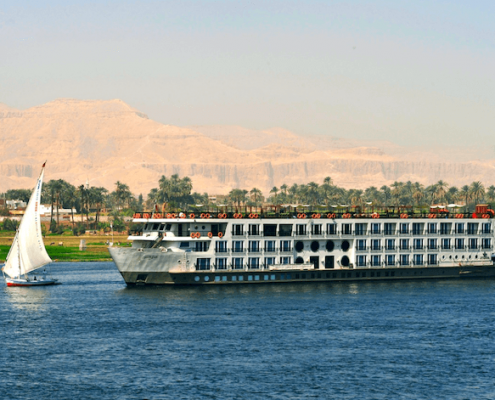 https://www.egypttoursplus.com/wp-content/uploads/2018/08/MS-Mayfair-Nile-Cruise.png
471
710
Amar Mahallati
https://www.egypttoursplus.com/wp-content/uploads/2019/06/egypt-tours-plus.png
Amar Mahallati
2018-12-01 05:39:37
2021-04-23 03:08:35
Easter Vacation in Egypt – 5 Days Aboard the MS Mayfair/Esplanade
https://www.egypttoursplus.com/wp-content/uploads/2016/11/Steigenberger-Minerva-Nile-Cruise-Pool.png
418
608
Amar Mahallati
https://www.egypttoursplus.com/wp-content/uploads/2019/06/egypt-tours-plus.png
Amar Mahallati
2018-11-30 05:44:20
2021-04-23 02:56:05
Amwaj Livingstone 2022 Easter Nile Cruise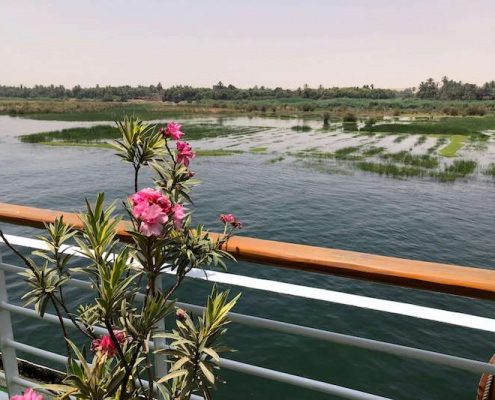 https://www.egypttoursplus.com/wp-content/uploads/2017/10/Egypt-Easter-Breaks-Nile-Cruises.jpg
533
710
Amar Mahallati
https://www.egypttoursplus.com/wp-content/uploads/2019/06/egypt-tours-plus.png
Amar Mahallati
2018-11-28 04:13:41
2021-04-23 03:14:35
4 Day Egypt Easter Break [MS Mayfair/Esplanade Nile Cruise]
https://www.egypttoursplus.com/wp-content/uploads/2017/10/Egypt-Easter-Holiday-Deals-1.jpg
481
710
Amar Mahallati
https://www.egypttoursplus.com/wp-content/uploads/2019/06/egypt-tours-plus.png
Amar Mahallati
2017-10-04 09:13:13
2021-04-23 02:49:01
5 Day Egypt Easter Holiday Deal with MS Salacia Nile Cruise