Tag Archive for:
Hurghada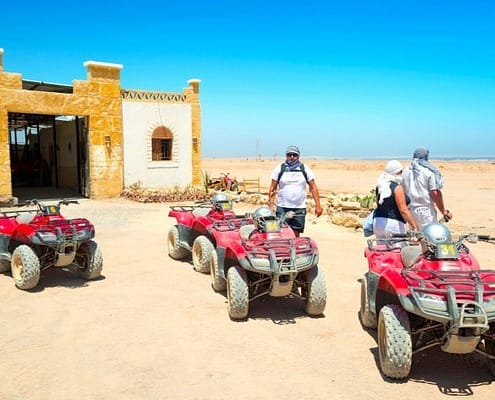 Hurghada tours are a great way to make sure you get it all in during your tour. Go out on the sea, under the sea and explore the city!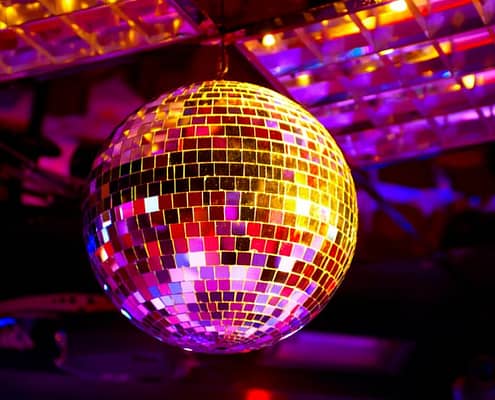 From discos and clubs to bars and cafes, Hurghada nightlife provides numerous options. This brief guide explores some of the many nighttime activities that are available to you.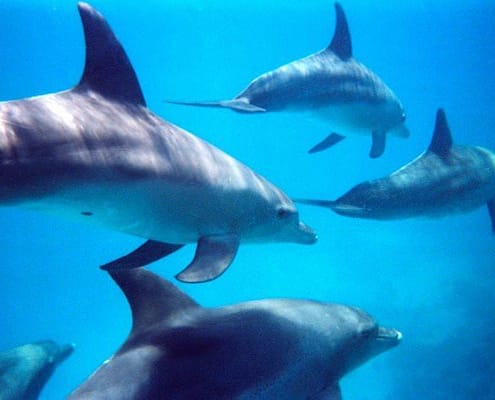 Hurghada diving is what sparked interest in this city as a tourist destination. It is some of the best to be had in Egypt or anywhere.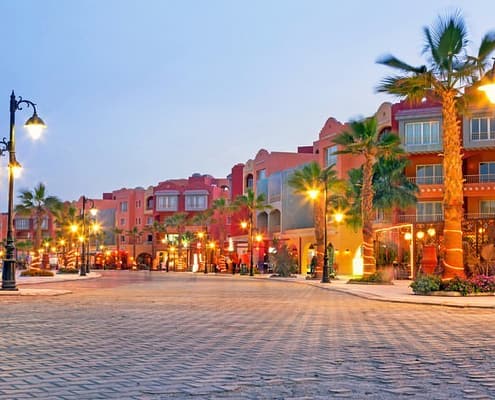 A quickly growing Red Sea Resort, Hurghada, Egypt is popular with locals, especially those from Cairo, and international tourists alike.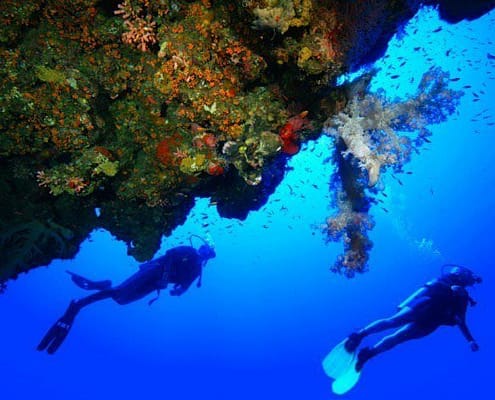 World class resorts and accommodations are available to anyone enjoying one of the many Hurghada Diving Holidays available.