From discos and clubs to bars and cafes, Hurghada nightlife provides numerous options. This Hurghada travel guide explores some of the many nighttime activities that are available to you.
→ Dreaming of an amazing Egypt vacation package? Explore your options here
The Egyptian coastal town of Hurghada has only come into its own in the past few decades, but even before the modern era it was a light-hearted area, known for its busy little fishing harbor and its devoted scuba diving enthusiasts.
For many years the only "nightlife" in the town was created by the visiting divers who would host a party on the beach or in a local restaurant. Today however Hurghada is one of the "Red Sea Rivera's" premier party hotspots. A thriving business from young, international tourists fills the town's hotels, discos, clubs, bars and cafes each night of the week.
While Hurghada is still known as one of the regions best scuba diving locations, with Egypt diving holidays available, as well as a fleet of glass bottomed boats for the less daring travelers, it is becoming just as equally well known for its nightlife.
Hurghada Nightlife in the Sekalla Area
The majority of the population and tourist areas are in the Sekalla neighborhood which is located along the town's waterfront. Here visitors can find most of the hotels and resorts, as well as the commercial and entertainment district.
The Hurghada Marine Boulevard contains more than eighty shops and boutiques, over a dozen restaurants and seven bars, as well as unusual entertainment like the "bungee cannon" ride that launches hearty guests high into the air above the harbor.
The Sekalla area is a network of interconnected buildings, since the district's many hotels are actually connected to at least one other hotel, and guests can wander freely through the shops and cafes at all such establishments.
The Resorts and Hotels
In addition to the clubs and bars that serve as hosts to the many visitors, many of the resorts and hotels have their own discos and nightclubs, many with weekly shows or planned events that welcome guests and hotel patrons alike.
Some of the resorts plan less youthful and exuberant nighttime activities, which include local musicians and dancers, floor shows and even some lectures about the history and culture of Egypt. Some guests will also plan their trip to Hurghada to include an evening meal in a camp of the local Bedouin people.
Hurghada nightlife is among the busiest and most popular along the Egyptian coast, it sees many visitors who enjoy the "loosening" of some of the region's cultural standards, but it also is popular with a diverse international crowd as well. This is the reason it continues to flourish and develop into a world class destination.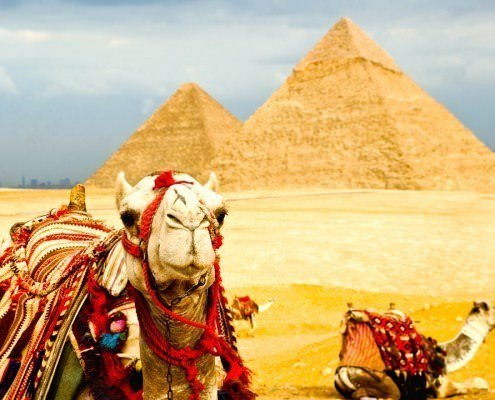 https://www.egypttoursplus.com/wp-content/uploads/2014/03/Egypt-All-Inclusive-Vacations-Camels-and-Pyramids-Giza-Plateau.jpg
511
710
Amar Mahallati
https://www.egypttoursplus.com/wp-content/uploads/2019/06/egypt-tours-plus.png
Amar Mahallati
2018-11-28 14:28:30
2018-12-25 11:10:55
Egypt All-Inclusive Vacations – The Best Way To See Egypt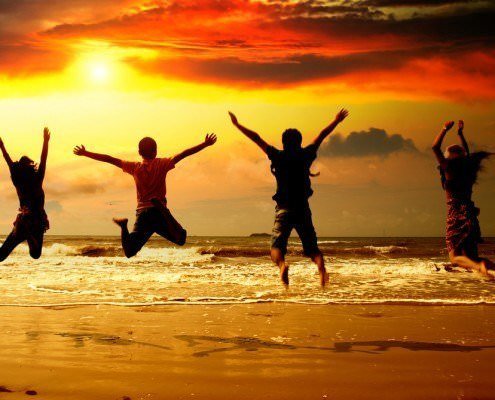 https://www.egypttoursplus.com/wp-content/uploads/2014/03/Egypt-Family-Vacations-Family-on-the-Beach-Silhouette.jpg
474
710
Amar Mahallati
https://www.egypttoursplus.com/wp-content/uploads/2019/06/egypt-tours-plus.png
Amar Mahallati
2018-11-27 14:27:24
2018-12-25 11:11:13
Egypt Family Vacations - Know Your Options Before You Travel
https://www.egypttoursplus.com/wp-content/uploads/2014/03/Egypt-Luxury-Vacations-Mena-House-Hotel-Garden-and-Pyramid-View-Cairo.jpg
504
710
Amar Mahallati
https://www.egypttoursplus.com/wp-content/uploads/2019/06/egypt-tours-plus.png
Amar Mahallati
2018-11-24 14:24:38
2019-08-21 09:39:36
Egypt Luxury Vacations – Explore Ancient Egypt In Style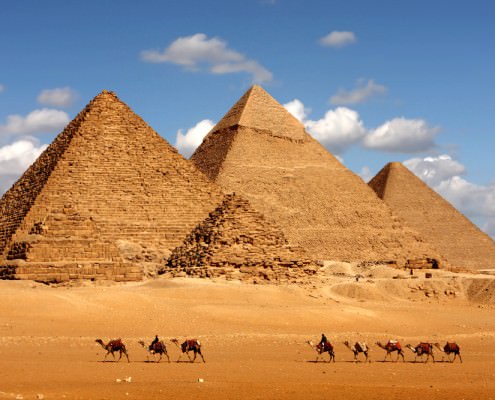 https://www.egypttoursplus.com/wp-content/uploads/2014/03/The-best-Egypt-vacation-should-definitely-include-a-visit-to-the-Pyramids-of-Giza.jpg
473
710
Amar Mahallati
https://www.egypttoursplus.com/wp-content/uploads/2019/06/egypt-tours-plus.png
Amar Mahallati
2018-11-23 14:22:50
2018-12-25 11:12:13
How To Find The Best Egypt Vacations
https://www.egypttoursplus.com/wp-content/uploads/2014/03/Hurghada-Nightlife-Disco-ball-light-reflection.jpg
472
710
Amar Mahallati
https://www.egypttoursplus.com/wp-content/uploads/2019/06/egypt-tours-plus.png
Amar Mahallati
2014-03-25 12:23:03
2018-05-23 20:47:41
Hurghada Nightlife