Tag Archive for:
Taba
Being on the Red Sea, diving in Taba is a natural choice for recreation. The Red Sea is endlessly beautiful and well worth the visit.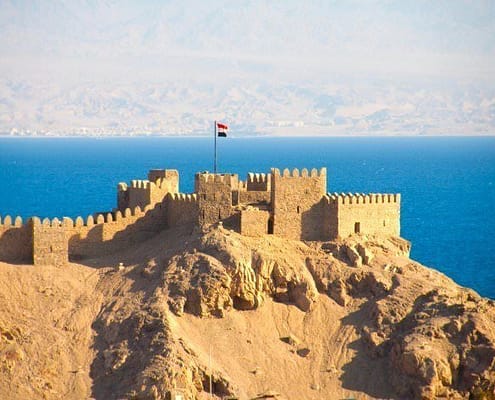 There's never a shortage of things to do in Taba. The sea draws tourists from every corner of the globe. We'll show you what brings them here.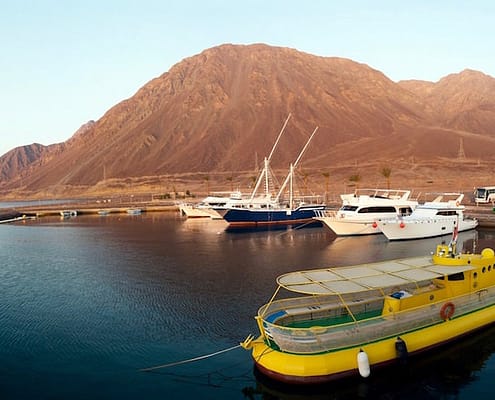 There are a few ways to travel to Taba, including chartered planes and via overland means. We will help you select the best option based on your needs.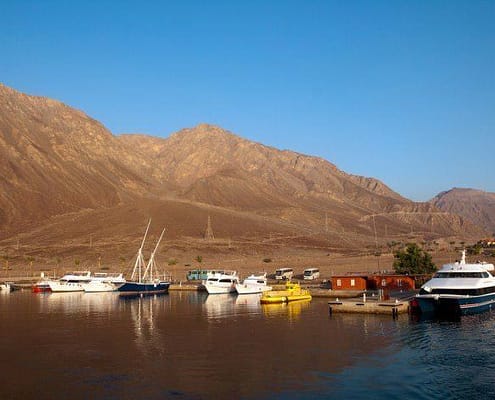 Taba tours allow you to experience the history, as well as the present state, of this fascinating border city. Click here for more details about available tours.