Explore some of the best historical sites that the Middle East has to offer with our epic Egypt and Israel tours. From the ancient pyramids, temples and tombs of Egypt, the breathtaking Lost City of Petra in Jordan, and the biblical treasures of Jerusalem, our Egypt and Israel tours are guaranteed to exceed your expectations.
With private guided tours, your own deluxe transportation, and world-class accommodation, lifelong memories are guaranteed!
Why Travel Egypt and Israel with Us?
With decades worth of experience behind us, and with nearly half a million tours already sold, we believe that no other Egypt tour operator is better equipped than we are to ensure that you can have a vacation you will be able to cherish forever.
All of our Egypt tour packages are customizable and can be tailored to meet your own unique individual needs and desires exactly. Our team of experienced travel specialists can also work with you to create your own tailor-made tour from scratch –
Your budget, Your schedule, Your dream holiday. Enjoy breathtaking Egypt and Israel tours offered by a company that has stood the test of time.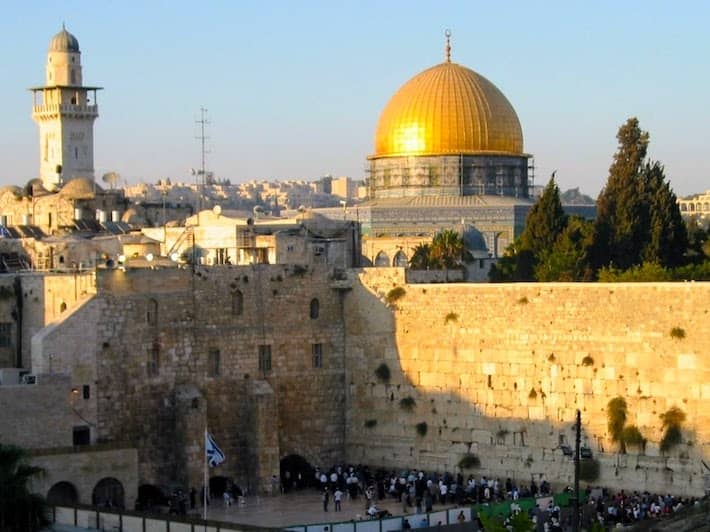 Egypt – Israel Travel FAQ
Design Your Custom Egypt and Israel Itinerary
Explore Egypt and Israel your way by selecting only the attractions you want to visit